Canada Day, the annual celebration of Canadian pride, was taken to new heights this year at Electric Island's electrifying event at RBC Echo Beach. Over two days, July 1st and July 2nd, music enthusiasts nationwide gathered to immerse themselves in the pulsating beats, stunning visuals, and an atmosphere of pure happiness.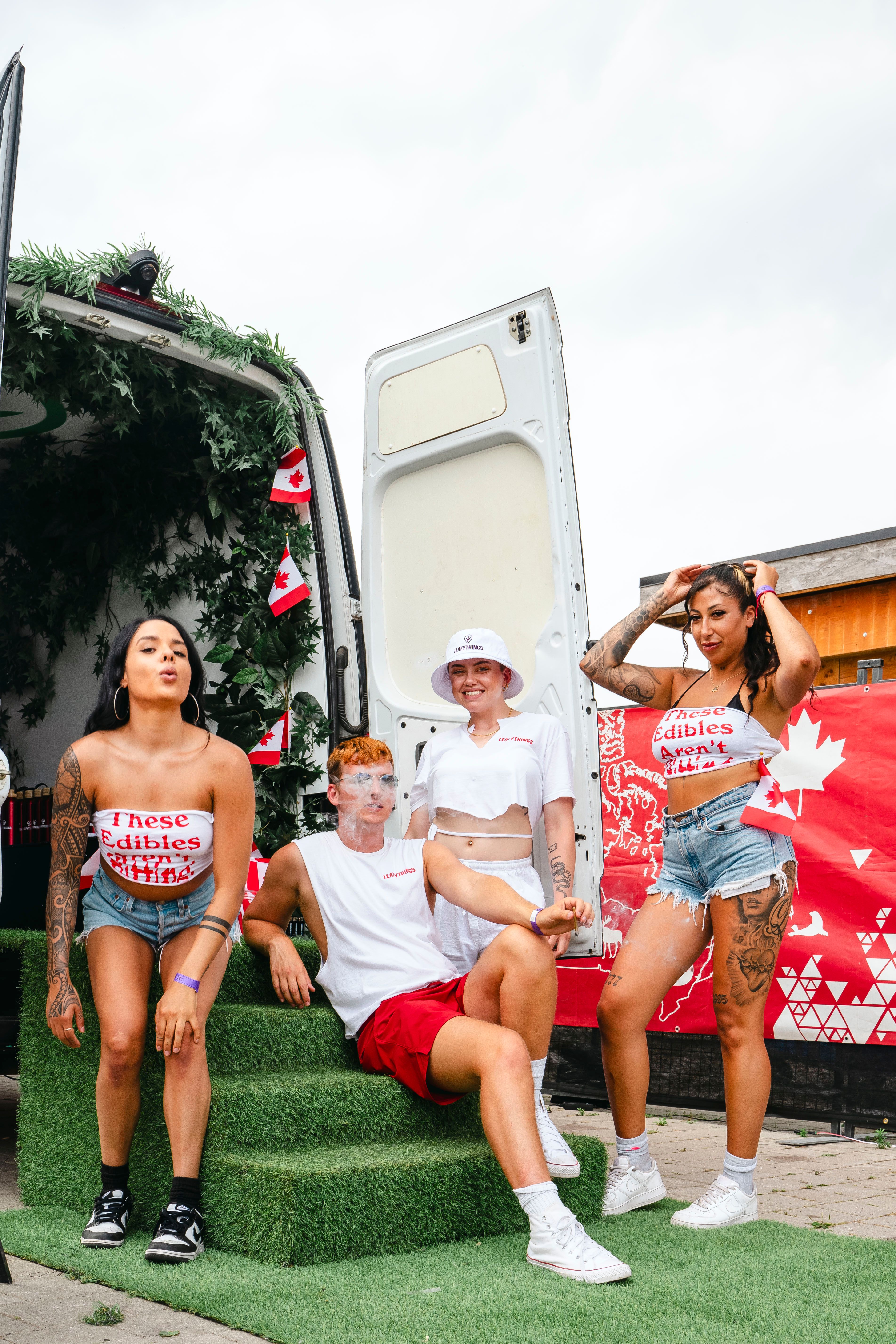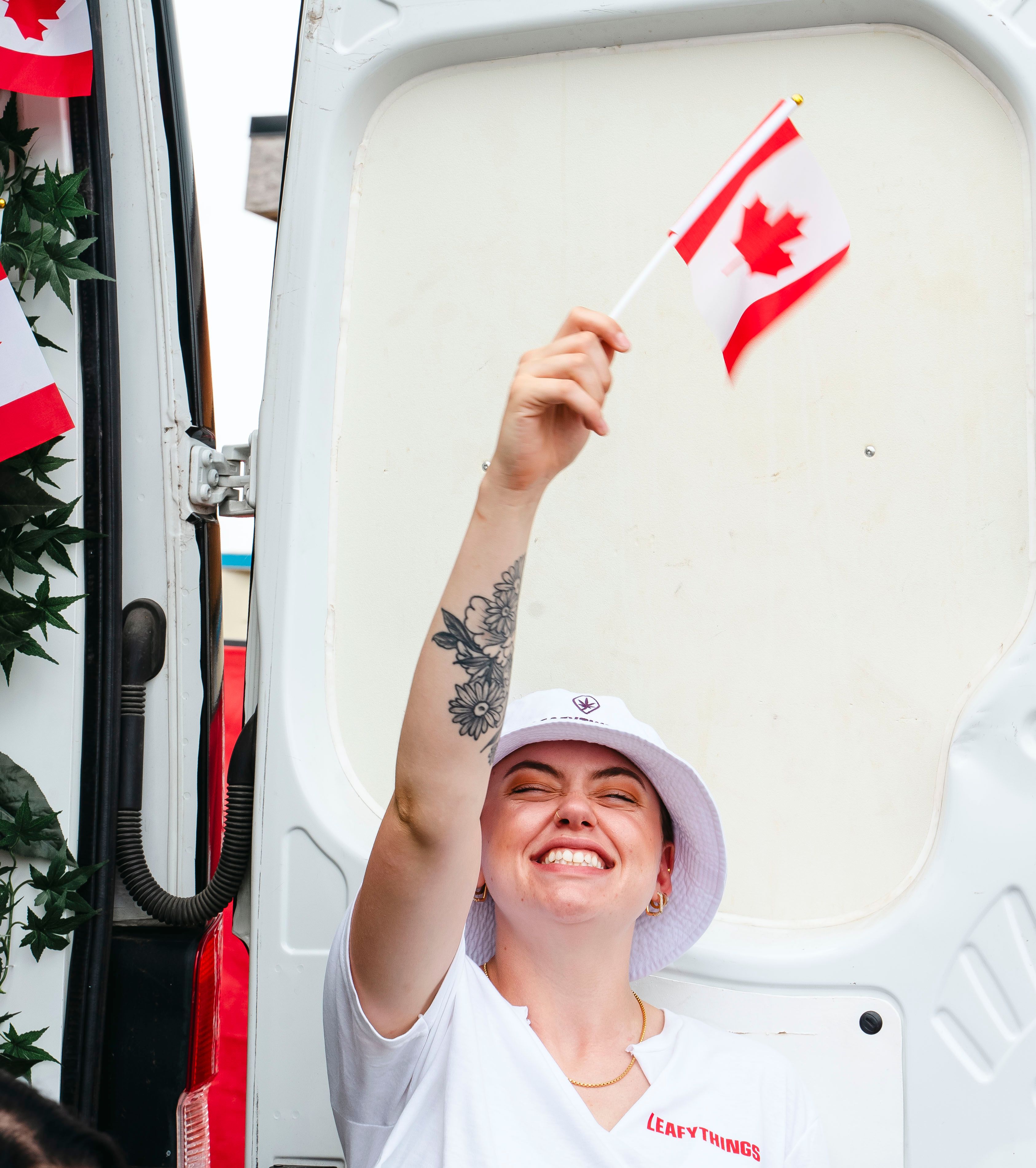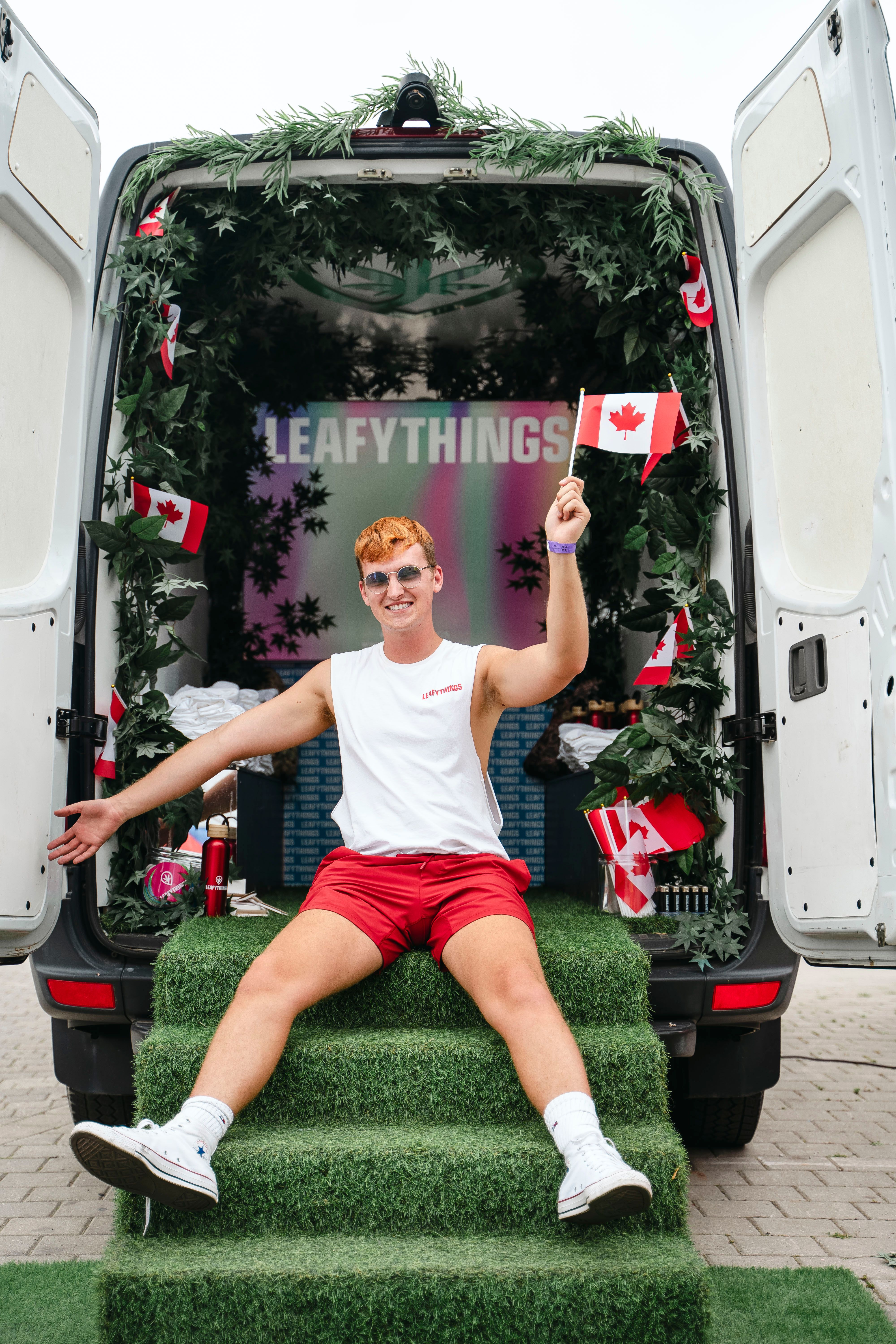 The first day, Canada Day! The festivities kicked off with Boco, one of Leafythings' very own DJs, captivating the crowd as she graced the decks of Stage 2 next to the waterfront with a dope visual of the CN Tower behind the stage. Boco set the tone for an unforgettable day of music and celebration, she truly got the party started!
Get your favorite strains delivered to your doorstep in Toronto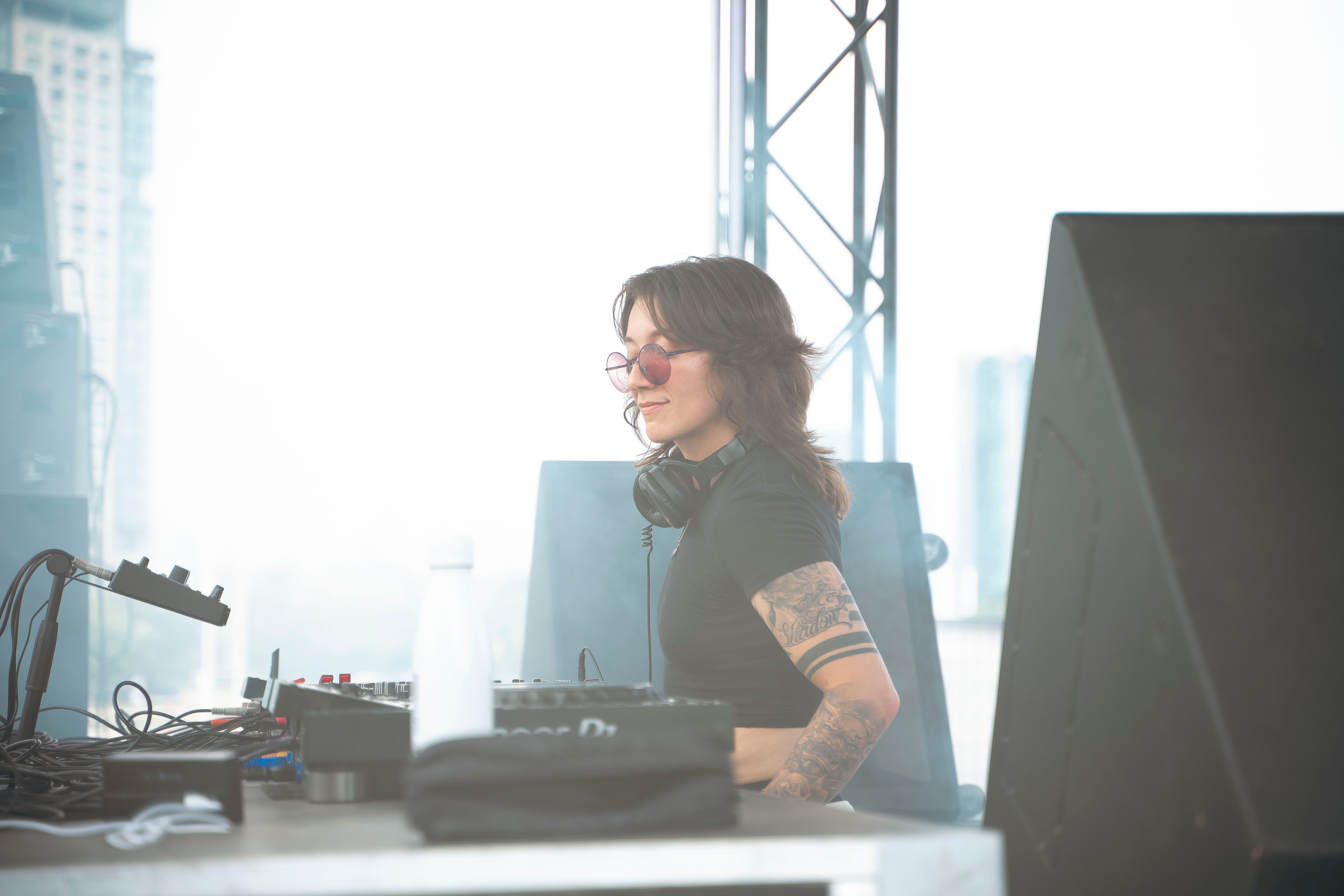 The beats kept coming throughout the day, as all three stages across the venue were packed with crowds living their best lives. Many festival-goers stopped by the Leafythings van to say High and, of course, grab some #LeafySwag including our exclusive Canada Day water bottles and t-shirts.
The festivities continued into the second day, July 2nd, with an atmosphere of anticipation for the spectacular lineup ahead. Although the weather was cloudy and called for rain, this didn't stop the festival-goers from showing out by dressing up and having the best time.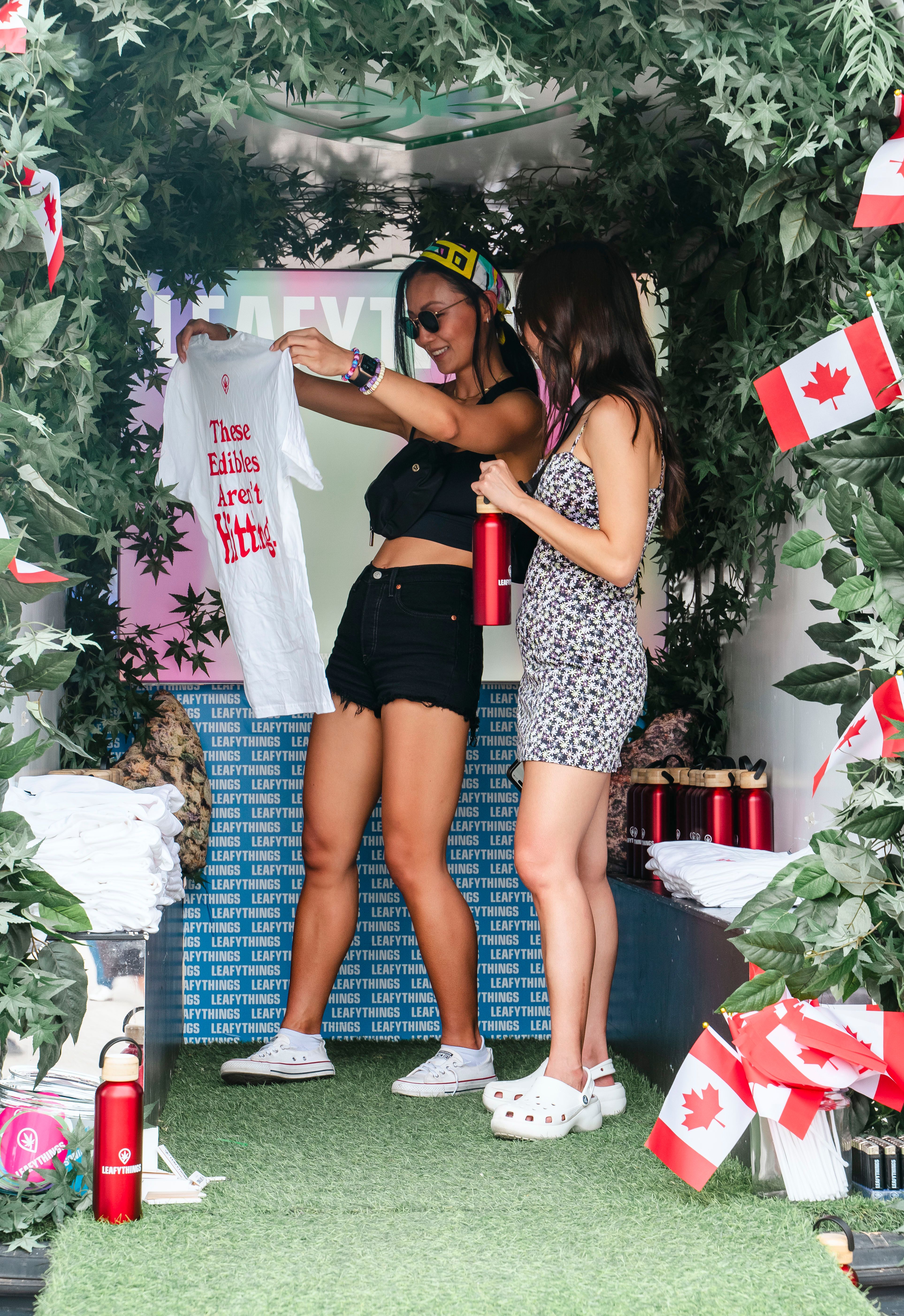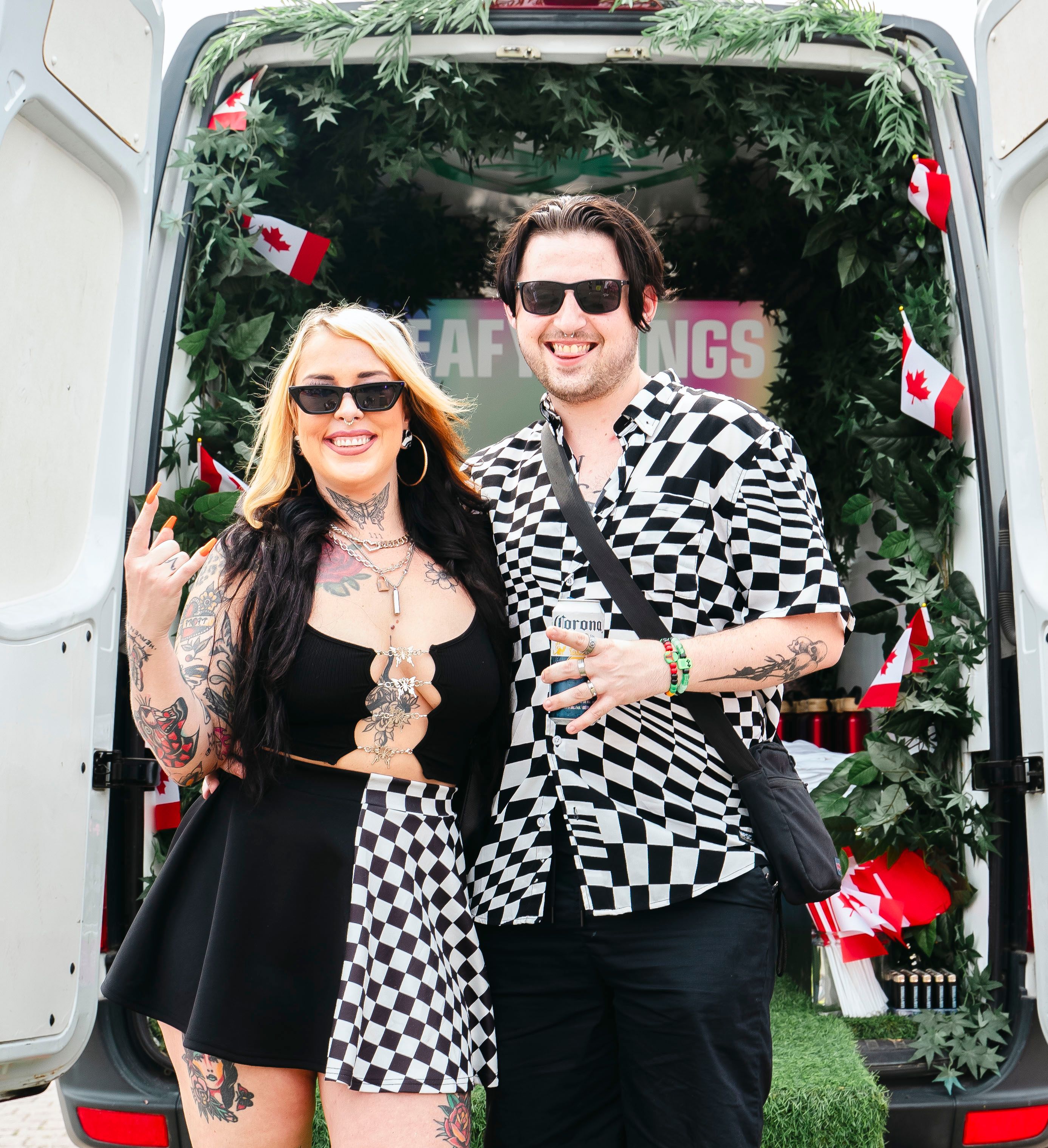 The venue was packed! There were more people on July 2nd than on Canada Day. The crowd's energies must have been contagious as the sun started to peak through. There was no rain in sight and this definitely reflected in the festival-goers. The party continued!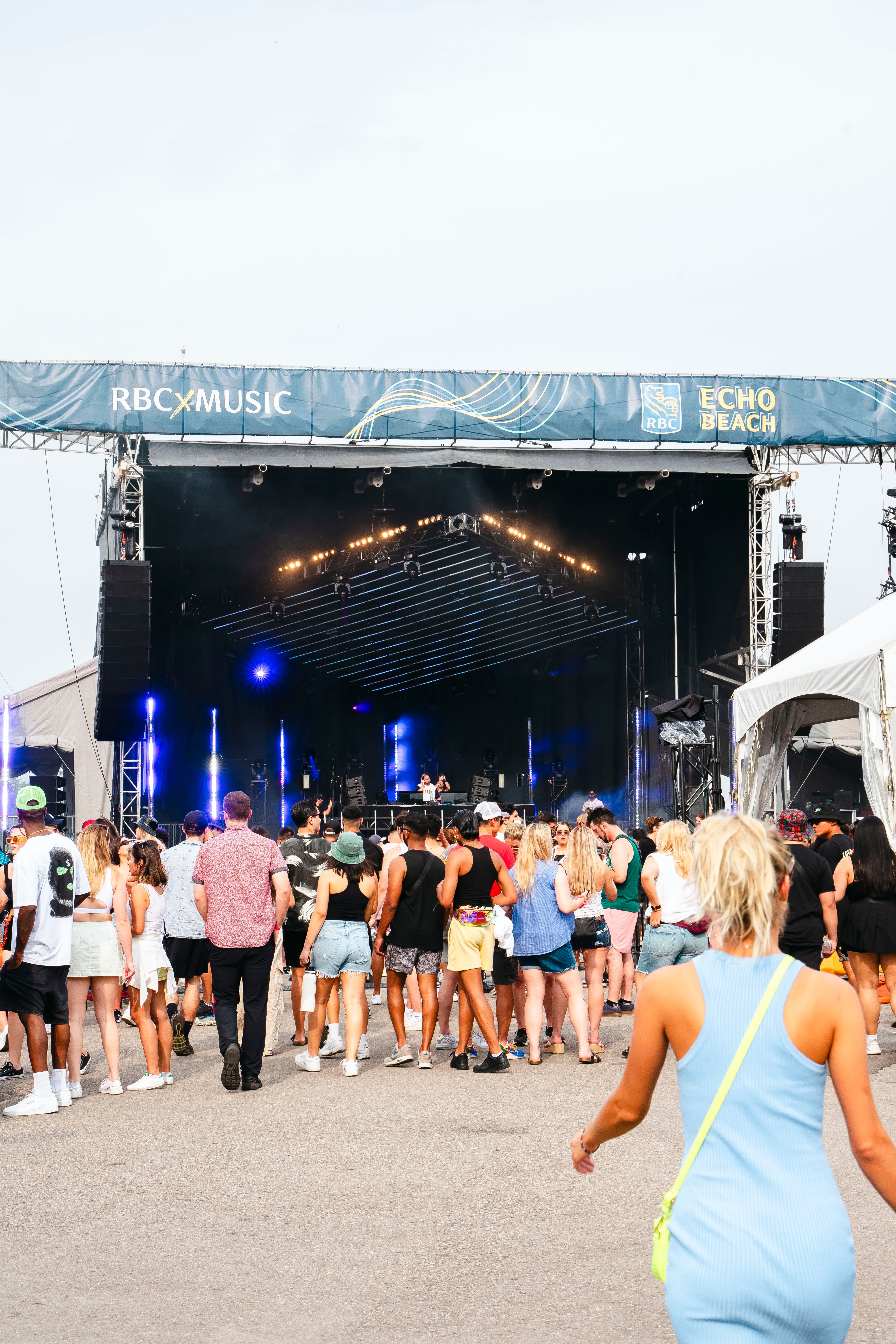 Our Canada Day celebration at Electric Island at RBC Echo Beach was once again a dope event showcasing the best electronic music. From the opening set by Boco to the stellar performances by John Summit, Green Velvet, Julian Jeweil, Space 92, MK, and the many other talented DJs, the festival created an atmosphere of pure ecstasy and camaraderie. The event served as a testament to Canada's thriving electronic music scene, leaving attendees with memories that will last a lifetime and #LeafySwag that'll last even longer!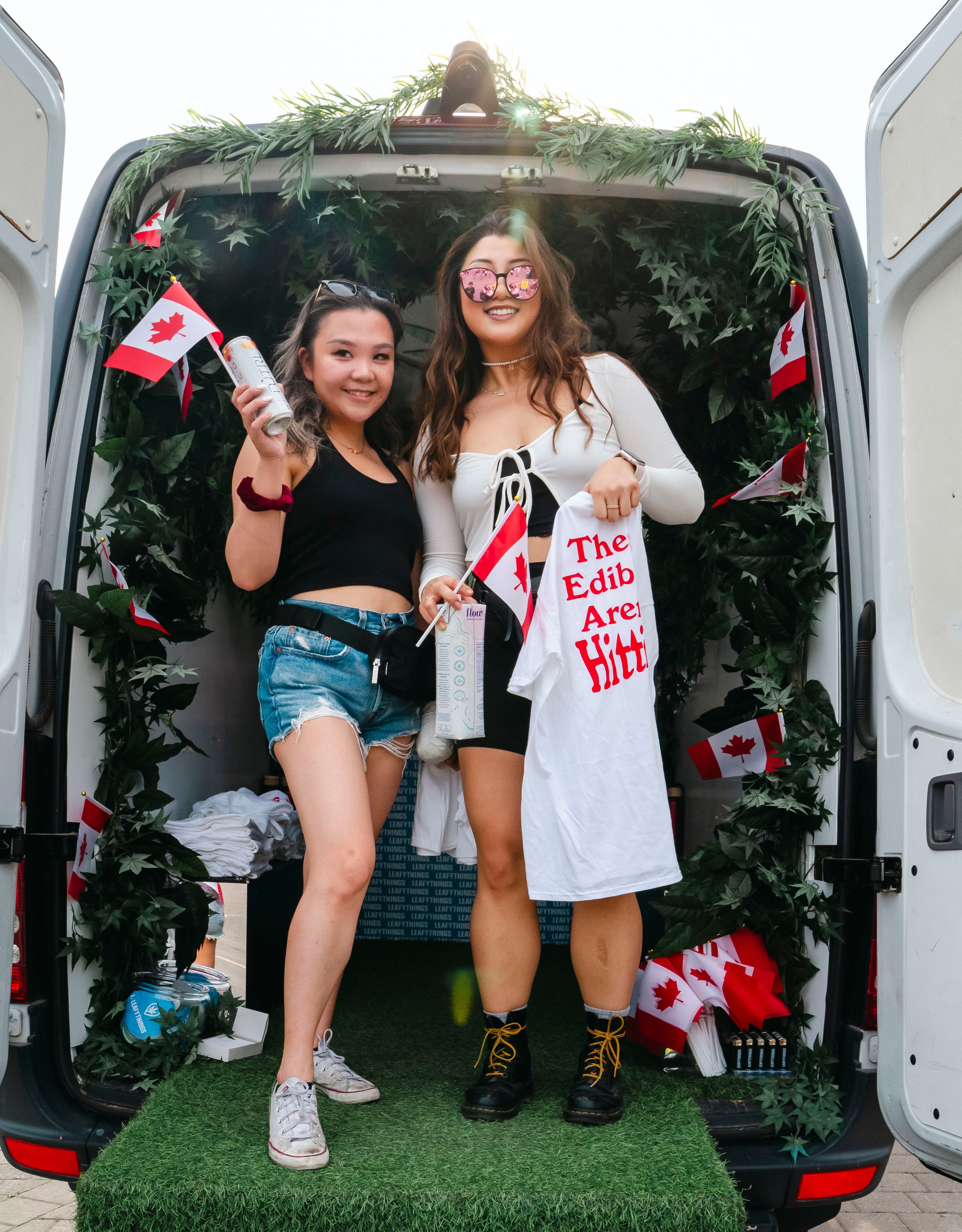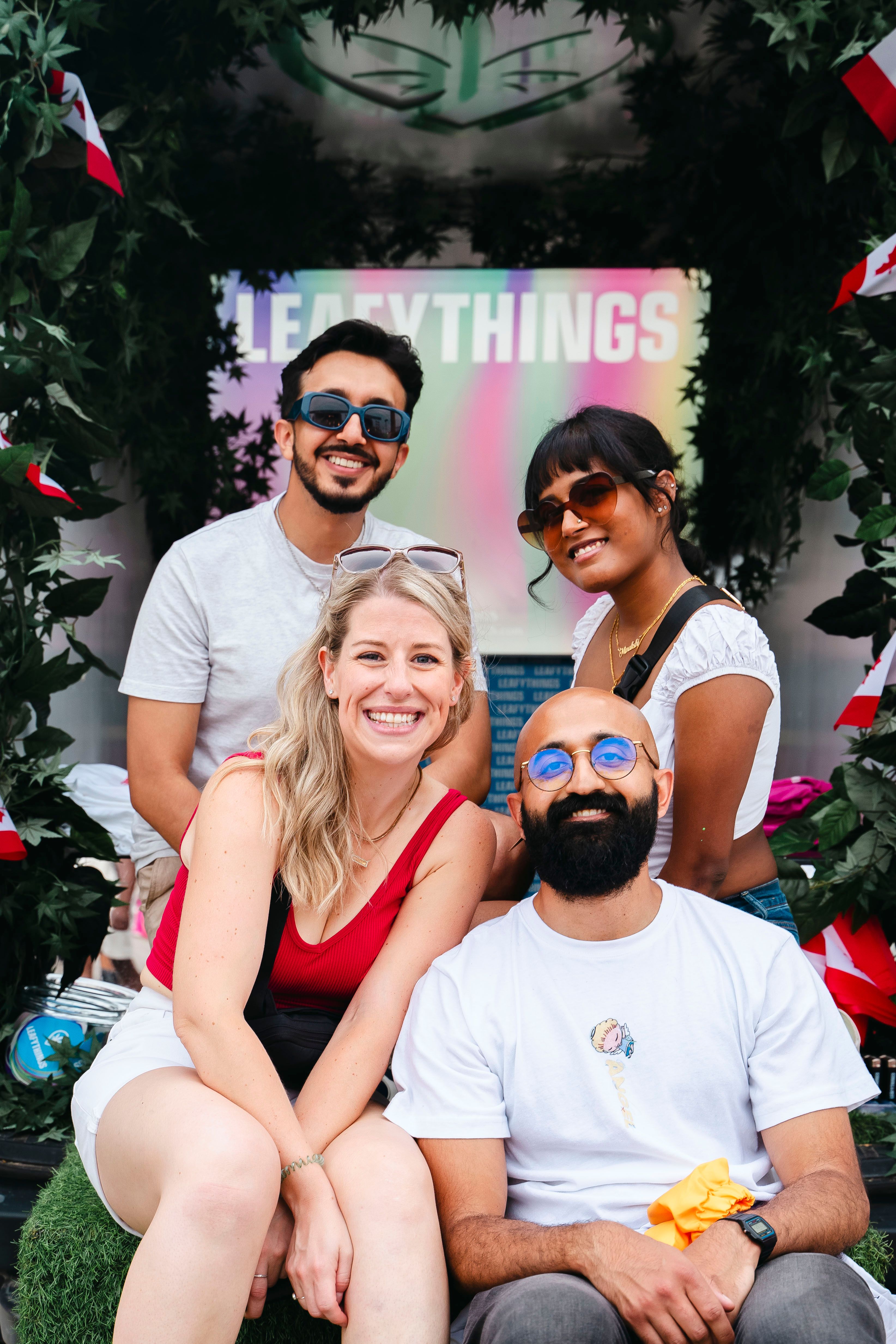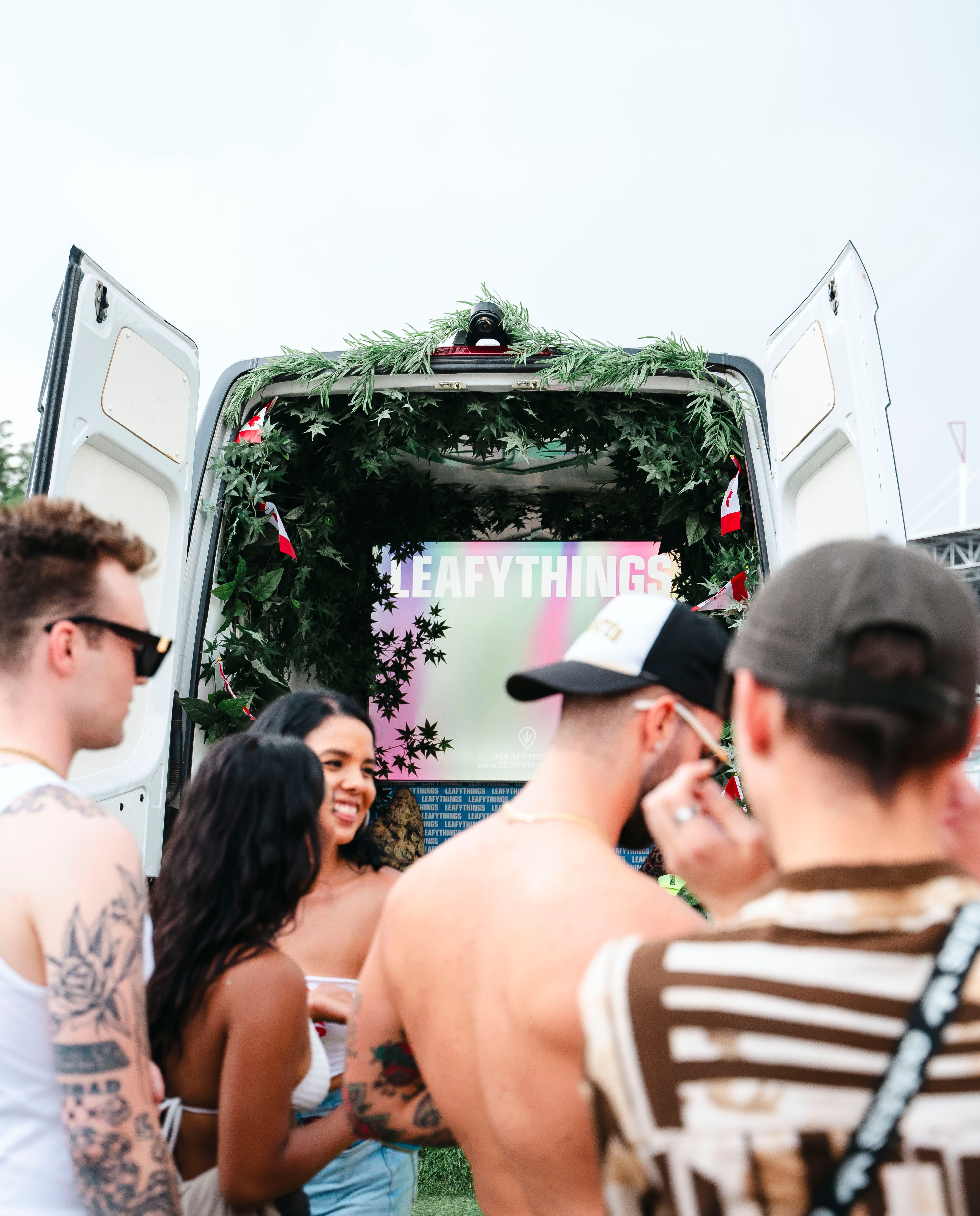 Watch our recap video by clicking HERE