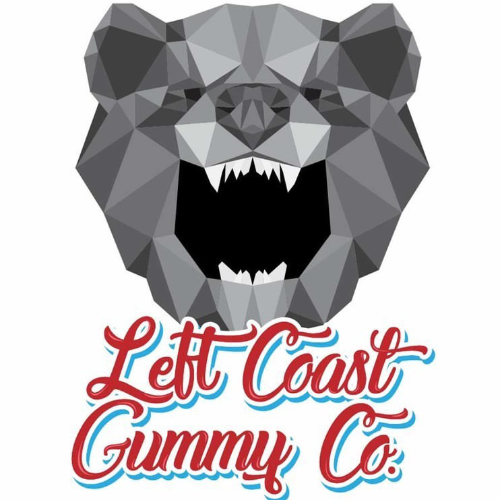 Left Coast Gummy Co.
Brand
Orders can be placed by:
About Us
We are Left Coast Gummy Co!

We source only premium organic ingredients; flavour with natural fruit derived oils; you will not find any kool-aid or jello in our products. We offer mixed fruit flavour packs consisting of blood orange, key lime, watermelon and blueberry-raspberry.
Providing an organic fortified full spectrum extract blend for our gummies and all of our products are nano-emulsified for bio-availability and effectiveness. This encourages greater absorption and a rapid onset as opposed to traditional infused edibles.
Our brand originated in British Columbia, yet across the country we're unrivalled in consistency, efficiency and potency.