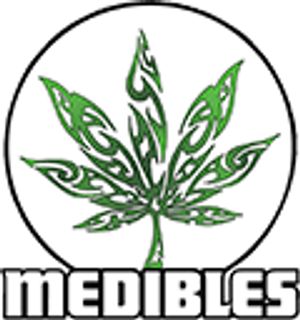 Mohawk Medibles CANADA WIDE DELIVERY
Mail Order
Orders can be placed by:
About Us
⫸Buy Cannabis Online In Canada - 1 613-396-6728
⫸Mohawk Medibles is a proudly indigenous owned and operated Cannabis Dispensary on Tyendinaga Mohawk Territory. Specializing in Medicinal and Recreational Cannabis needs!
⫸We make it easy to buy cannabis products online safely, discreetly and always tax free!
⫸We are passionate about what we do, and care about our customers!