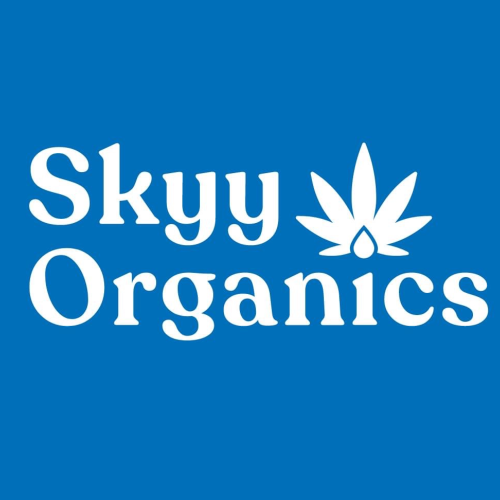 Skyy Organics
| Brand

Brand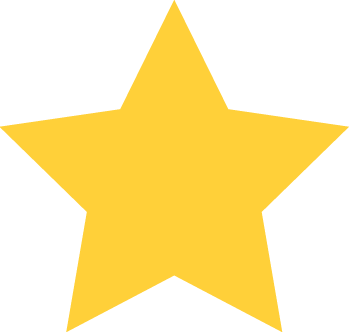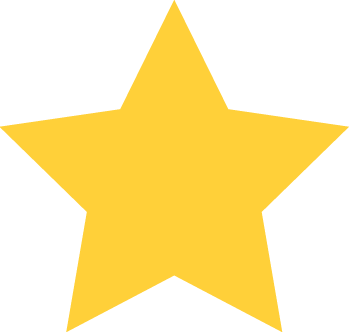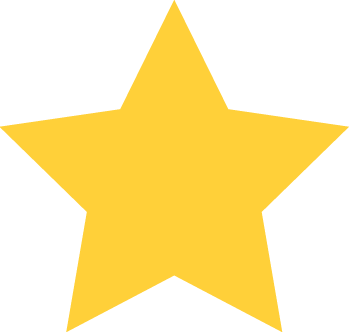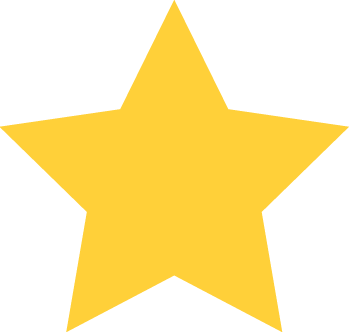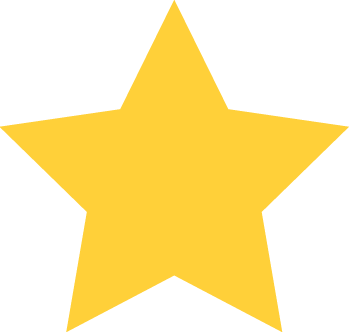 (3)
Orders can be placed by:
About Us
Skyy Organics is a holistic cannabis company, focused on producing premium hemp products. We infuse cannabis into your favourite products, such as tinctures, edibles, bath bombs, vape pens, and more. 
We offer high quality cannabis products to consumers who use cannabis for pain management, insomnia, and lifestyle wellness. Each infused product is thoughtfully handcrafted to maximize your experience.
Skyy Organics is proud to offer lab-tested products, all locally sourced and made in Canada. Our top priorities are transparency and openness, so please do not hesitate to reach out should you have any questions.
Reviews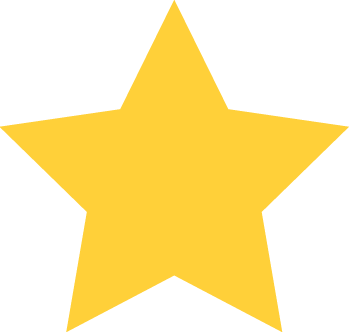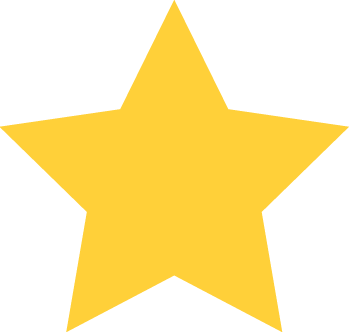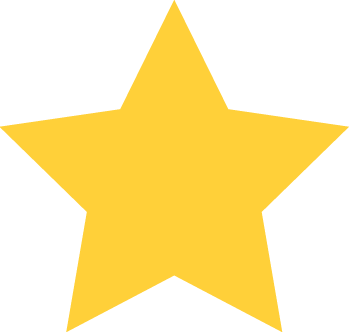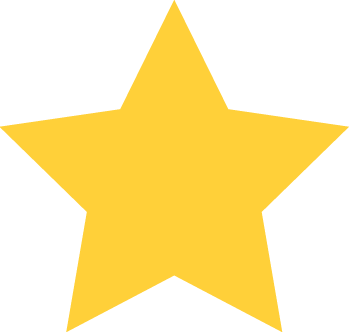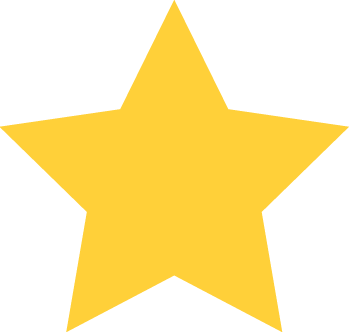 April 4th 2021 - 06:33:46 PM
April 4th 2021 - 02:33:46 PM
Love these CBD products. They were super easy to deal with, fast shipping and knowledgeable. Definitely check out them out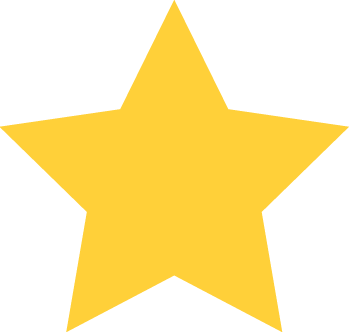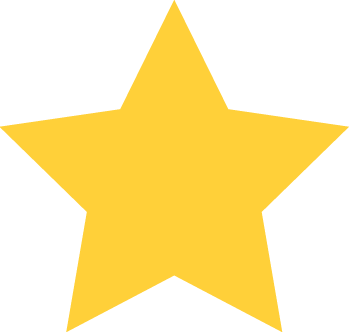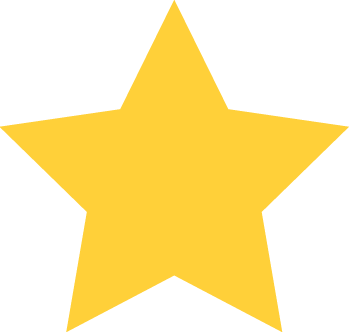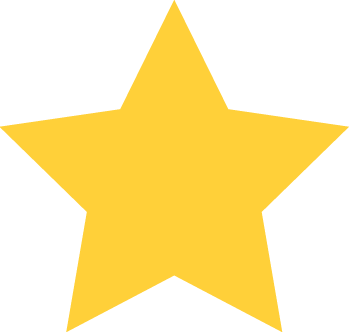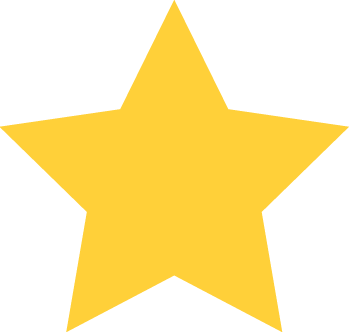 April 2nd 2021 - 09:39:56 AM
April 2nd 2021 - 09:39:56 AM
Muscle and joint pain cream ❤️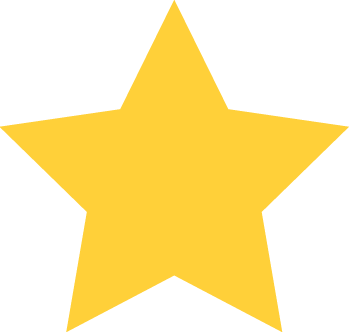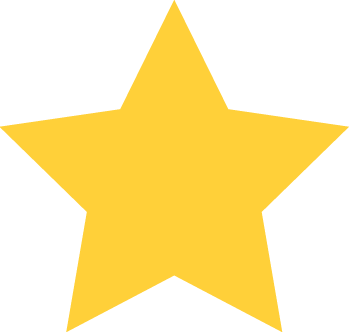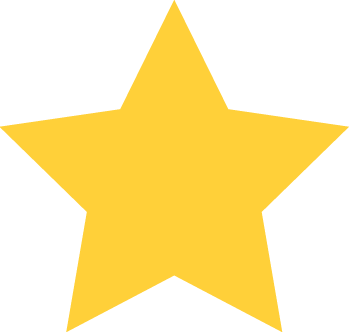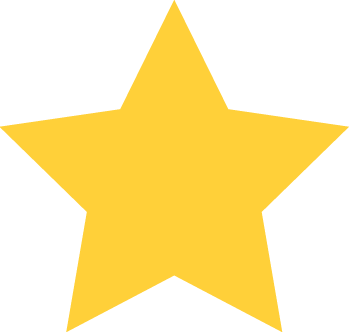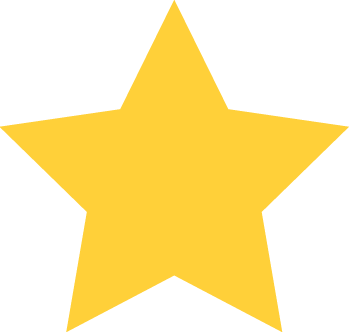 March 31st 2021 - 09:44:18 PM
March 31st 2021 - 09:44:18 PM
Smooth diamonds and great tasting gummy bears!