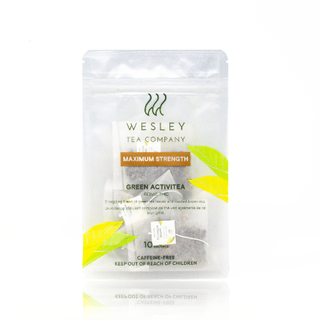 MAX Green Activitea - 60mg THC - 10 Pack
Concentrate Type
Other / Not Specified
Strength
Med - 51mg to 250mg
Description
An energizing blend of green tea leaves and roasted brown rice. Roasted flavour. It's a good palette cleanser. Promotes digestion and aids with bloating and water retention.
New York City, NY
Showing results closest to your selected region
Where to Buy This Product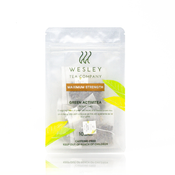 Where to buy
MAX Green Activitea - 60mg THC - 10 Pack
Reviews
We currently have no reviews.
More by Wesley Tea
New York City, NY
Showing results closest to your selected region