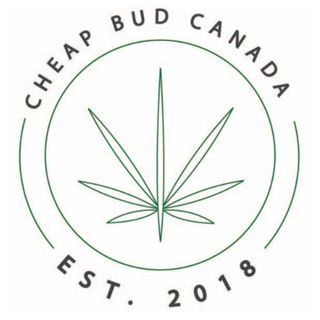 Cheap Bud Canada
Mail Order
Orders can be placed by:
About Us
Cheap Bud Canada is Canada's best online dispensary for high quality Cannabis Flowers and Shatter Concentrates, dedicated to providing safe, legal access to Canadians 19+ with medical marijuana to your doorstep. We are committed to providing marijuana in the most discreet and safest manner possible. Patients who buy weed online can now enjoy a great selection, low prices, and easy access to some of the best strains of AAAA Medicinal Marijuana available in Canada by mail order.
Get Guaranteed Cheapest Prices on AAAA Bud including Weed, Shatter Concentrates and Marijuana Edibles. Locally grown and shipped from Vancouver, BC, Canada.
Mail order your Weed by the gram or in bulk today.
Located in B.C. the Cheap Bud Canada team strives to provide fast and discreet shipping on all marijuana mail orders and provide our customers with a streamlined and worry-free shopping experience with all of our marijuana products! We started this online marijuana dispensary service to provide safe access to high-quality Medicinal Marijuana for patients suffering from a number of conditions and disorders such as chronic pain, insomnia, nausea, loss of appetite, anxiety, ADD/ADHD, PTSD or other medical conditions.