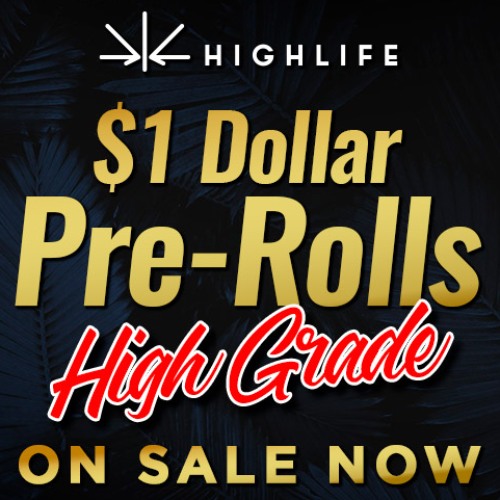 Highlife Cannabis Co
| Dispensary

Dispensary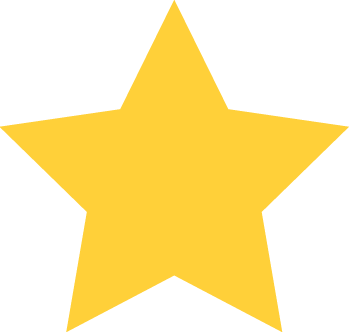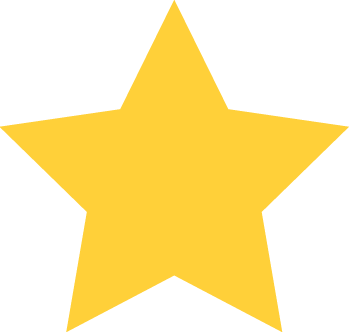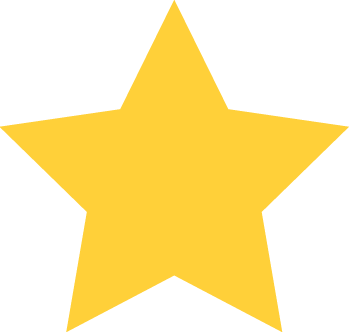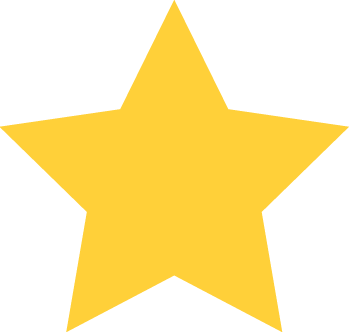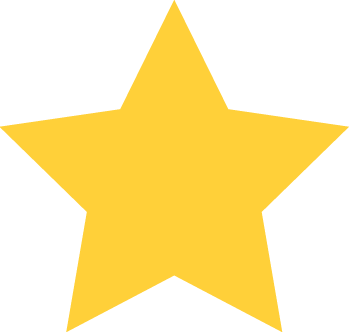 (1)
Orders can be placed by:

Location / Hours
1295 Finch Ave West
North York, ON
P3B4K6
*Hours of operation may vary by your location.
About Us
Highlife Cannabis Finch is our second premier cannabis retail store in Ontario. With Ontario's largest display of live cannabis bud bars, customers can have an up-close magnified look at the flower and sample the aromas of a large selection of strains prior to purchase. With over 350 products in stock, there's literally something for everyone. Whether you are new or experienced with cannabis, our passionate staff are ready to be your trusted guide along your journey. Prohibition is over, but we're just getting started. Don't just read about it, come by and check it out for yourself!
Reviews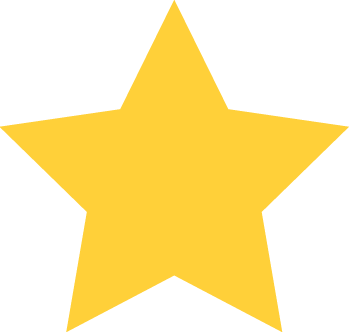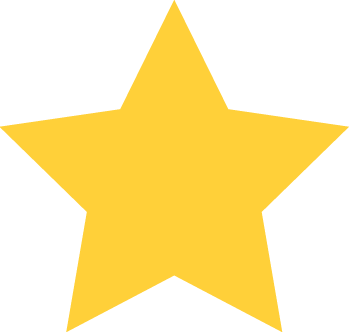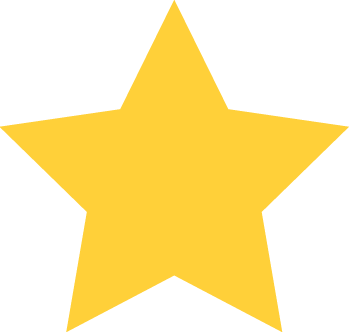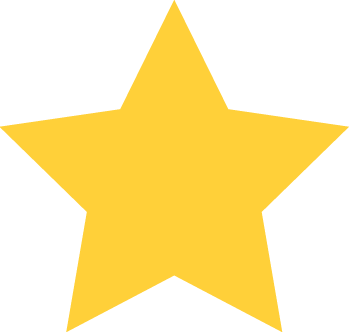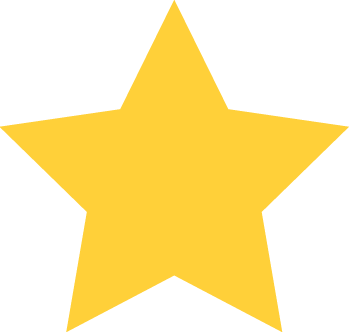 April 6th 2021 - 01:11:28 AM
April 6th 2021 - 01:11:28 AM
Just got the $1 dollar pre-roll offer from Highlife. I thought it wasn't real at first but it is... and its actually high grade! I'll be going back for more for as long as this promo is on!
No deals right now check back later