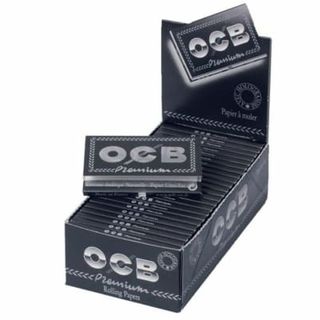 OCB Premium Double Single Wide Rolling Papers
Description
Very fine and transparent, ultra thin papers that burn nice and slowly.
Natural plant-based, GMO and pesticide-free arabic gum.
All OCB papers are Made in France
The single wide papers measure at 36x69mm.
The complete package for the skillful OCB enthusiast.
Toronto (West), ON
Showing results in nearest to selected region
Where to Buy This Product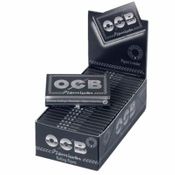 Where to buy
OCB Premium Double Single Wide Rolling Papers
Reviews
We currently have no reviews.