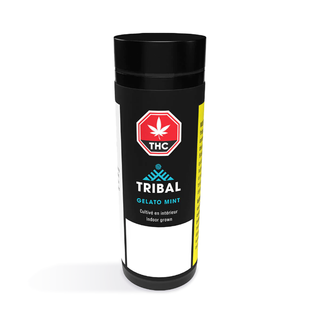 Gelato Mint Pre-Roll 5-pack | 3g
Description
Gelato Mint is an indica-dominant strain that produces elevated terpene levels in the 2-5% range. As its name suggests, Gelato Mint smells like a fresh mint dessert with strong pepper notes and earthy pine undertones due to its rich terpene profile of Caryophyllene, Farnesene, and Limonene with similar flavours to its aromas. Pre-rolls are produced with nothing but hang-dried, slow cured, whole buds which have been consistently ground, and wrapped in a premium RAW Classic cone.
New York City, NY
Showing results closest to your selected region
Where to Buy This Product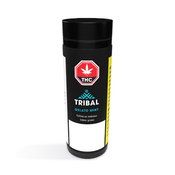 Where to buy
Gelato Mint Pre-Roll 5-pack | 3g
Reviews
We currently have no reviews.