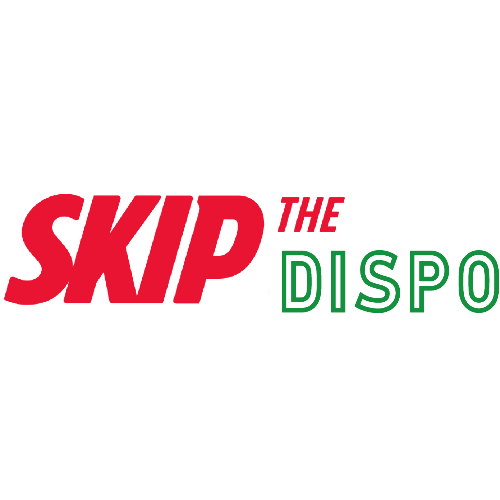 Skip The Dispo
| Dispensary
Dispensary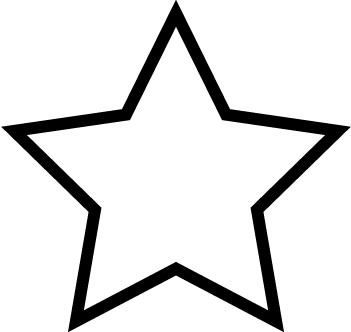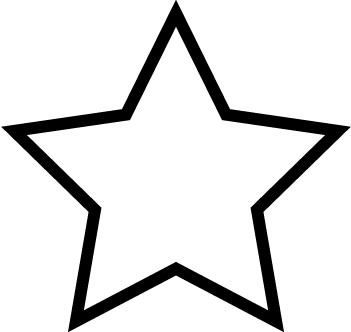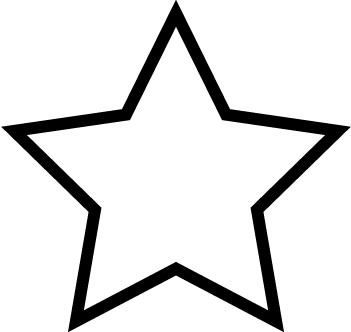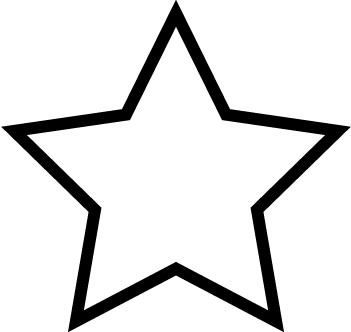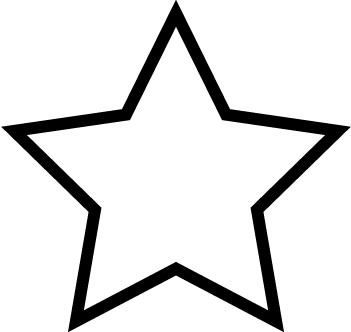 (0)
Orders can be placed by:
Location / Hours
*Hours of operation may vary by your location.
About Us
Vaughan's Premier Delivery Service !

Same day delivery across Vaughan !
✓ 1-3 HR Delivery Vaughan Local
✓ Next Day Shipping Across Canada
✓ Honest Pricing
✓ Honest Products
✓ Hassle Free
✓ Reliable
✓ Very Discreet!
First-Time Patients:
✓ Picture of I.D. 19 Valid Government Issues ID
✓ Must be texted with a selfie beside the ID
✓ Your Address
✓ Your Order
✓ Delivery Instructions
✓ Only Residential Address
✓ ID Must Match Delivery Address
We Accept Cash or E-transfer - Min Order $100 - 
FREE SHIPPING ON ALL ORDERS 
We currently have no reviews. Be the first to leave one!
No deals right now check back later