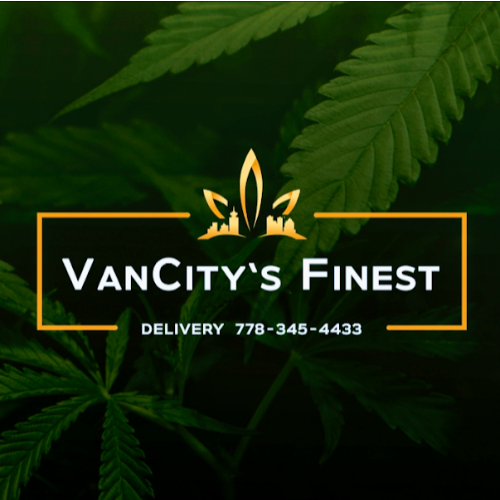 VanCitys Finest
| Delivery
Delivery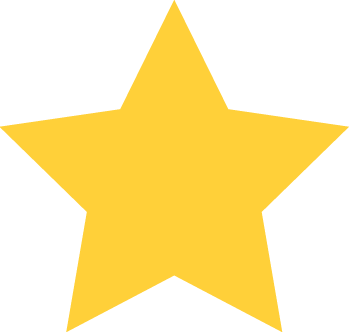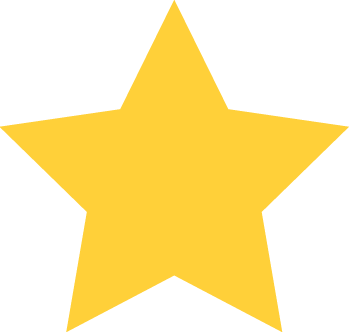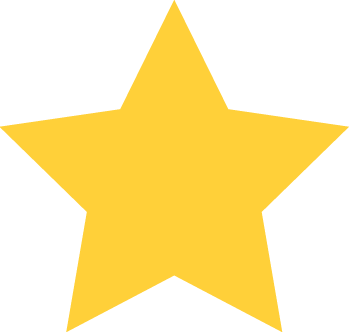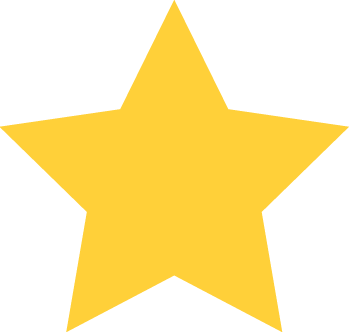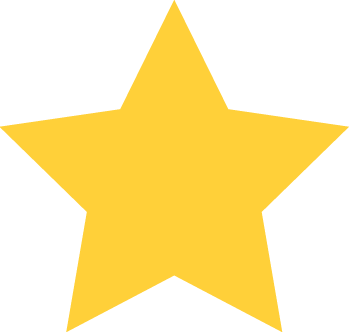 (2)
Orders can be placed by:
Location / Hours
Main St & Broadway
Vancouver, BC
V6B3M0
Thu:
10:00 AM - 2:00 AM - Open Now
*Hours of operation may vary by your location.
About Us
Same Day Delivery Service in Greater Vancouver Area
1-Hour Delivery Burnaby B.C
At VanCity's Finest we offer a wide selection of top grade cannabis products including flowers, edibles, concentrates, vapes, pre-rolls, and more delivered straight to your door! We work directly with the best growers in the country bringing the newest and strongest genetics the city of Vancouver has yet to offer.
​We're open from 10 am - 2 am, everyday 7-days a week. 
We have the absolute best quality for the lowest prices guaranteed!
Give us a call or text to find out what strains we have on the menu today!
778-345-4433
Reviews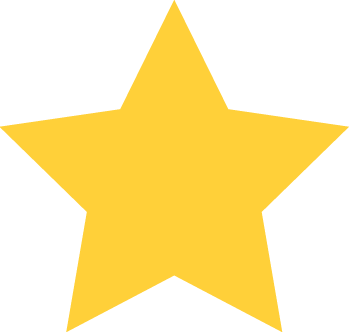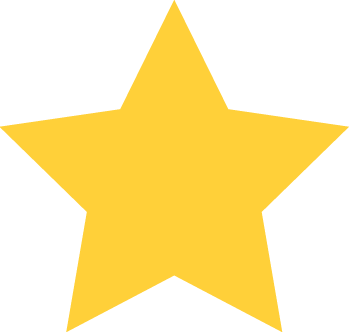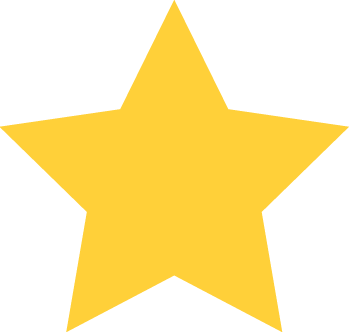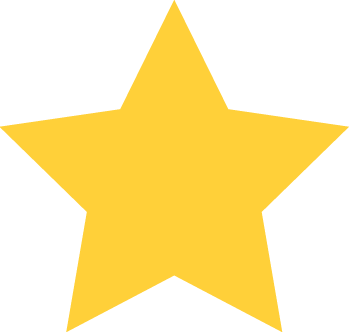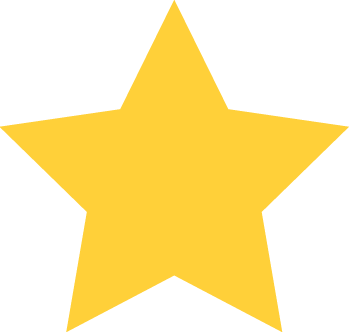 January 8th 2021 - 05:26:48 AM
January 8th 2021 - 05:26:48 AM
I've been told to try out leafythings I am stocked.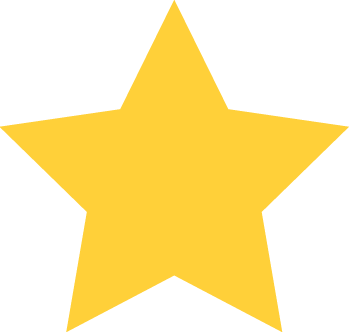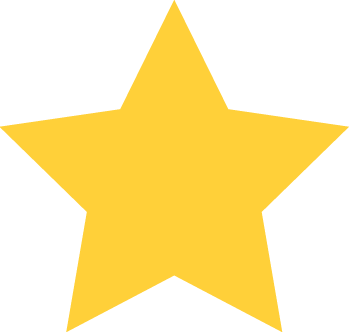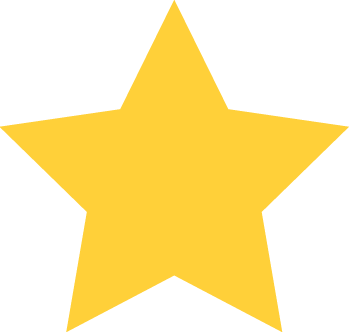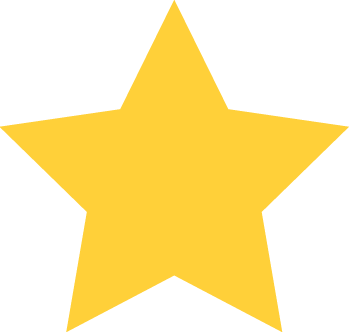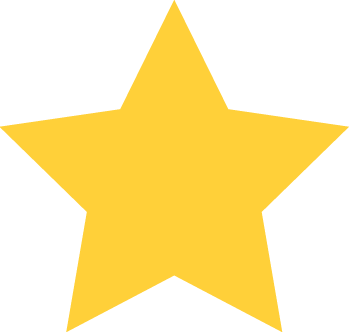 November 29th 2020 - 12:01:10 AM
November 29th 2020 - 12:01:10 AM
i know this company since day 1. best of the best kelowna products top quality. keep it up guys
VanCitys Finest
December 8th 2020 - 12:38:43 AM
December 8th 2020 - 12:38:43 AM
Thank you for taking the time to leave us such a nice review. We are improving our product/ service , each day, day by day. So, its great to know that our customers are loving it. If there are any other features that you'd like to see, please do let us know. Also, we'd like to offer you a discounted deal so Please reach out to us on (778)345-4433 and we can discuss it further. Sincerely, Rob VCF Owner
No deals right now check back later