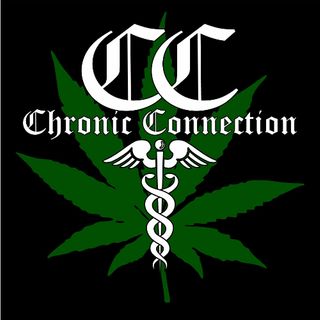 Chronic Connection
Delivery
Orders can be placed by:
Location / Hours
* Hours of operation may vary by your location.
About Us
We are Barries top rated delivery service, serving Barrie and surrounding areas for over 2 years.
Min order is just $25 
We have 4 free delivery routes per day Leaving at 1230, 3, 6 and 9
Order via Text, email or head to our website chronicconnection.ca and use code leafy10 for $10 off your order!
Also view our New Wholesale options @ https://chronicconnectionwholesale.ca