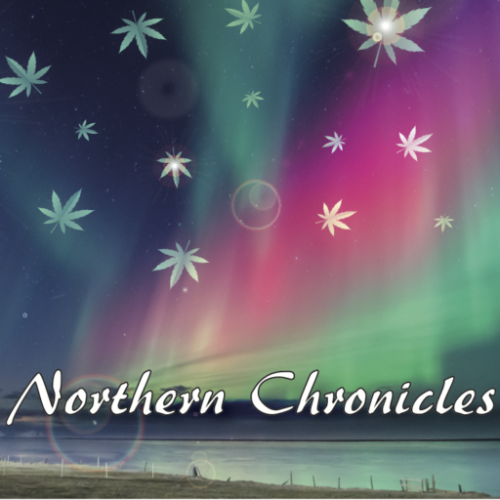 Northern Chronicles
| Delivery
Delivery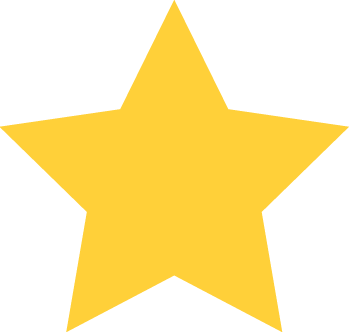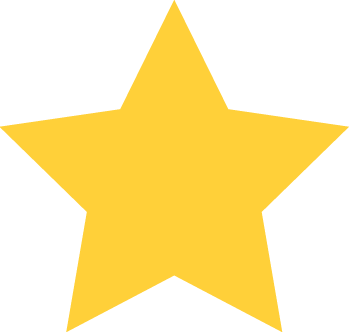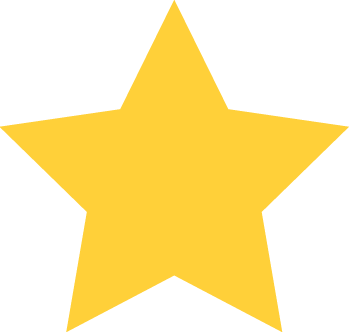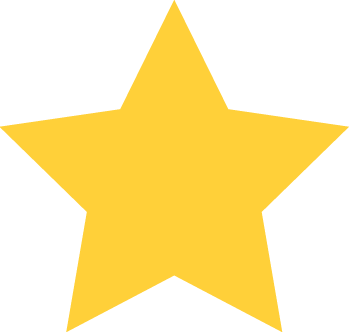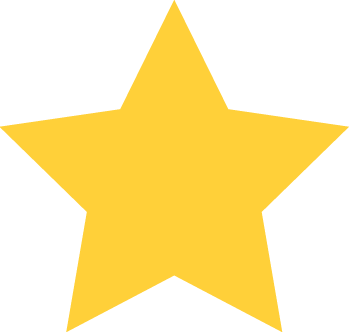 (3)
Orders can be placed by:
Location / Hours
Dunlop St. West & Ann St. North
Barrie, ON
Tue:
9:00 AM - 9:00 PM - Open Now
*Hours of operation may vary by your location.
About Us
Welcome to Northern Chronicles❗
Serving Barrie, Orillia and most surrounding areas.
We offer fast and discreet same day delivery. We are dedicated to providing the finest quality cannabis and cannabis infused products for your medicinal and recreational needs.
⭐Cash Preferred
⭐⭐E-Transfer accepted (13% HST applies)
⭐⭐⭐We typically🚗deliver between a 3 hour window from the time of your order. You'll be provided with an ETA upon order confirmation.
👉 1/8 & single vape / edible orders are scheduled for 6pm time slot.
To place an order with us, please follow the steps below:
1: Text us with your order details.
2: Provide a photo of your government issued ID. (Only required for first time customers for age verification)
3: Provide your delivery address and any special instructions.
Once your order is confirmed you'll be provided with updates once a driver has been dispatched and prior to arrival. 
Reviews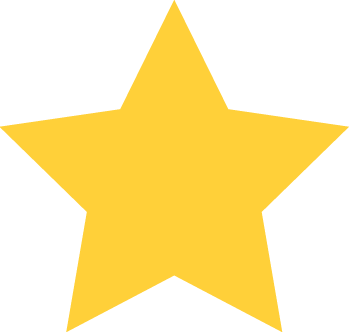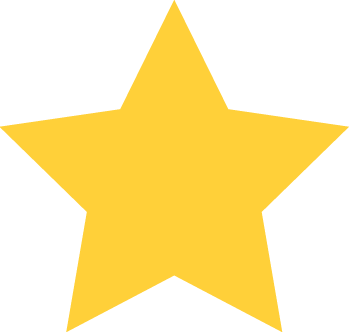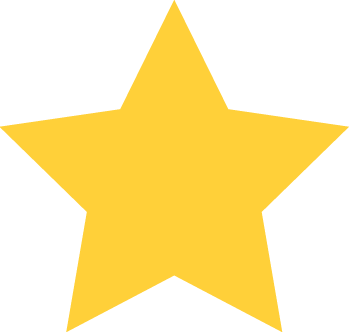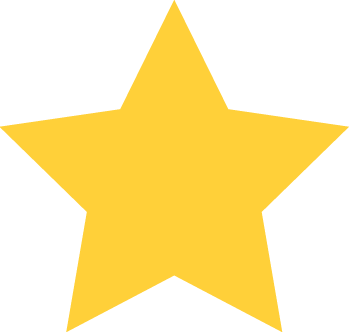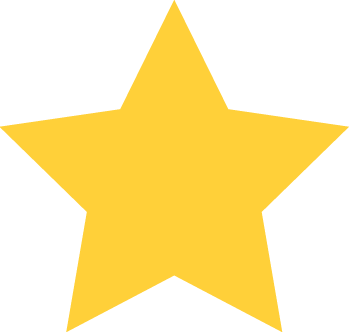 March 24th 2021 - 08:24:28 PM
March 24th 2021 - 08:24:28 PM
Good service good weed thanks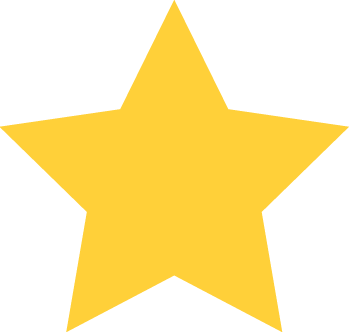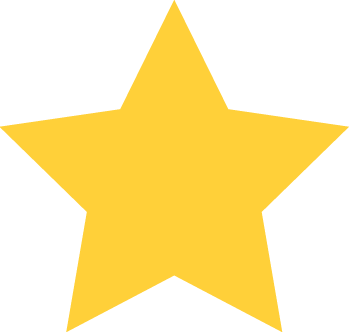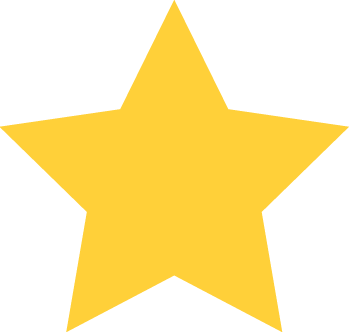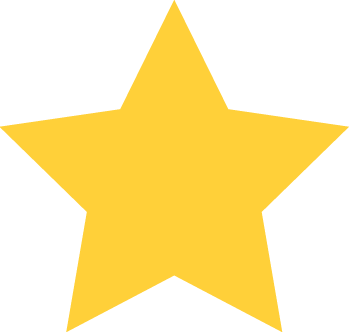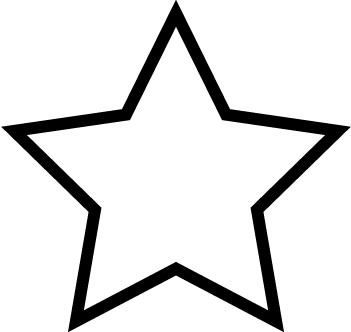 February 21st 2021 - 01:18:13 AM
February 21st 2021 - 01:18:13 AM
Had their smash heart for Valentines Day, great service, awesome product! Prices are a little high, but for the convenience it can be very worth it depending on what you're looking for. If the prices were more on point with the dozens of trusted available MoM's, I'd be inclined to shop here more often.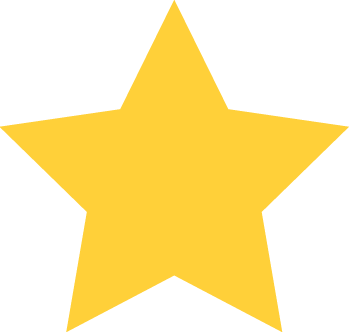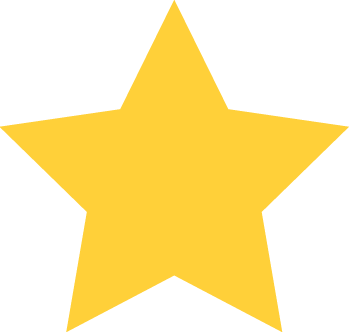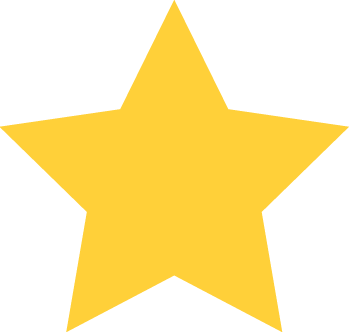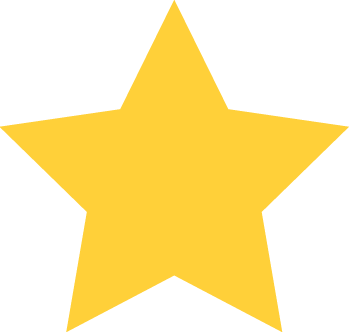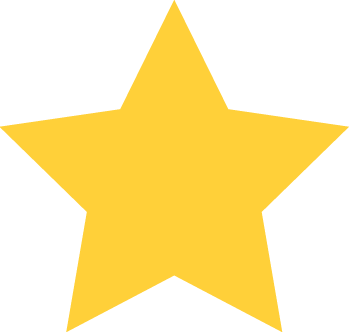 January 19th 2021 - 03:12:28 PM
January 19th 2021 - 03:12:28 PM
100% the best quality around no contest! Always get what I ordered and it always looks just like the pics and smells and tastes just like it did the last time i ordered thei driver i met is like a normal everyday guy not some yakuza or gangstr thug lol that was nice because i felt safe fer onece. amazing customer service thank you!