Available At:

Orders can be placed by:

Also Available At:
Medifix - Blue Jet Fuel(FREE GRABBA/EDIBLE ON h/o) Astropink Delivery | Brampton
Type (

Flower

)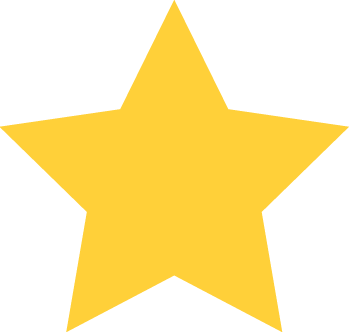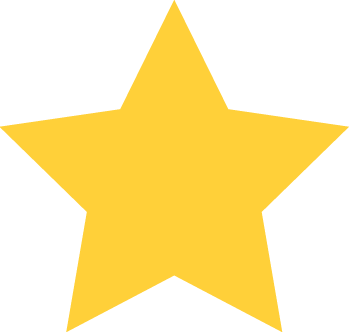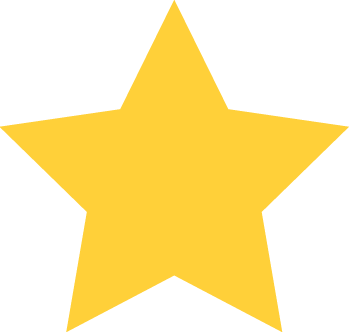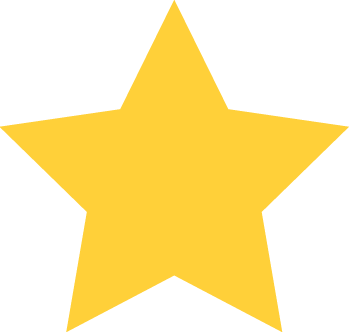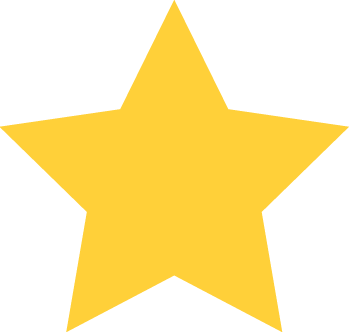 (7)
Product Description
*** Note: ✅ GRAB Half o GET FREE EDIBLES or GRABBA BAG, NOTH BOTH *** WHEN YOU LEAVE A 5 STAR REVIEW ON OUR BUSINESS PAGE***
Medifix strains induces full body relaxation with strong analgesic effect. Uplifts mood, promotes chattiness and social behavior. In higher doses induces couch lock and sleep. Relieves stress, stimulates appetite, helps with insomnia.
---
Available At:
Also Available At:
---
Reviews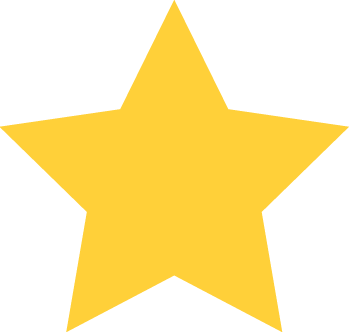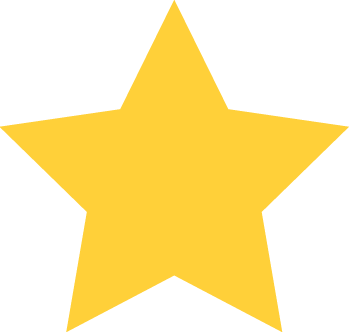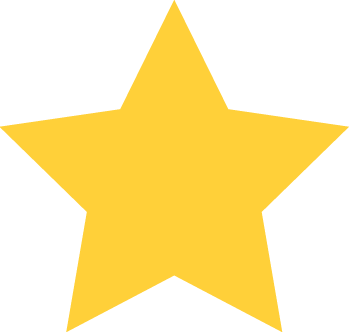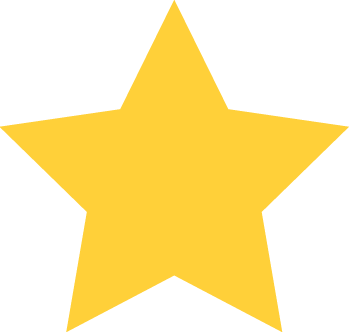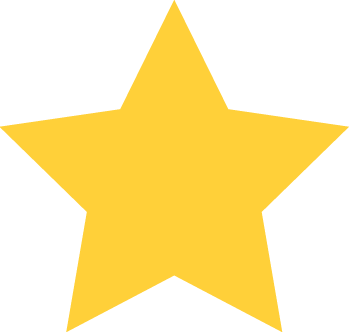 September 10th 2021 - 05:44:55 PM
September 10th 2021 - 05:44:55 PM
Big fire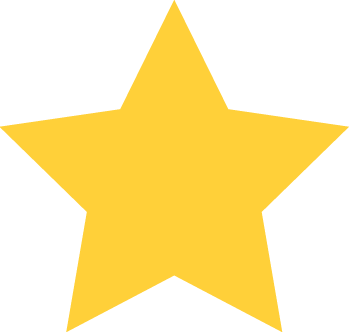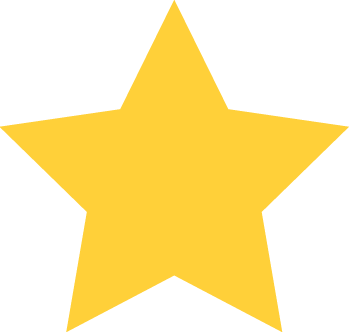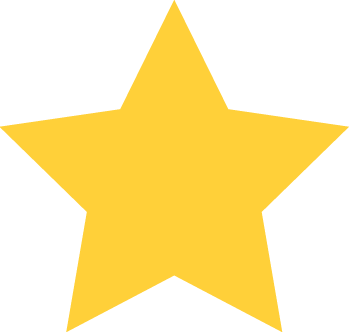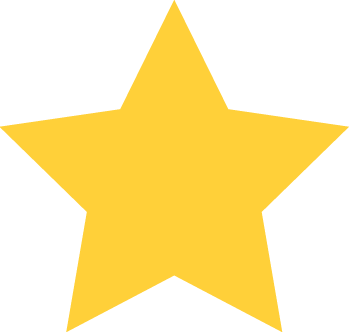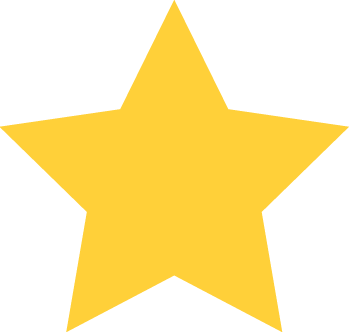 July 20th 2021 - 08:30:11 PM
July 20th 2021 - 08:30:11 PM
Amazing service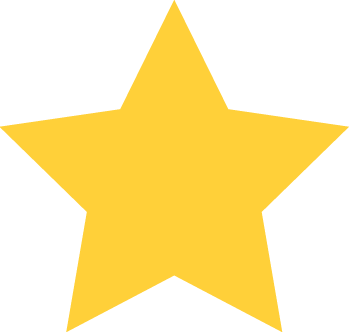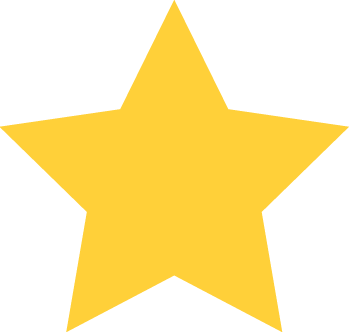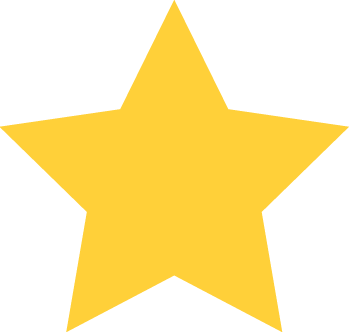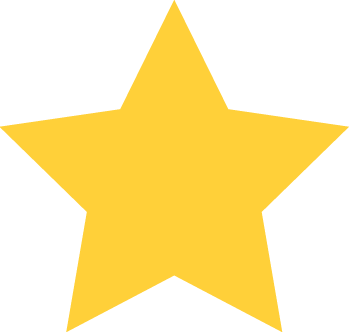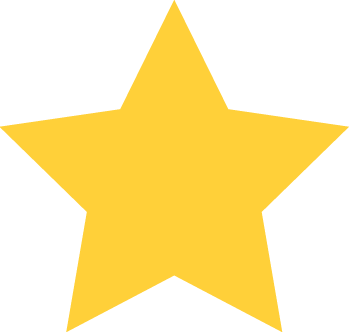 December 25th 2020 - 07:20:44 PM
December 25th 2020 - 07:20:44 PM
Gasss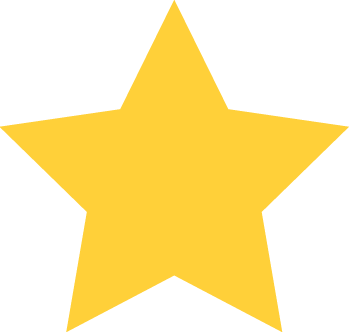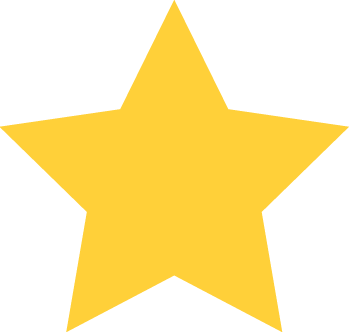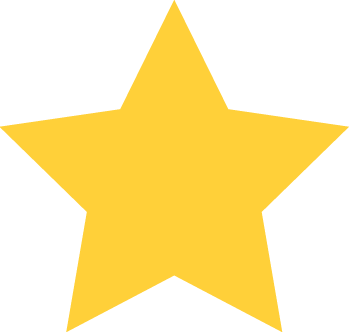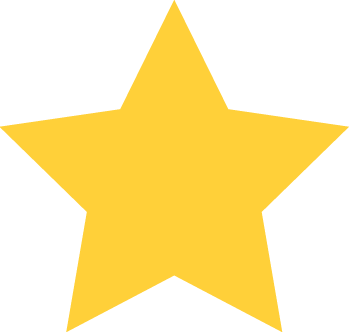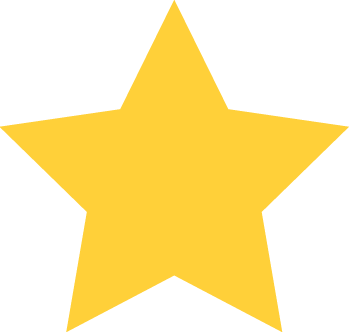 December 23rd 2020 - 04:22:03 PM
December 23rd 2020 - 04:22:03 PM
Very potent flower! Must try if you haven't One of my fav packs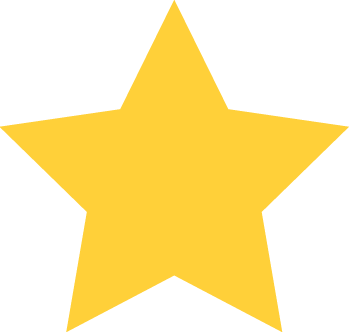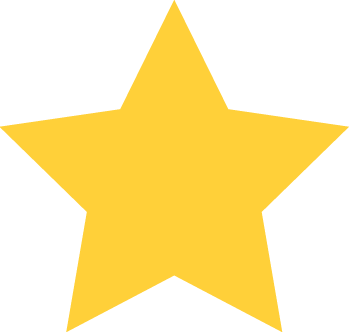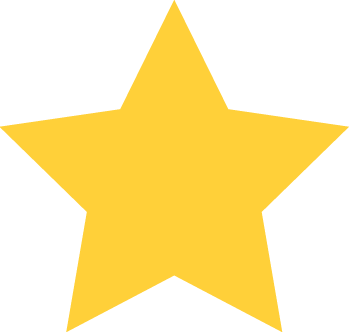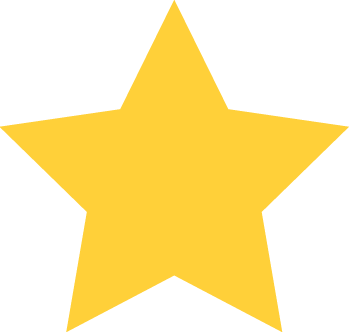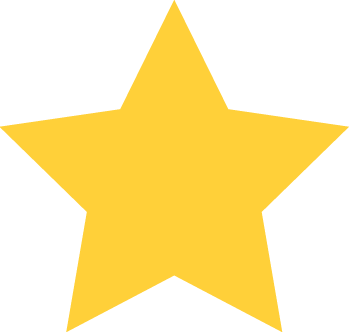 December 23rd 2020 - 01:14:28 PM
December 23rd 2020 - 01:14:28 PM
The smell got me even before i smoked it. Dense and sticky buds, gas on gas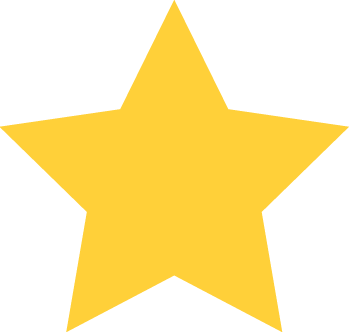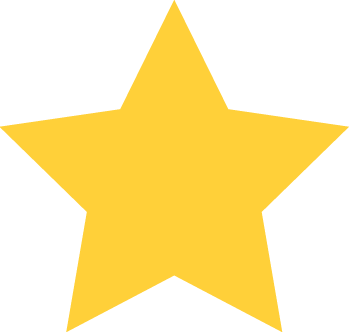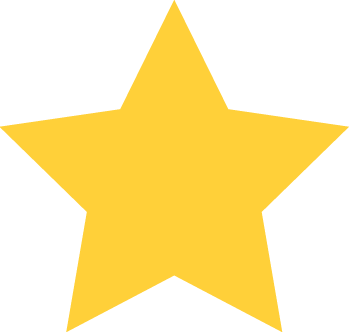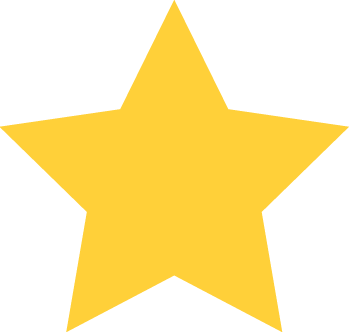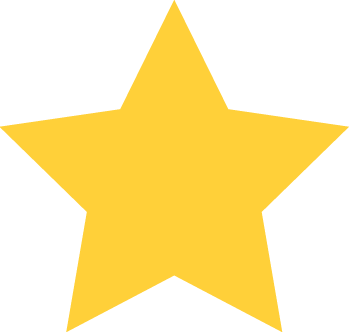 December 22nd 2020 - 09:10:01 AM
December 22nd 2020 - 09:10:01 AM
Loved the **** outta the Monster cant go wrong all mans were fried lol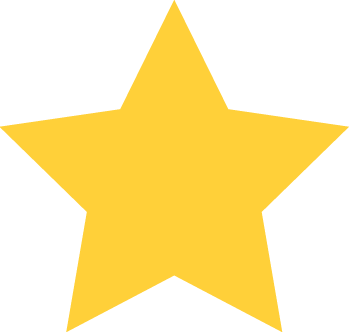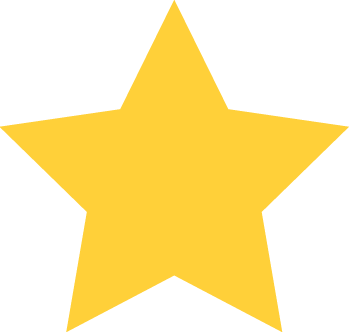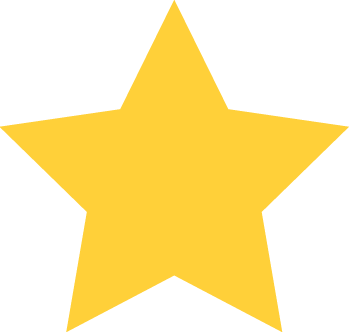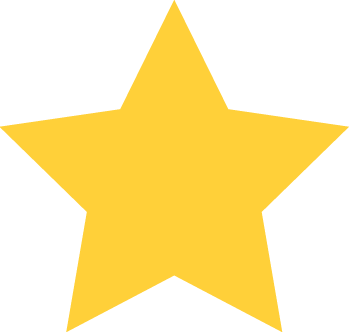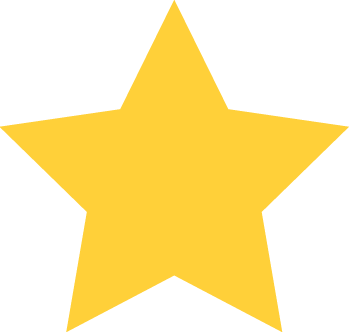 November 30th 2020 - 04:36:06 PM
November 30th 2020 - 04:36:06 PM
amazing high, monsters to me to space i swear LMFAOOO