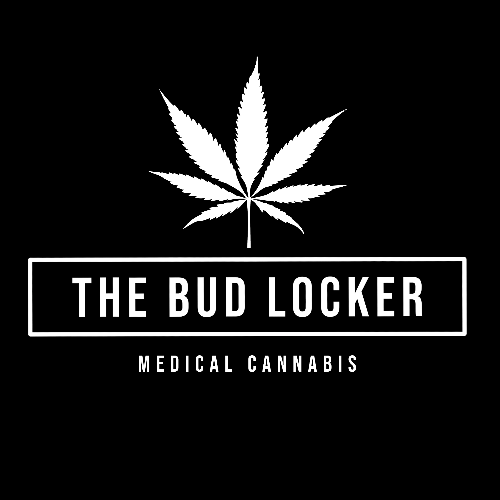 The Bud Locker
| Delivery
Delivery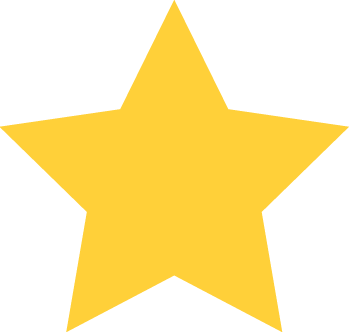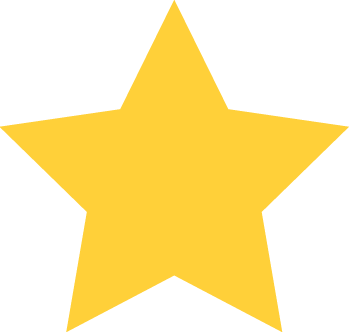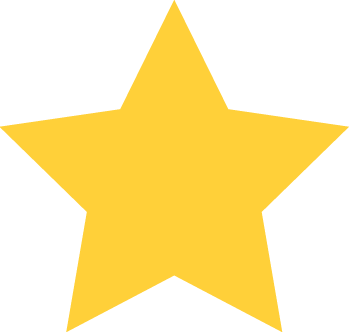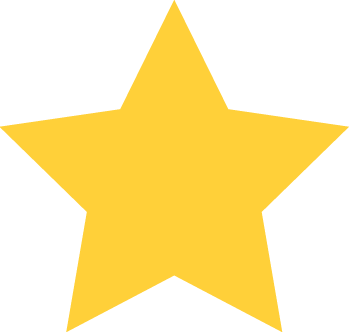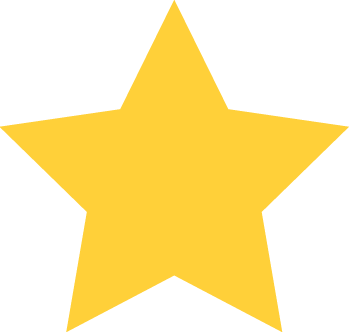 (1)
Orders can be placed by:
Location / Hours
Sun:
11:00 AM - 8:00 PM - Open Now
*Hours of operation may vary by your location.
About Us
INTRODUCTION:
Welcome to The Bud Locker! We have been Brockville and surrounding areas #1 Cannabis Delivery Service provider since early 2015. 
The Bud Locker specializes in carrying AAAA+ Quality Cannabis for the most AFFORDABLE  prices across the Country!
In our variety of strains, we also offer many kinds known as BUDGET BUDS. These strains typically range from AA+ - AAA+ quality and are available to clients who would prefer to save some money. 

ABOUT US: 

Here at The Bud Locker, customer satisfaction is a GUARENTEE!
To our valued clients, we promise:
- Delivery within 30 Minutes! (Any orders outside of Brockville City limits may vary)
- NO DELIVERY CHARGE ANYWHERE!
- Endless FREE client rewards!

HOW TO ORDER WITH THE BUD LOCKER:
- Text the strain, amount of your order, and a picture of Government Issued Photo I.D. to ( (613)-802-8837 
(Picture of I.D. only required for first time patients)
Reviews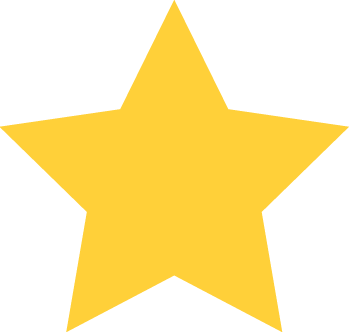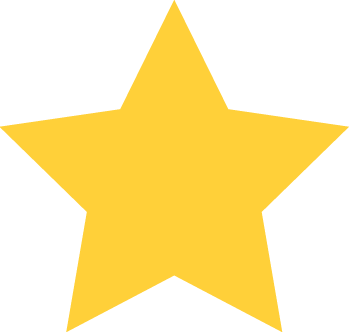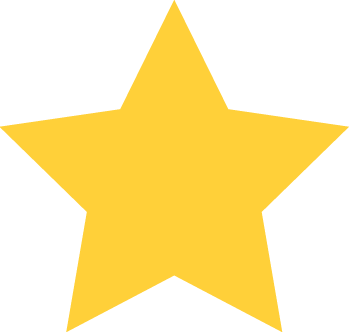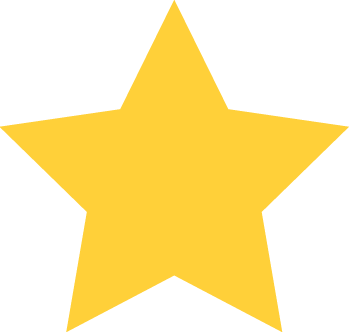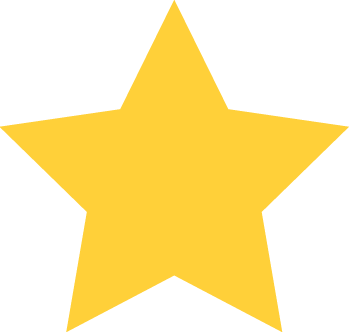 March 27th 2021 - 04:41:06 PM
March 27th 2021 - 04:41:06 PM
Absolutely love this team! Always great stuff! Have not been disappointed yet on quality or customer service! Keep up the great work! Once you shop here you won't go anywhere else!
No deals right now check back later