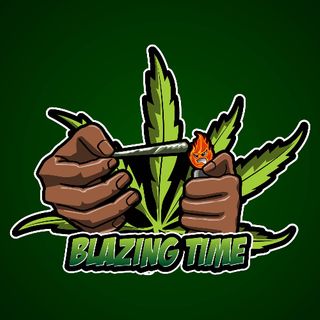 Blazingtime *Free Delivery*( Low..Low..Price )
Delivery
Orders can be placed by:
Location / Hours
Fri:
10:00 AM - 10:00 PM - Open Now
* Hours of operation may vary by your location.
About Us
       **** FREE DELIVERY ****
PREMIUM PRODUCT FOR A LOW LOW PRICE. Fast delivery with Excellent service.
Serving: Hamilton and surrounding areas...
Stoneycreek...Ancaster...Dundas...Waterdown...Burlington....Binbrook...Grimsby
Minimum $50 and over FREE DELIVERY  (Hamilton and sourrounding eareas)
Minimum $120 and over FREE DELIVERY (Dundas..Waterdown..Burlington..Binbrook..Grimsby)
              FREE ......PREROLL...EVERY ORDER
Free delivery.......delivery time 30-90 minutes or earlier depending on the call volume.
Currently we're accepting cash.
 Call or text to place an order;  (289) 659-2727
1. Complete order
2.  Name
3. Adress and city
4. Valid gorverment issued ID (one time for new customers)
 Gift every purchase
Free Preroll on orders $50 or over
Free gummies order $120 or over