Bud Dash (1 HR FREE DELIVERY)
| Delivery
Delivery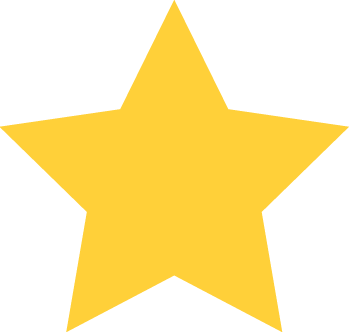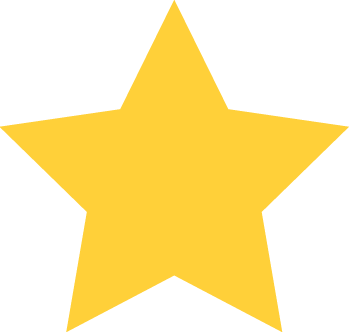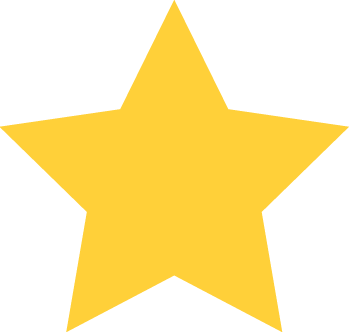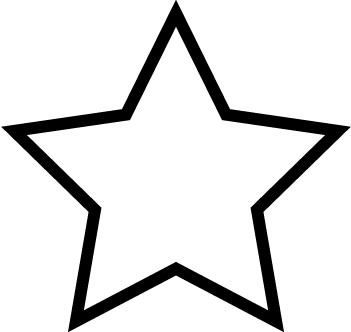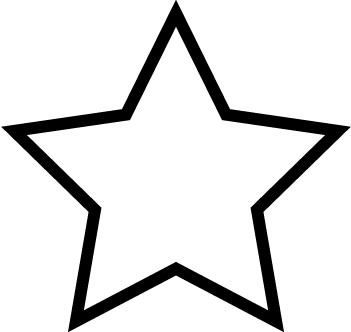 (2)
Orders can be placed by:
Location / Hours
Upper James Street & Mohawk Road East
Hamilton, ON
L9A4X5
Fri:
10:00 AM - 10:00 PM - Open Now
*Hours of operation may vary by your location.
About Us
Welcome to Bud Dash! 
Our mission is to help and service the populations of Guelph, Waterloo, Kitchener, Cambridge, Brantford, Hamilton, Fergus and Woodstock in finding the highest quality medicine money can buy.
We offer top quality flower (medical grade cannabis), CBD, Extracts, Edibles, Concentrates and other related items. 
Our deliveries are always free, and are generally 30 minutes - 3 hours depending on call volume, traffic and weather.
Please have your I.D. ready at the door, and We may ask for photo ID based on your order.
We currently accept Cash and E-Transfer as a valid payment.
We encourage you to leave comments and feedback allowing us to better service you. Please keep an eye out for our ever-changing menu, and if there's anything you are looking for specifically please feel free to give us a shout!
Thanks for taking the time to look us over!
Please use responsibly. 19+ 
Bud Dash Delivery 
Guelph - Kitchener - Waterloo - Cambridge - Brantford - Hamilton - Fergus - Woodstock
https://www.buddash.net
Phone/Text: 519-820-7993
E-mail: buddash@protonmail.com
Reviews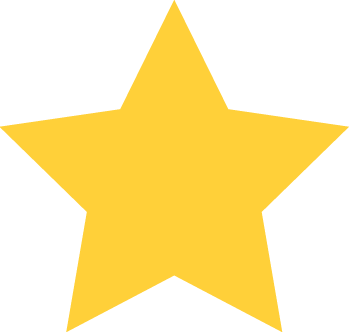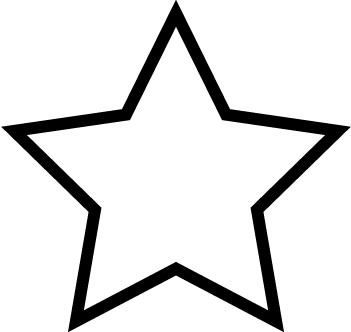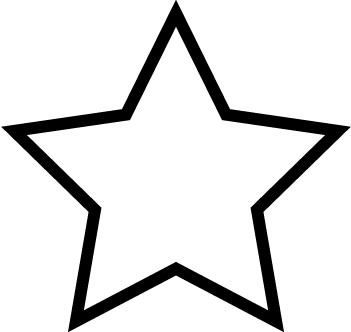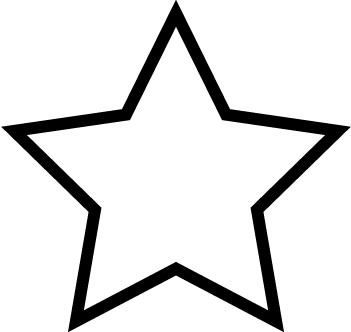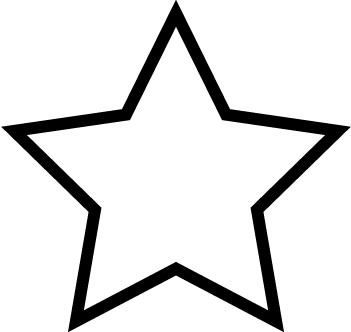 March 20th 2021 - 12:08:52 AM
March 20th 2021 - 12:08:52 AM
Been here. Not a big fan. Was given outdoor weed for indoor pricing. Not fair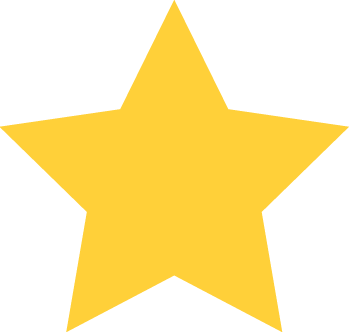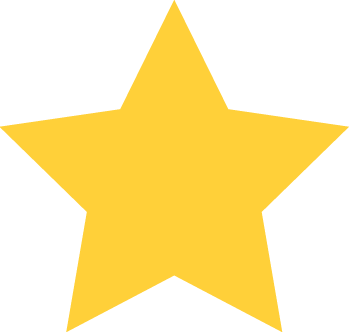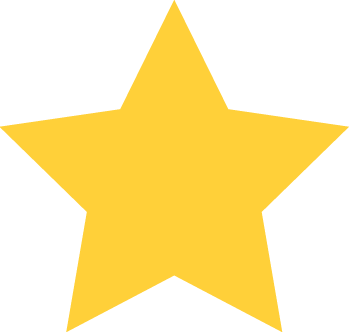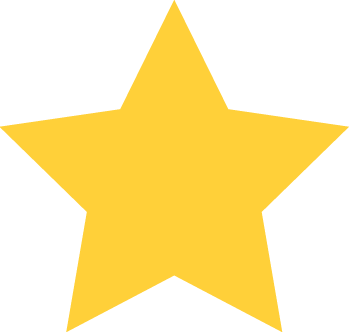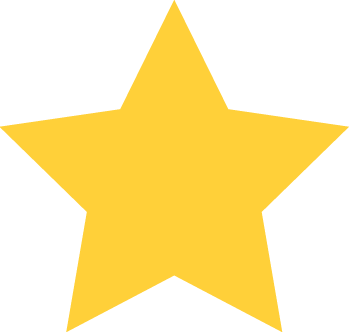 September 4th 2020 - 07:16:02 PM
September 4th 2020 - 07:16:02 PM
You can't go wrong with these guys they are awesome!!!Orders comes on time, and drivers keep you updated. Product is always good and lots of deals!
No deals right now check back later