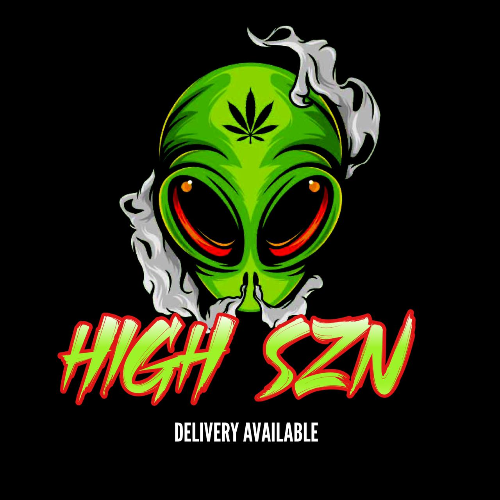 Delivery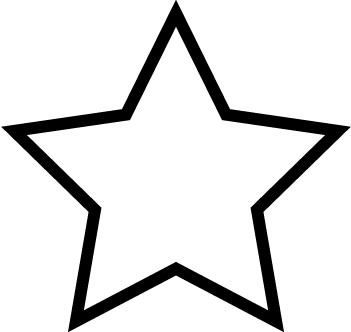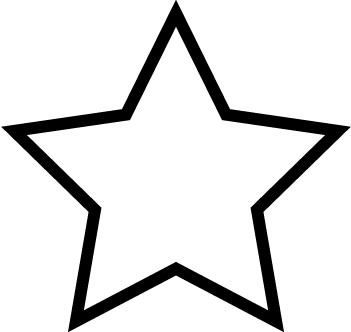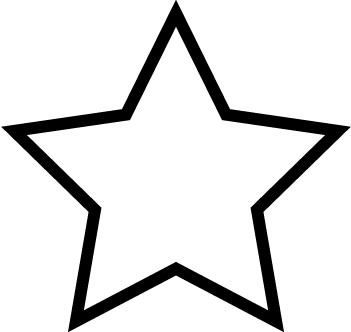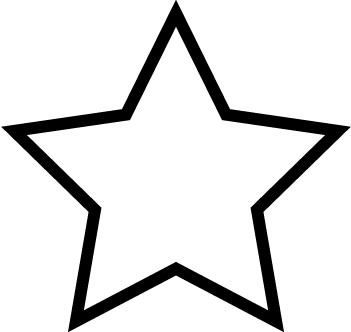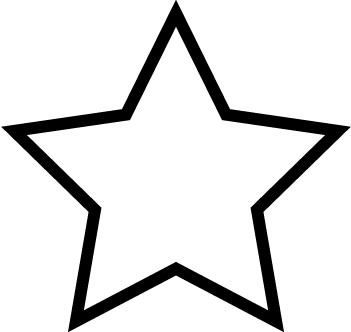 (0)
Orders can be placed by:
Location / Hours
*Hours of operation may vary by your location.
About Us
Welcome to HIGHSZNN delivery services,
Terms & Conditions
1. Must be 19, due to legal age restrictions. 
2. Minimum order is 1/4 - 7g
3. FREE DELIVERY on all orders $250 and over depending on customers Location
4. 10$ delivery on all orders under $110 depending on customers Location
5. $5 delivery for all orders under $250 depending on customers Location
6. $10 delivery for orders during rush hour 3pm - 6:30pm and late orders after 11pm 
6. Delivery wait time 15mins - 30mins
7. Payment method C.O.D - Cash On Delivery or Pick up call or text to confirm order!
First Time Customers Rules
1)    Name
2)    Valid Government issued ID (one-time for new customers)
3)    Full Delivery Address and City
4)    Any special instructions (call upon arrival, or text etc.)
***IMPORTANT: ANYONE WHO COMMITS ANY VIOLENT CRIMES TOWARDS OUR DRIVERS WILL BE REPORTED TO THE AUTHORITIES IMMEDIATELY, SAFETY FIRST FOR EVERYONE!**
We currently have no reviews. Be the first to leave one!
No deals right now check back later