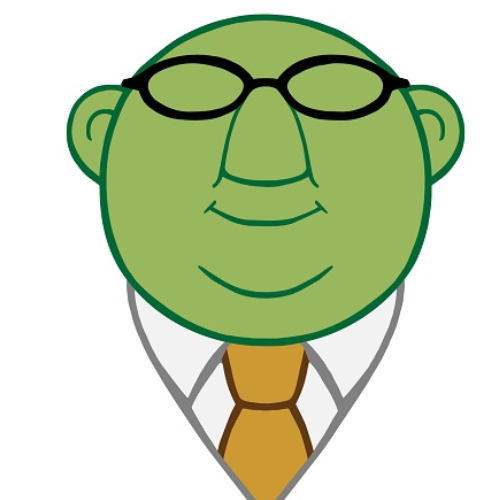 My Pharmacist - Weed Delivery in Hamilton
Delivery
Orders can be placed by:
Location / Hours
* Hours of operation may vary by your location.
About Us
At My Pharmacist, we take pride in offering you premium quality medical marijuana, conveniently and quickly. We have over 25 years of experience in the industry and understand what to look for when it comes to premium quality. We know you desire only the most quality marijuana products, and that is why we have extended our product lines. Currently, we serve a range of marijuana products including flower buds, CBD isolates, extracts, edibles, vaping kits, accessories, and also psilocybin mushroom varieties. See you latest product line by visiting our online shop https://mypharmacist.shop.