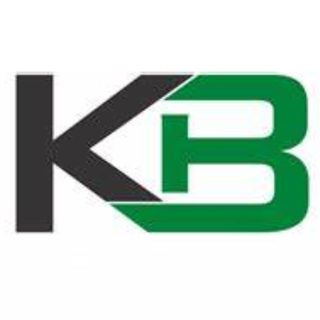 K&B*New Number*
Delivery
Orders can be placed by:
Location / Hours
Sun:
10:00 AM - 8:30 PM - Open Now
* Hours of operation may vary by your location.
About Us
Welcome to "Kush and Bush!" :). Kingstons & Amherstview # 1 Same day & free delivery!!   We offer a wide range of products for all your cannabis needs. We carry top shelf and bottom shelf, because bottom shelf matter too!
#Hours: 10am-8:30pm last call is 8:30pm!!
  #To place an order "Please send a valid government photo I.D( drivers license,Passport) are accepted. along with your address,your order and we will get back to you!
#Quickest response is through Text!
#First time customers recieve a Free KING SIZE PREROLL ON US!
#We Do THC % level Testing!
#Promotion! For Every 100$ spent, you will recieve 1 x option. example 200$ = 2 options, 300$ = 3 options (you get the idea)... Options list are + Natures harvest 500mg gummies, 500mg Wonka gummies, errlli 600mg Gummies, 400mg nerd ropes,1 gram of hash or 1 Preroll,
Thank you for Shopping and supporting *KUSH & BUSH* we hope you have a wonderful day! Stay safe , CHEERS!