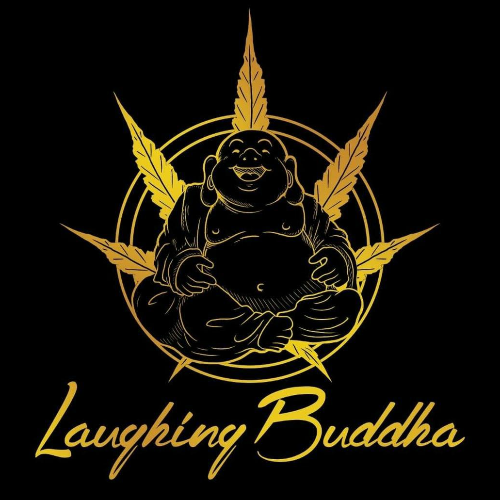 Laughing Buddha
| Delivery
Delivery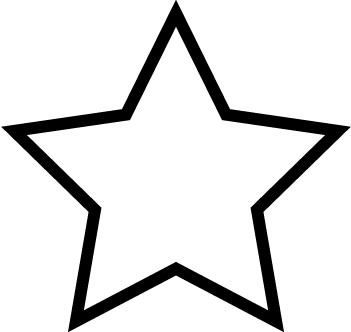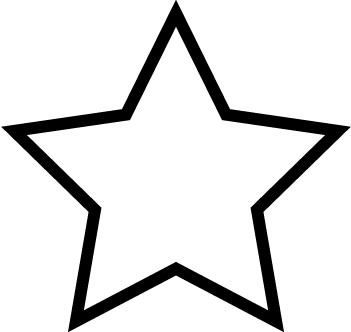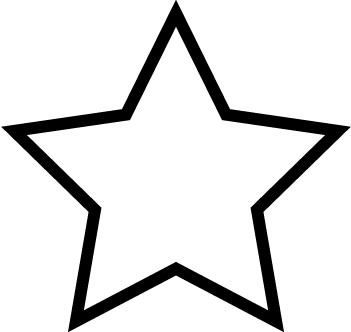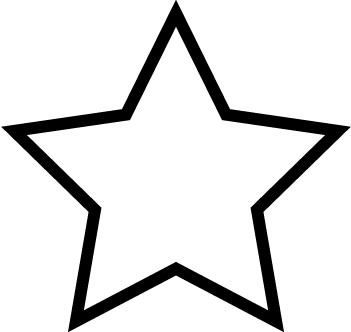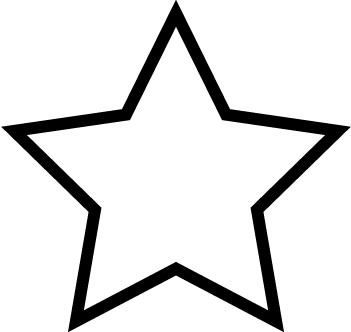 (0)
Orders can be placed by:
Location / Hours
Tue:
10:00 AM - 7:00 PM - Open Now
*Hours of operation may vary by your location.
About Us
WELCOME TO LAUGHING BUDDHA. The friendliest and fastest delivery service in the Try-City. Our company offer 2 HOUR Delivery Service (Usually within 30min), Top of the Line Products, Great Customer Service and 100% Customer Satisfaction. What we really focus here at Laughing Buddha is connecting our customers and fully filling all their cannabis needs. COME AND CHECK OUT OUR MENU. EVERYTHING VERY AFFORDABLE.
Service is only provided to individuals that are 19+.
We currently have no reviews. Be the first to leave one!