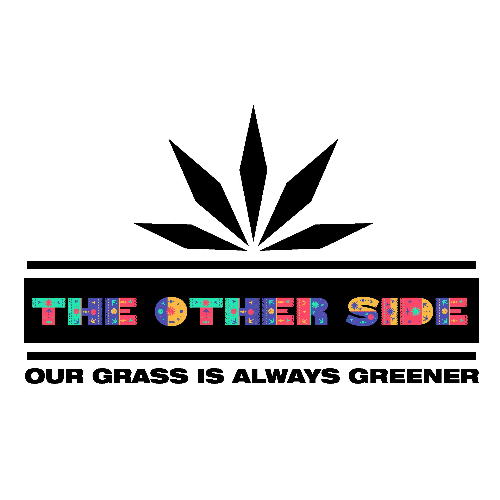 The Other Side
| Delivery
Delivery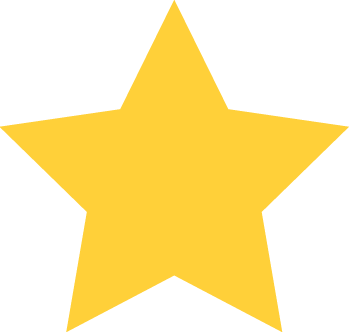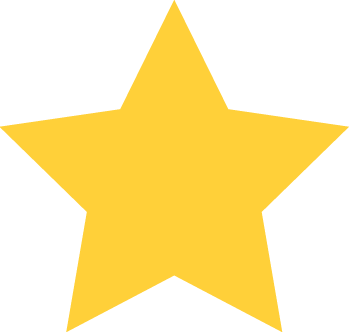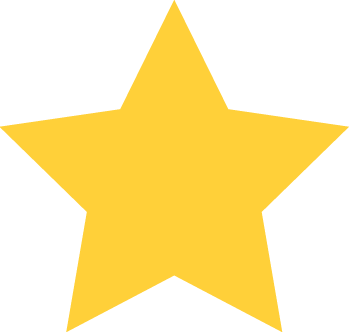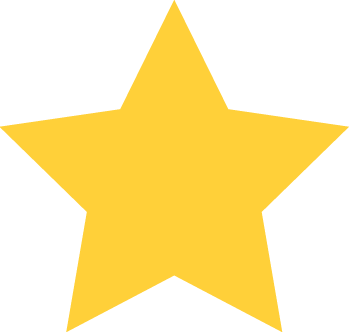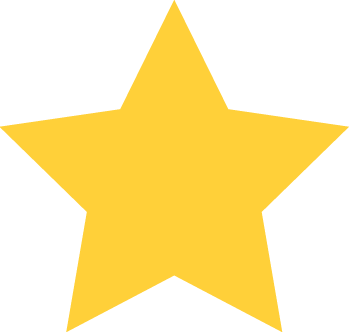 (11)
Orders can be placed by:
Location / Hours
Dundas & Richmond
London, ON
*Hours of operation may vary by your location.
About Us
We are London's premier cannabis, and edibles delivery service!
To place an order text us with your address, and what you would like.
Debit and credit transactions coming soon!
Reviews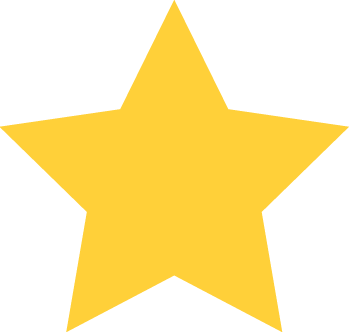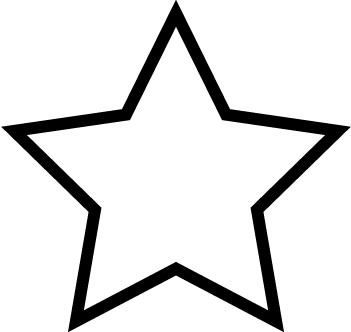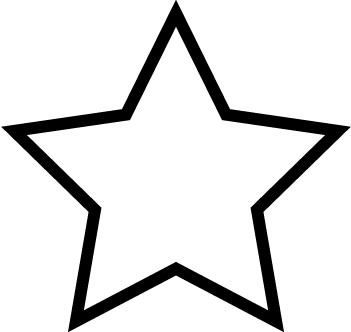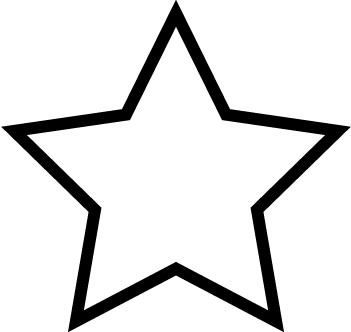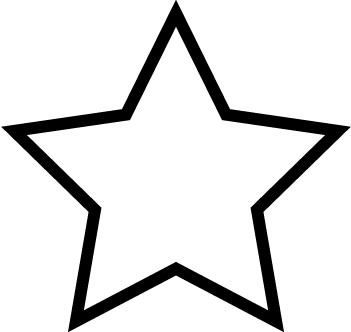 February 23rd 2021 - 03:03:46 PM
February 23rd 2021 - 03:03:46 PM
Didn't show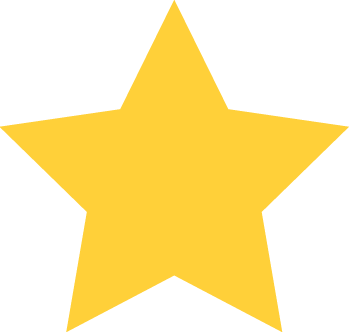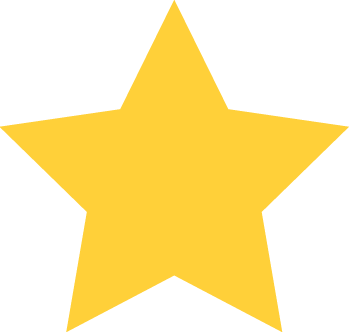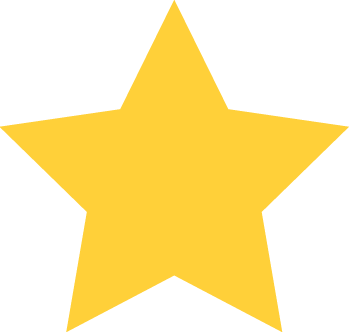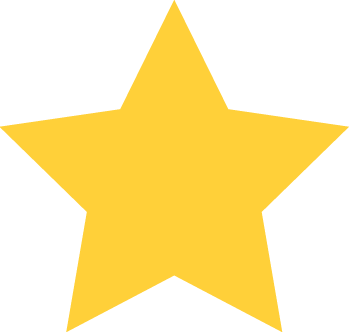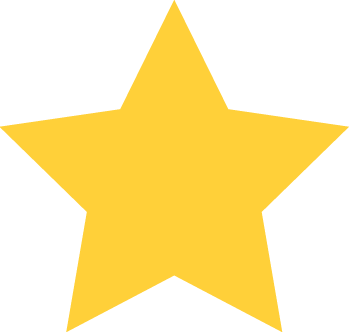 February 4th 2021 - 07:41:01 PM
February 4th 2021 - 07:41:01 PM
Shatter was perf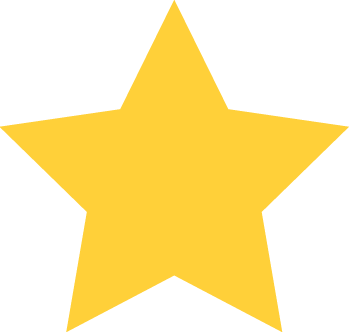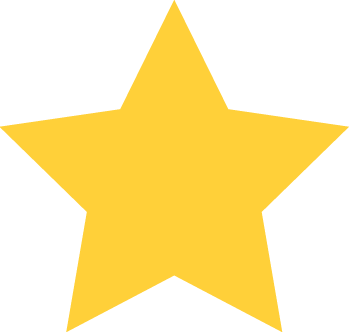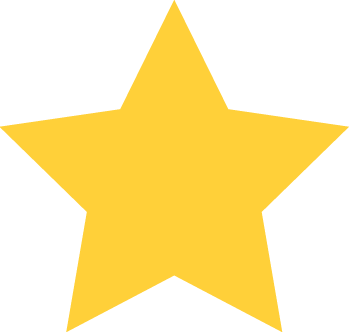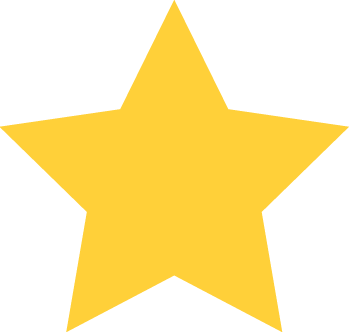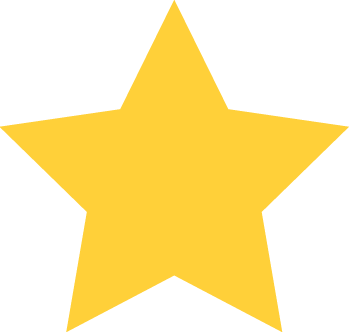 February 4th 2021 - 07:38:14 PM
February 4th 2021 - 07:38:14 PM
Great service. Love the packaging and they gave me 7.3 grams appreciate it guys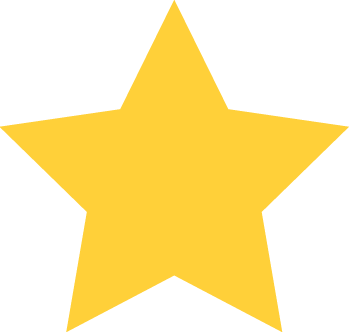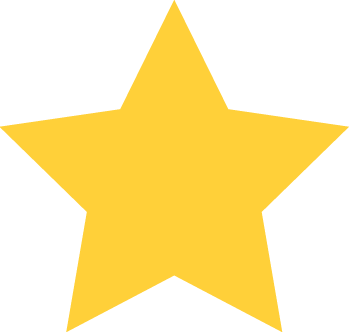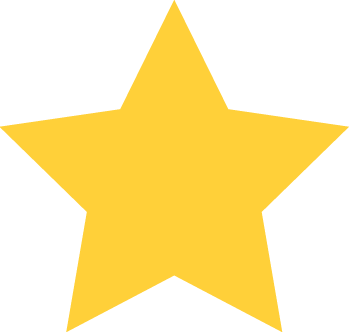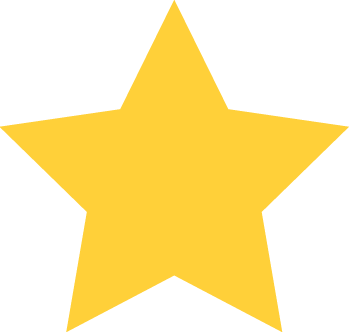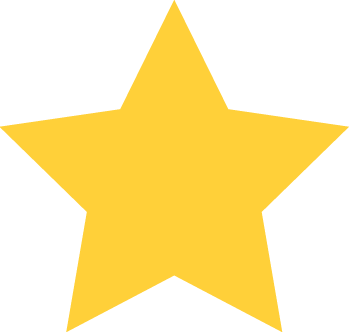 January 21st 2021 - 05:31:42 PM
January 21st 2021 - 05:31:42 PM
I have used several (5) delivery services before and this is the best. The customer service was amazing and very quick and professional delivery. I highly recommend this company and will continue to order from them. 5 stars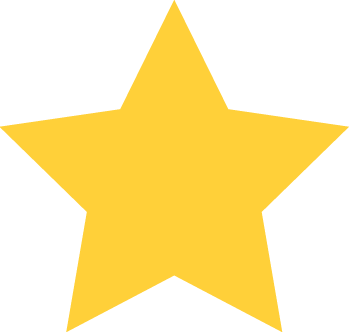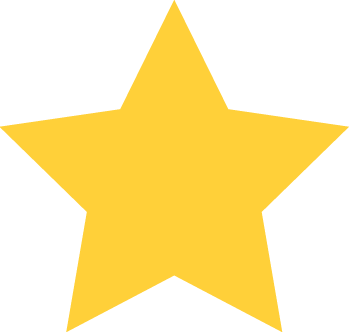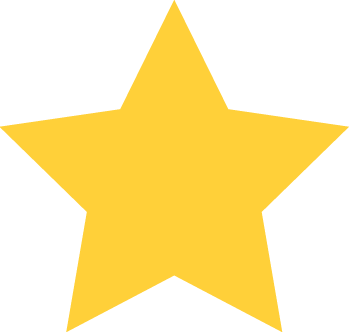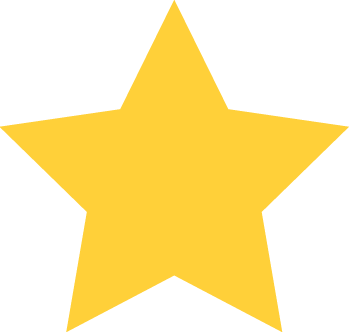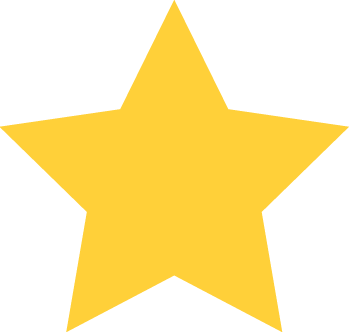 January 20th 2021 - 09:11:01 PM
January 20th 2021 - 09:11:01 PM
Ordered from these guys twice and its been consistent throughout. Also gave me a discount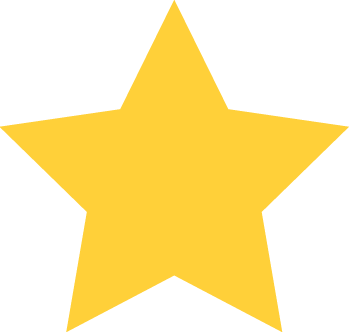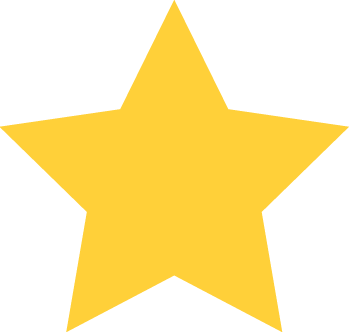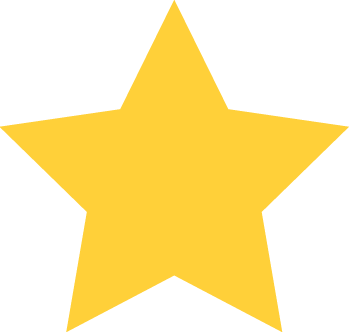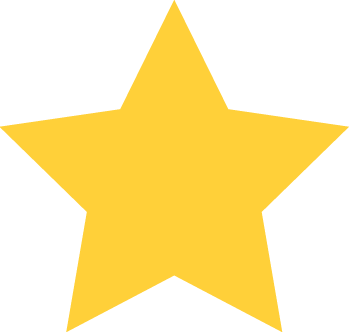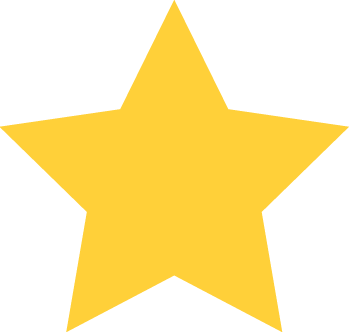 January 19th 2021 - 08:43:04 PM
January 19th 2021 - 08:43:04 PM
🔥🔥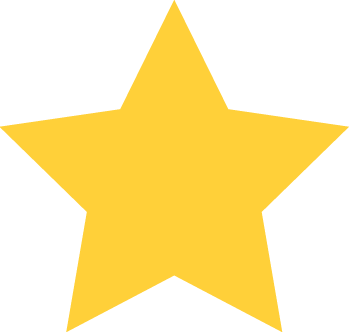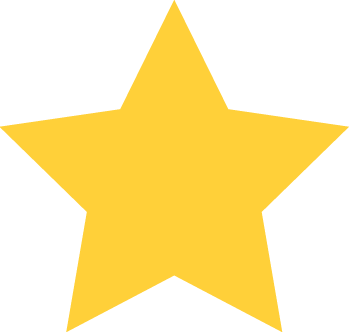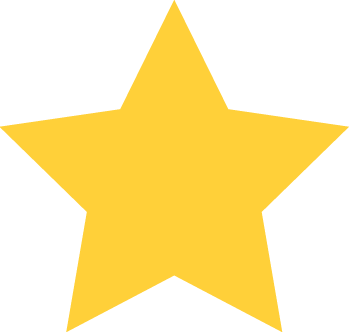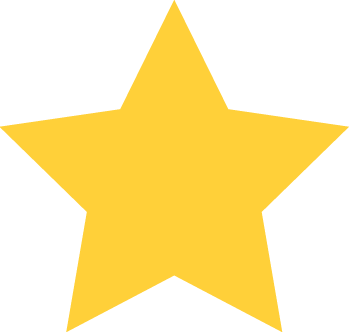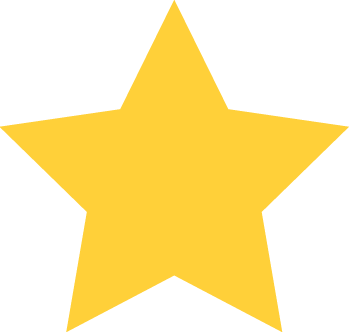 January 19th 2021 - 08:40:56 PM
January 19th 2021 - 08:40:56 PM
5 stars forsure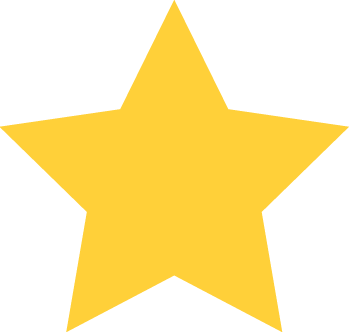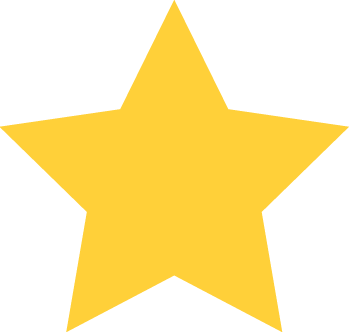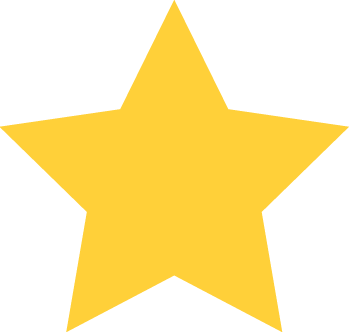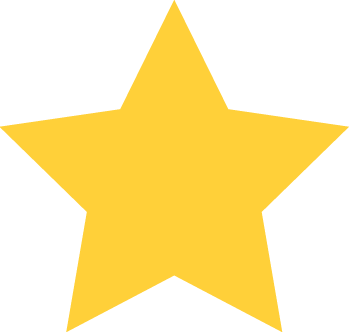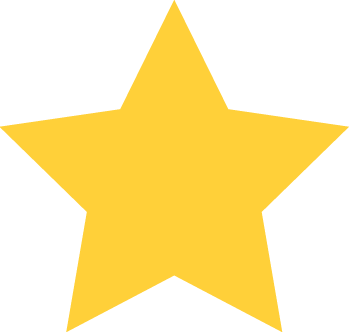 January 19th 2021 - 01:48:38 AM
January 19th 2021 - 01:48:38 AM
Nice to have good weed during lockdown. Respect 👊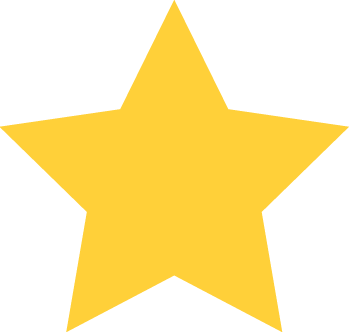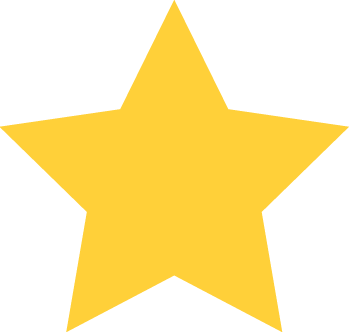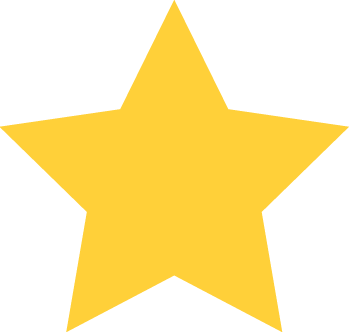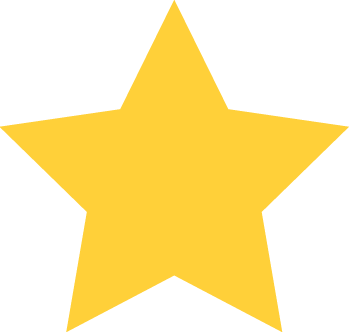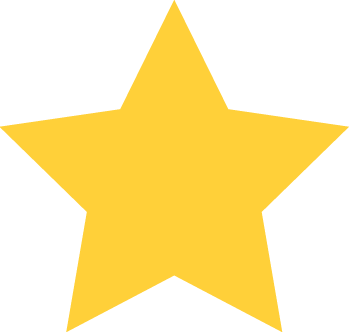 January 19th 2021 - 01:42:51 AM
January 19th 2021 - 01:42:51 AM
Thank you for contactless delivery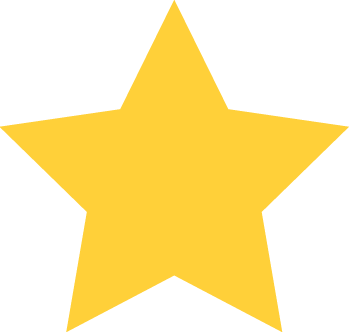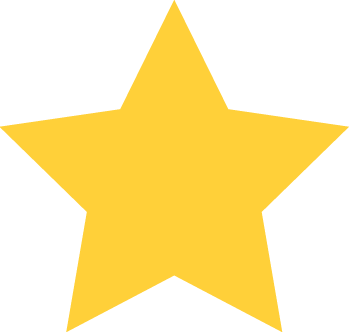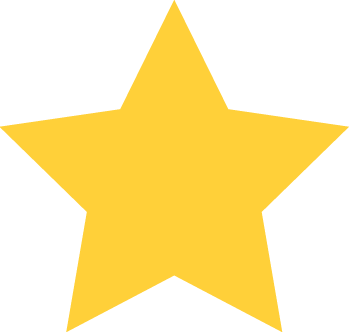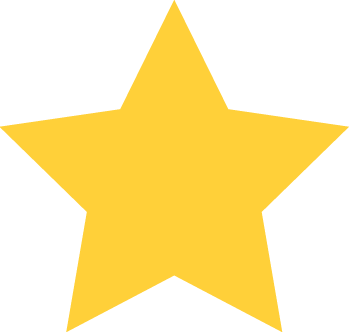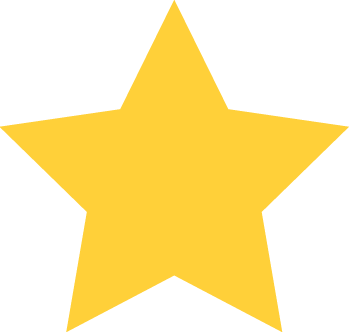 January 19th 2021 - 01:39:43 AM
January 19th 2021 - 01:39:43 AM
Weed looked like the picture which was great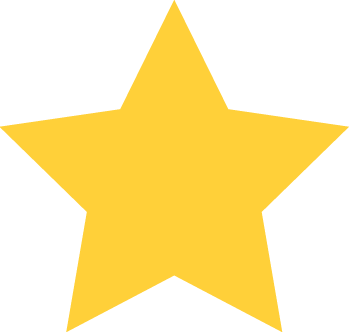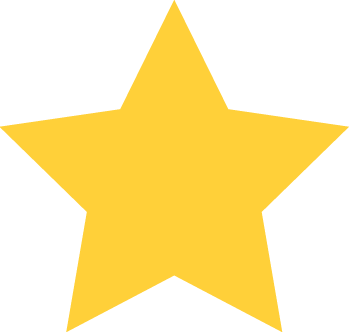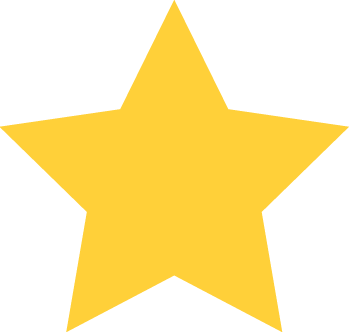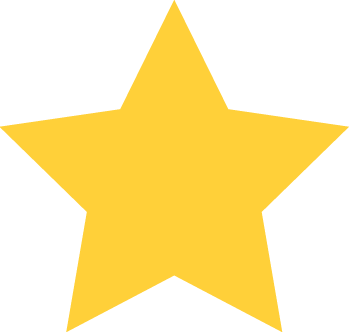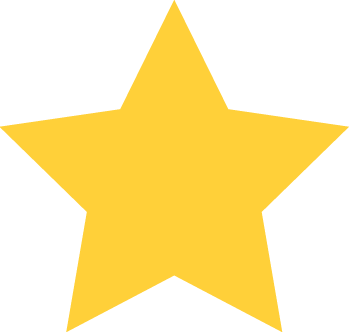 January 19th 2021 - 01:36:47 AM
January 19th 2021 - 01:36:47 AM
Good and quick 🥦🥦