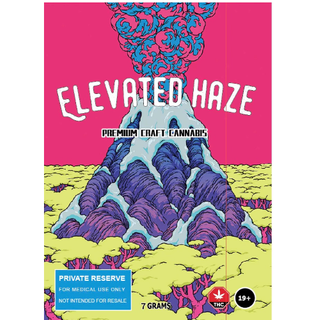 Elevatedhaze 🌩️☄️- (5🌟)FREEBIE ON H/O
Lab Testing
Cannabinoid and Terpene Testing
Description
*** Note: ✅ Grab a HALF O GET A FREEBIE *** WHEN YOU LEAVE A 5 STAR REVIEW ***
1) Pink Glue 💘🤞🏾#1
2) Jumpman pink🏃🏾‍♂️💥 #2
3) Royal Runtz Pink 👑⚡️#3
4) Blue Goo🪻🔥#4
Described as a brand that will have you 'talking to your forehead,' this bud brings on the unfocused and giddy effects that will leave you feeling totally out of it and completely happy about it. The high starts with a rush of cerebral effects, filling you with a happy sense of high-flying euphoria that immediately pushes out any negative or racing thoughts, replacing them with heady unfocused bliss.

Binghamton, NY
Showing results closest to your selected region
Where to Buy This Product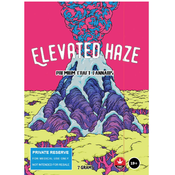 Where to buy
Elevatedhaze 🌩️☄️- (5🌟)FREEBIE ON H/O
Reviews
Good customer service best strains alive
Superr fire loud, no word of a lie🫡
Okay good products good delivery service fast friendly
Always on point quads for sure good people
Respectful people & very patient ! The loud is LOUD aha
Nuthin but firrrre ...best in the city
Fire loud they really reliable🔥🔥🔥
Great weed good service can't go wrong
These guys don't miss, quick and reliable
Strong, smells amazing and hits smooth.
Hey amazing quality loud man best in the city
More by Flavour Kingz
Binghamton, NY
Showing results closest to your selected region