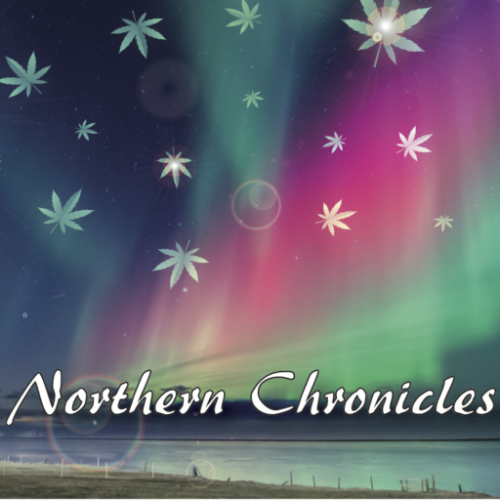 Northern Chronicles
| Delivery
Delivery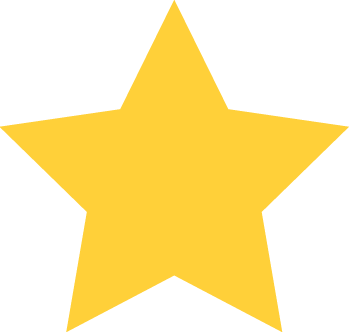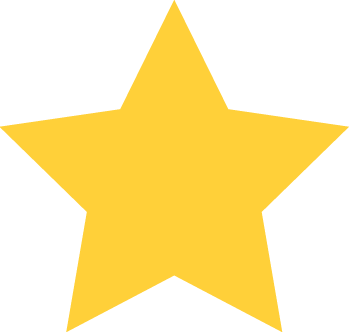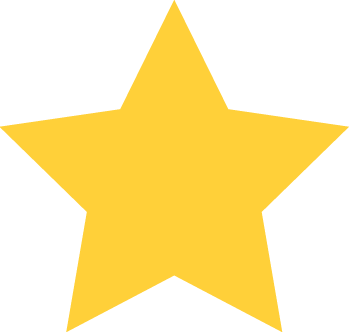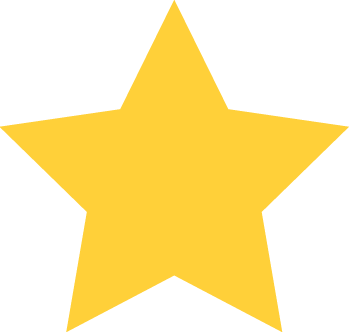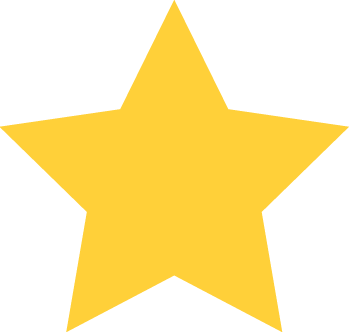 (1)
Orders can be placed by:
Location / Hours
*Hours of operation may vary by your location.
About Us
Welcome to Northern Chronicles❗
Serving Barrie, Orillia and most surrounding areas.
We offer fast and discreet same day delivery. We are dedicated to providing the finest quality cannabis and cannabis infused products for your medicinal and recreational needs.
⭐Cash Preferred
⭐⭐E-Transfer accepted (13% HST applies)
⭐⭐⭐We typically🚗deliver between a 3 hour window from the time of your order. You'll be provided with an ETA upon order confirmation.
👉 1/8 & single vape / edible orders are scheduled for 6pm time slot.
To place an order with us, please follow the steps below:
1: Text us with your order details.
2: Provide a photo of your government issued ID. (Only required for first time customers for age verification)
3: Provide your delivery address and any special instructions.
Feel free to text us with any questions you have regarding our availability in your area. We love to hear from our customers and answer any questions regarding our products or recommend certain strains based on individual preferences.
Reviews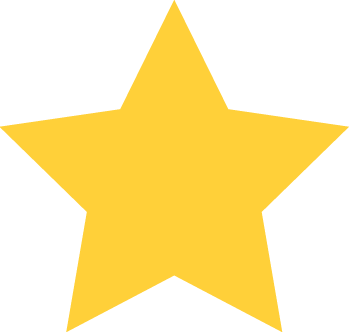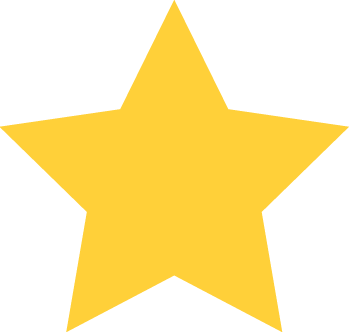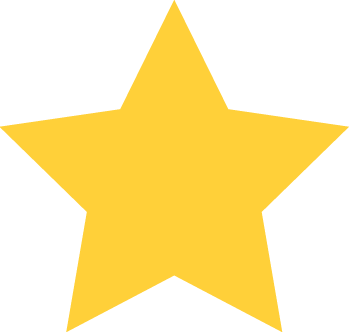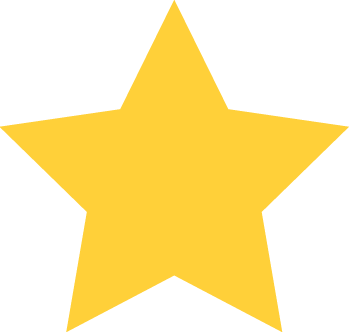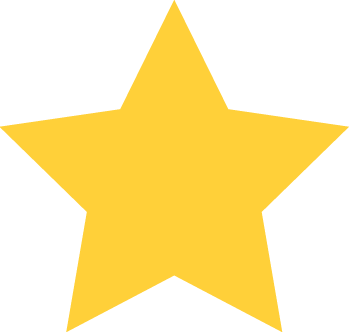 February 1st 2021 - 09:40:30 PM
February 1st 2021 - 09:40:30 PM
My fav dispensary! These gents always set me up right. Their white death is beyond words. You have to try it to understand. cheers