Delivery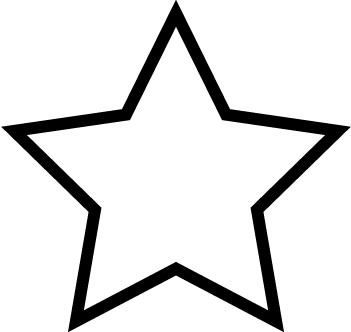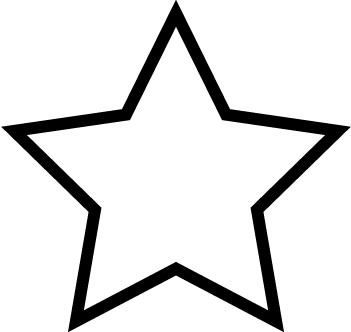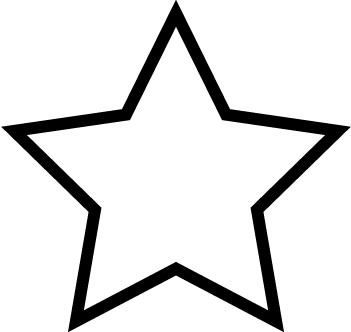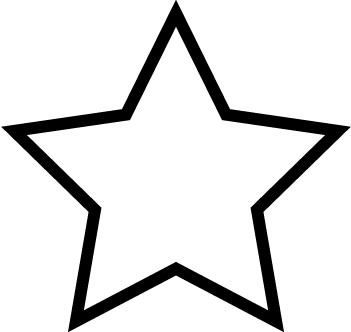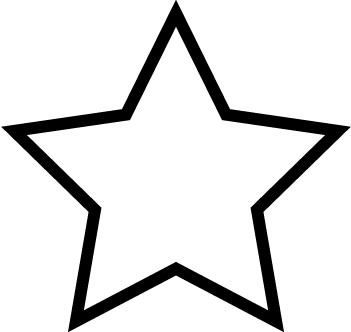 (0)
Orders can be placed by:
Location / Hours
laurel st & spadina ave
Ottawa, ON
*Hours of operation may vary by your location.
About Us
FIRST TIME CUSTOMERS $10 DISCOUNT !! (USE CODE: LEAFY) at checkout
**Minimum order is $50**
**Free Delivery on all orders**
**Our average wait time varies from 60mins to 90mins**
**Our pictures are 100% authentic**
How to Order: Email/Text/Call
1- Call/text (343) 961-8858 or email us at cannagethigh@gmail.com
2- Provide the following information:
- Your order
- Your name & phone number
- Your address (Please specify if delvered to door/outside/side door)
- A piece of ID with proof of address 
3 - A dispatcher will follow up with estimated time of arrival (ETA) & confirmed price.
4 - Orders to be paid by CASH upon delivery
Website: Visit us at http://cannagethigh.ca/ and order online! Register online and earn $10 credit for every $100 spent with our loyalty program thru http://cannagethigh.ca/
Additional Information:
***All orders will require ID upon delivery***
***We do not answer unknown numbers***
About Us:
CannaGetHigh's mission is to provide all cannabis consumers with high quality products along with excellent pricing. We aim to provide proffesional, efficient and timely service in order to fill your cannabis needs. We value each of our customers and look forward to serving you! If you have any questions or inquiries, please do not hesitate to contact. http://cannagethigh.ca/ Marijuana, cannabis, medical marijuana, dispensary, marijuana legalization, cannabis delivery, delivery near me, marijuana delivery, dispensaries, medical marijuana card, , deliveries near me, medical marijuana dispensaries, marijuana dispensaries, marijuana dispensaries near me, MMPR, buy weed online, buy cannabis online, buy marijuana online, South Keys, Alta Vista, Orleans, Barrhaven, Riverside South, Kanata, Glebe, Ottawa Amenities First-Time Customers http://cannagethigh.ca/
We currently have no reviews. Be the first to leave one!