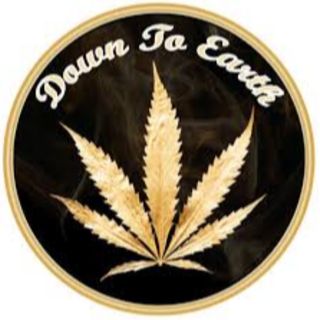 Down To Earth -Budget Prices-
Delivery
Orders can be placed by:
Location / Hours
Tue:
9:00 AM - 12:00 AM - Open Now
* Hours of operation may vary by your location.
About Us
****TEXT TO PLACE ORDERS!***
CASH + BITCOIN ONLY!
NOT EMT!
WE ACCEPT ANYONE OVER 19 WITH VALID IDENTIFICATION
$40.00 Minimum order, cash only *PLEASE TEXT*
+10.00$ after 10:00PM!
OUTSIDE OTTAWA - CARLETON PLACE/ RUSSEL/MANOTIK/ EMBRUM/ GREELY Subject to extra Delivery fee + MINIMUM Order!