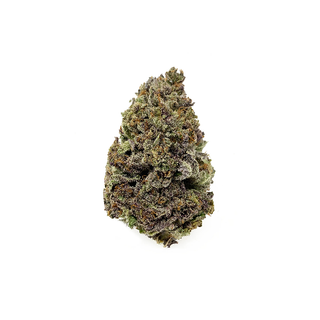 5AAAAA SUPERQUADS
Lab Testing
Cannabinoid and Terpene Testing
Description
***REVISITED TO CATER TO THE HIGHEST OF TOLERANCES***
note: our superquad features have been revisited and upgraded to cater to the pickiest of the pickiest, the quad hunters, the gas lovers, and everybody in between.
_______
At Empire Cannabis, quality is the underlying foundation that we build our reputation on. Our AAAAA superquad strains are a strong testament to that statement, to say the least.
We always carefully pick and carry a variety of REAL AAAA strains to cater to our more experienced smokers who seek a really strong flower.
Example of strains we usually keep:
-Cali Brick (various strains, ie. death star, strawberry shortcake, etc.)
-BC Brick (various strains, ie pink cookies, pluto pink, etc.)
-Super Skunk
-Death Bubba Pink
-Pink Zherbert
-Pink Biscotti
-Girl Scout Cookies
-Cali Brick Pink Mint
-Tom Ford Pink
-and much much more...
Reviews
We currently have no reviews.