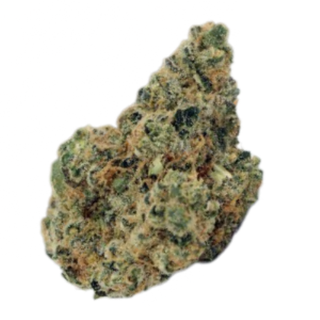 BC Brick | Creamy Wedding Cake
Lab Testing
Cannabinoid and Terpene Testing
Description
Top Shelf Feature: BC Brick Creamy Wedding Cake is a legendary indica strain that is well known for its potency and pain alleviating effects.
Super dense, super strong, super tasty! Real, official BC Brick!
Ottawa, ON
Showing results in nearest to selected region
Where to Buy This Product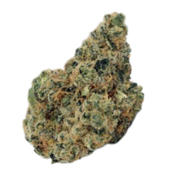 Where to buy
BC Brick | Creamy Wedding Cake
Reviews
Would recommend ;) dark, fat nugs with lil orange hairs. Super purp. The smell is shy, idk if it's cause of the bag it comes ...
Read more
Leebo&S.baby, 1 month ago
More by Empire Ottawa
Ottawa, ON
Showing results in nearest to selected region