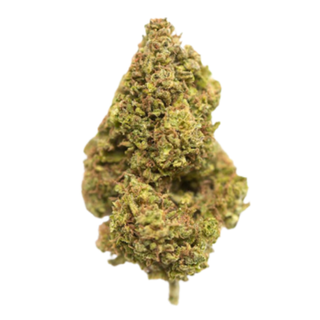 Bear Mace | 4A DEAL
Lab Testing
Cannabinoid and Terpene Testing
Description
True to the namesake, Bear Mace offers a distinct blend of floral aromas with sharp herbal undertones. Hints of marigold and calendula are contrasted with the sting of fresh green peppers and the potency of the Hulk, resulting in a unique flavor profile with hard-hitting sativa effects.
Ottawa, ON
Showing results in nearest to selected region
Where to Buy This Product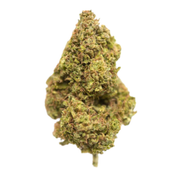 Where to buy
Bear Mace | 4A DEAL
Reviews
We currently have no reviews.
More by Empire Ottawa
Ottawa, ON
Showing results in nearest to selected region