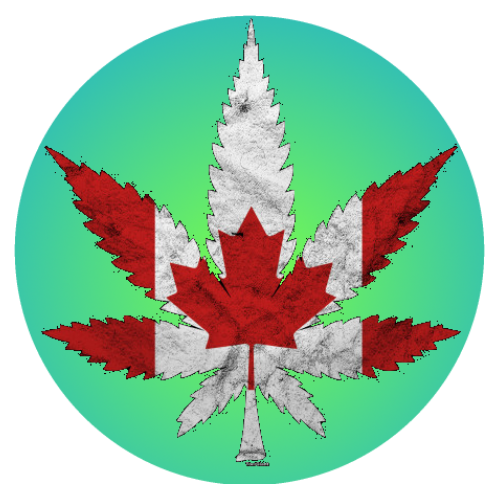 [24/7] Fresh Bud Company
| Delivery
Delivery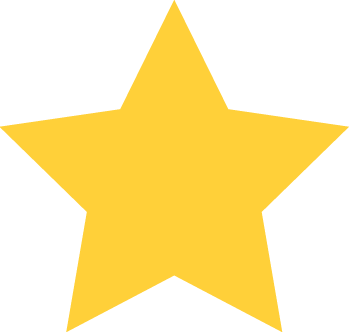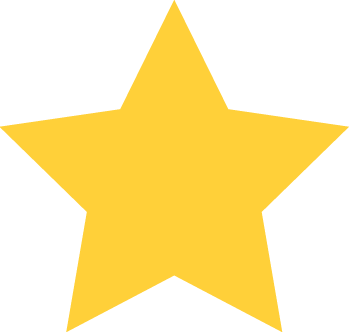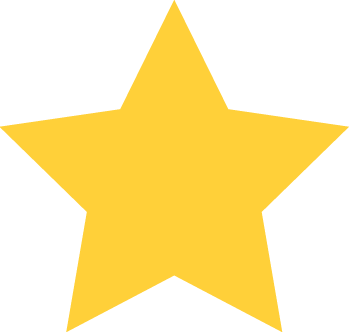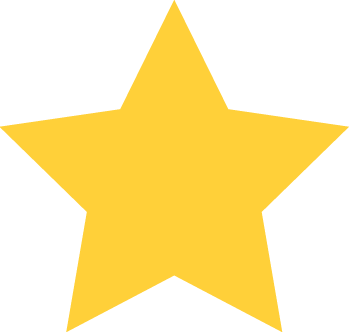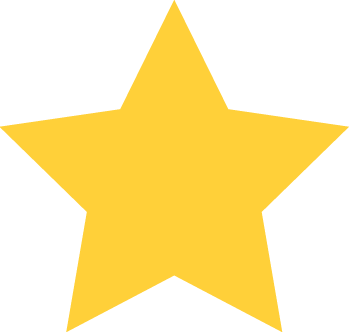 (9)
Orders can be placed by:
About Us
Tired of ridiculous prices and weed that turns to dust when you grind it up?
Then the Fresh Bud Company is for you!
We offer quality strains fast & discreet 24/7 that has been cut and cured recently so that it's fresh on arrival, and we offer it at a fair price that bests all the price gauging with lackluster product.
👑 Proud to be the only seller offering FREE REAL-TIME TRACKING ON ALL ORDERS 👑
All of our stock is stored with 2-way humidity packs in order to ensure maximum freshness, and a free additional order-sized pack is available upon request! 
All of our photos are taken by us with no editing whatsoever.
~~Cash + EMT Accepted~~
>Text (613) 415-9197 to place your order! Include:
FIRST NAME
ORDER & TOTAL ($)
ADDRESS
>19+
>No refunds
>We wear a mask so you don't have to!
>Please be ready and have the exact 
  amount in dollar bills if paying cash
**Must let us know if you need change in advance**

~~Delivery Fee~~
Nepean: $5
Kanata/Vanier: $10
Barrhaven/Greenboro: $10
If you are unable to text or in the very unlikely event of an issue with your order, please promptly send an email to FreshBCo@gmail.com and we will sort you out!
Reviews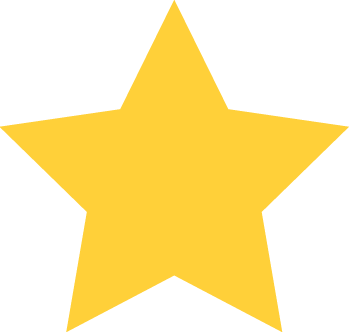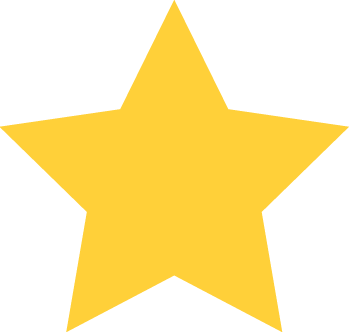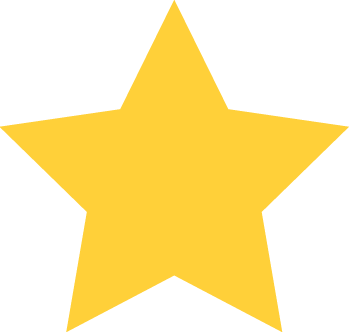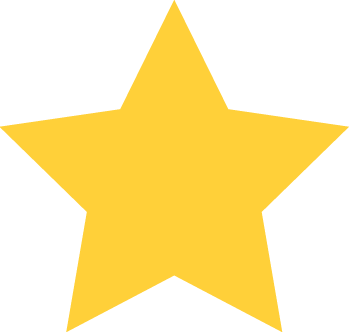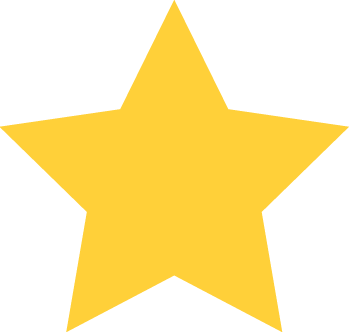 April 8th 2021 - 08:44:39 AM
April 8th 2021 - 04:44:39 AM
Got a half o of the pineapple and a half o of bubba in under half hour, lightening fast fat nugs and each was🔥🔥🔥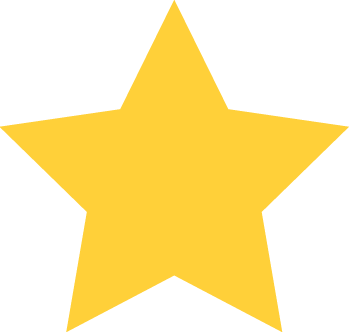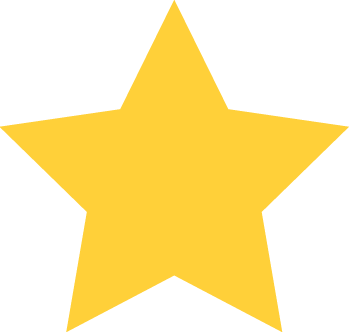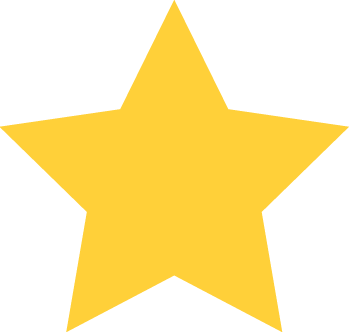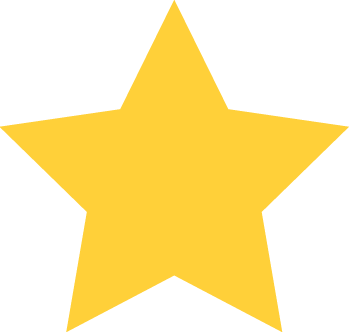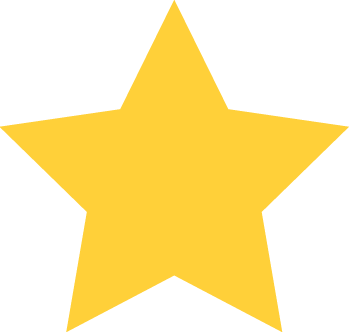 April 7th 2021 - 08:00:48 PM
April 7th 2021 - 08:00:48 PM
THE BEST HASH IVE EVER F'IN SMOKED
DirtyBeansErrday@gmail.com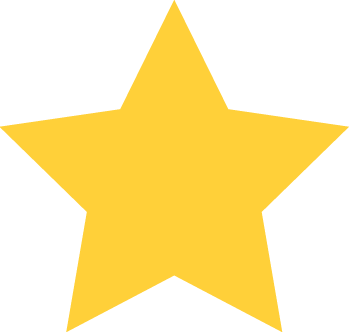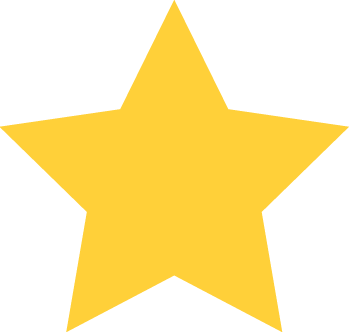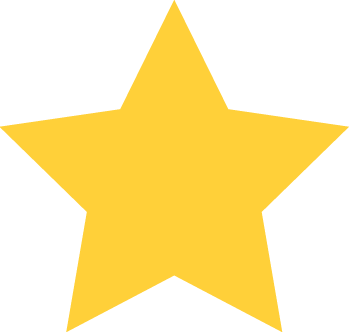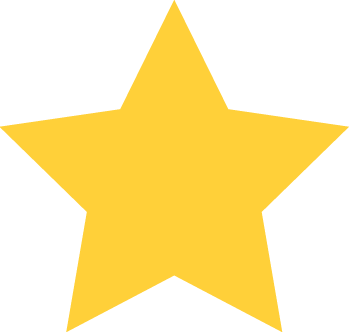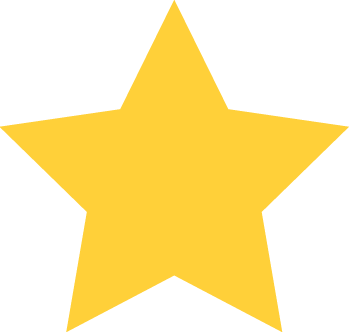 April 7th 2021 - 07:47:06 PM
April 7th 2021 - 07:47:06 PM
Man I feel like I've tried every biz on this site and not one of em can compare to fresh bud company. Super sticky and a treat to smoke every time. It's been a week and ITS STILL FRESH AN STICKY. Somehow the best prices too idk how they do it but keep it up.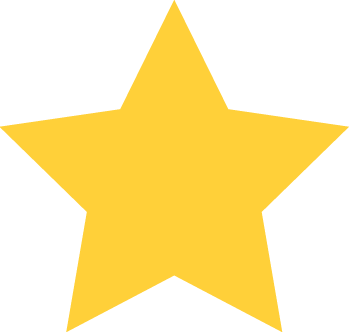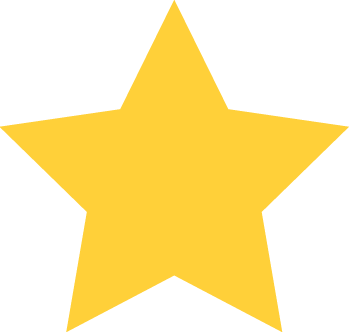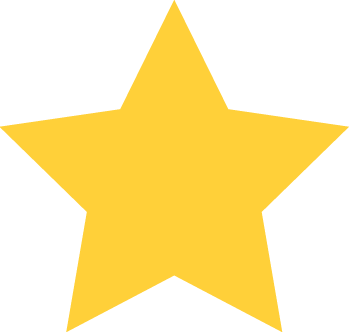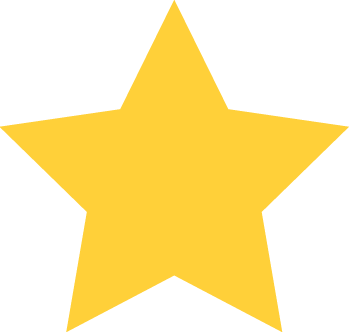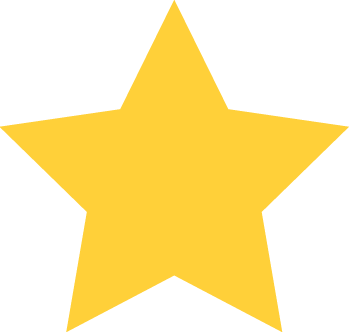 April 6th 2021 - 12:18:41 AM
April 6th 2021 - 12:18:41 AM
friendly service and good weed would recommend and I got some of both. Driver dropped in 20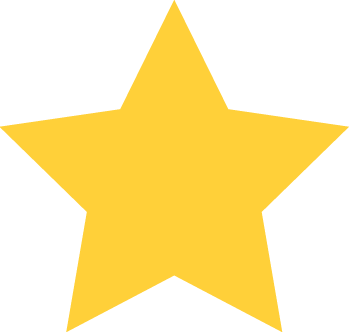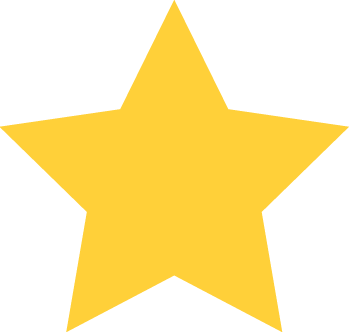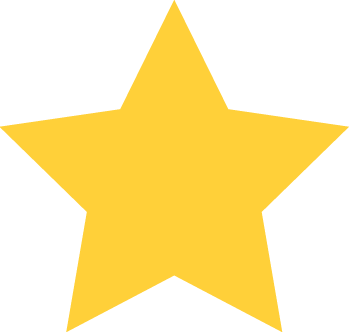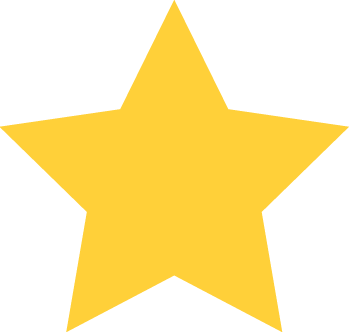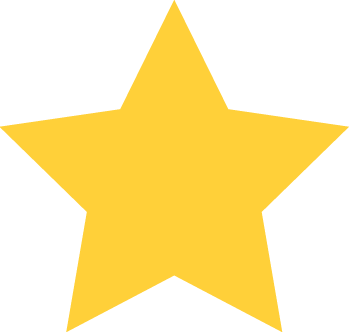 April 5th 2021 - 11:45:47 PM
April 5th 2021 - 11:45:47 PM
Def ordering again!! 10/10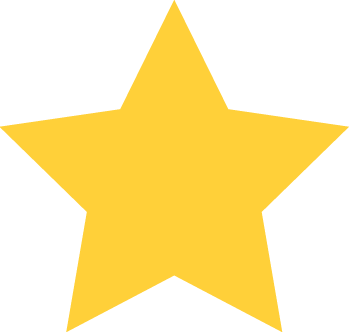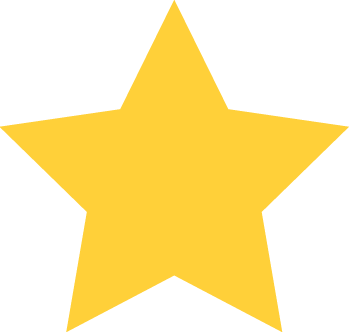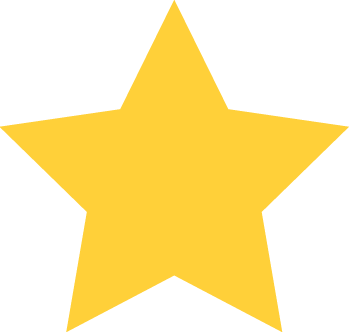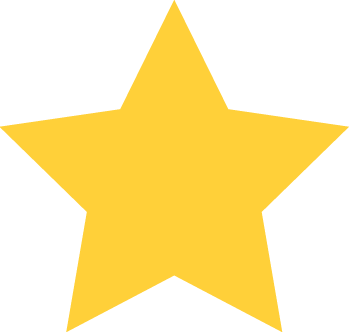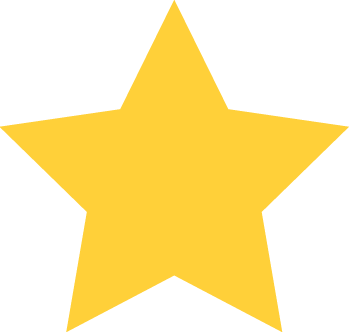 April 5th 2021 - 06:13:51 PM
April 5th 2021 - 06:13:51 PM
Second time ordering from here, again amazed by the quality, and the prompt delivery. Would highly recommend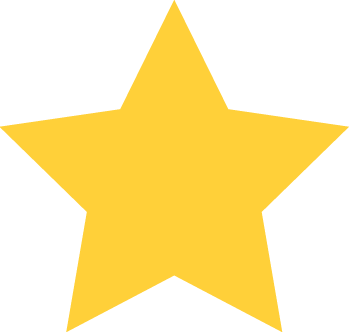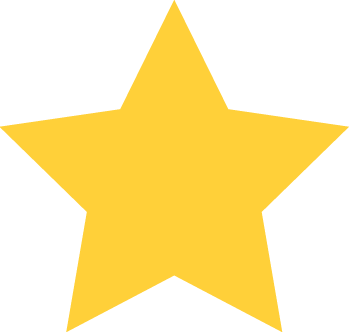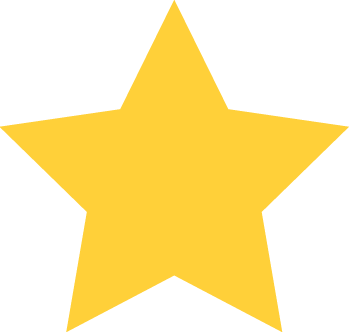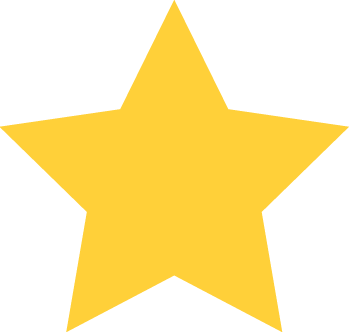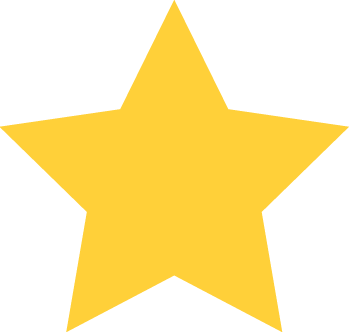 April 2nd 2021 - 08:07:33 AM
April 2nd 2021 - 08:07:33 AM
picked up the cali bubba pure indica in a half hour. ****'s 🔥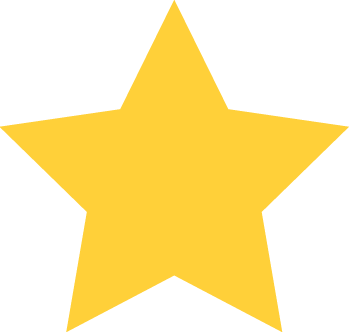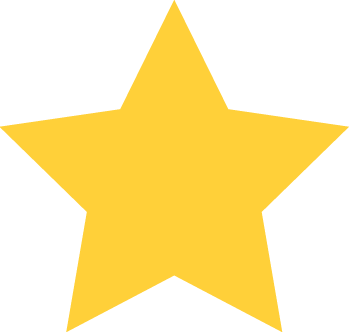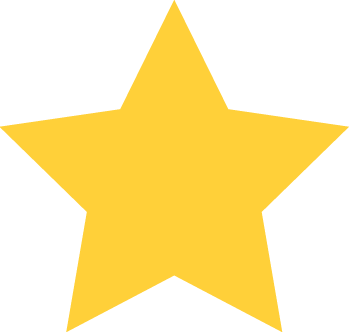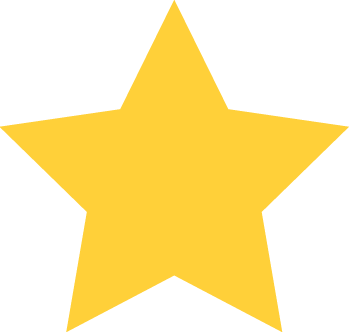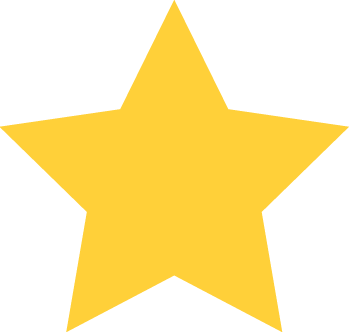 April 2nd 2021 - 07:29:58 AM
April 2nd 2021 - 07:29:58 AM
Ordered an ounce of Pineapple express, received after 40 mins. Full bag with big nugs that aren't dry, will be coming back👍👌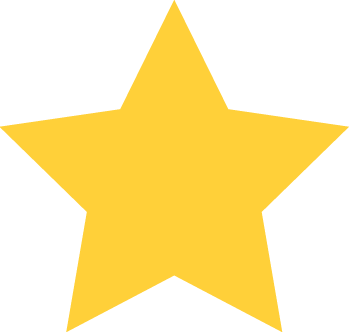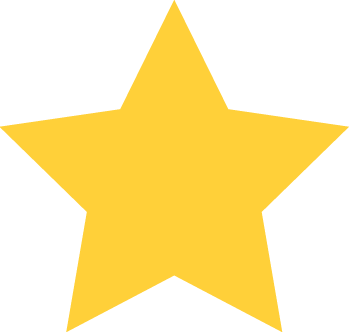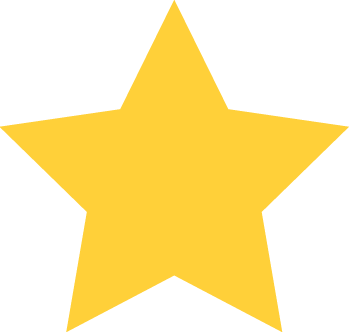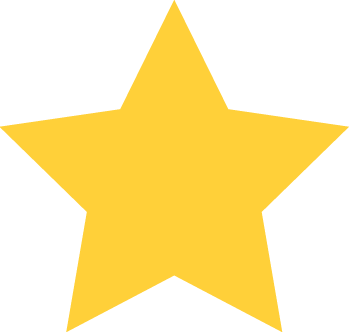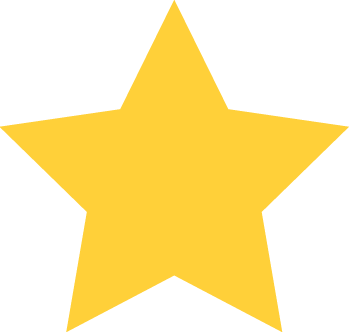 March 25th 2021 - 01:36:25 PM
March 25th 2021 - 01:36:25 PM
Pineapple Express is sticky af and smokes really smooth, potent. Got my order in 20 mins
No deals right now check back later