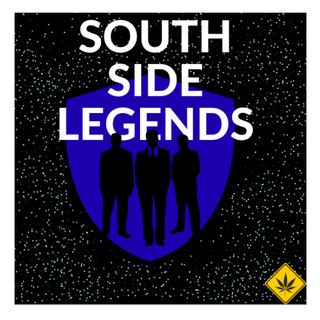 SOUTHSIDE LEGEND
Delivery
Orders can be placed by:
Location / Hours
70 Aird Pl, Kanata, ON K2L 4C9
Ottawa, ON
* Hours of operation may vary by your location.
About Us
Hello, welcome to SOUTHSIDE LEGENDS we are happy to finally be fully up and running. We are ready to fufill your needs and make sure you are HAPPY everytime!
OPEN ALL DAY
FREE DELIVERY
TEXT 613-227-3131
Email us at GTAOTTAWA@PROTONMAIL.COM
TAKE A LOOK AT OUR MENU THERE HAS BEEN A NEW BIG ADD ON OF EDIBLES! 
 
PREMIUM EDIBLES!
 
SPECIAL PROMO FOR ALL NEW CUSTOMERS YOU GET A FREE GRAM FOR ALL ORDERS