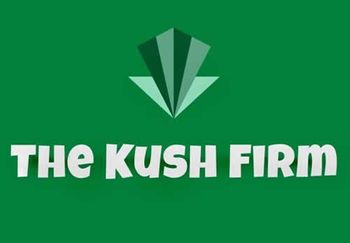 The Kush Firm
Delivery
Orders can be placed by:
Location / Hours
* Hours of operation may vary by your location.
About Us
*CLOSED for break til JULY 11th, will return with great new menu items? Much love from THE KUSH FIRM FAM❤️*
 
Quality Products ? Quick Delivery 613 263-5420 Snapchat: @TheKushFirm for exclusive deals ? DAILY DEALS and COMBO PACKS!? Cash Only? Quality Products Only? How To Order: 1. Text Order and Address to 613 263-5420 ➡️receive ETA text ? 2. Meet Driver at delivery address ? (We'll text when we're on the way; and when we've arrived) Delivery time approx 30min-1Hour? We are here to help; feel feel to reach out with any questions you have about the ordering process or if you need a hand choosing the right strain for you. Prices: 3A+: 7G=60$, 14G=90$, 28G=160$, 56G=300$ / 4A: 7G=70$, 14=110$, 28=200$ / 5A: 7G=75$, 14G=140$, 28=280$ Combine Q's or Half's for Half Ounce or Ounce Price!!!