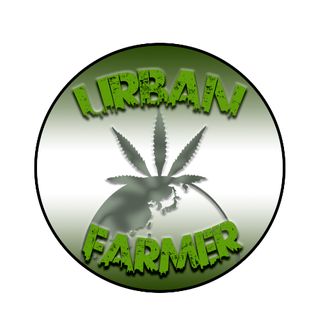 Urban Farmer Ottawa
Delivery
Orders can be placed by:
Location / Hours
* Hours of operation may vary by your location.
About Us
We are Urban Farmer, your go-to cannabis delivery service. We are Ottawa's number one source for superior exotic flowers & concentrates at great prices, as long as you're 19 ! Delivery is usually within 1 hour! We also do Mail order Canada Wide!
Minimum purchase order is 7g or equivalent or 10 surcharge will apply for smaller amounts. You can mix and match strains in 3.5 gram increments. 5-10$ Delivery Fee may be added depending on distance. We can also handle all Canada wide mail-orders just send us an e-mail or shoot us a text for fastest response time at:
Urban Famer has the right to refuse any customer.
FAQ:
Q: How do I sign-up as a customer?
A: Simply give dispatch a TEXT during the hours of 1030am- 730pm to get detailed instructions.
Q: Do you deliver to Quebec?
A: At this time we do not deliver to Quebec. 
Q: Is your menu current and up to date?
A: Yes, Our menu is always current and up to date 99 times out of 100. 
Message to Customers:
Hope Everyone is staying safe during this time of crisis! We have changed service to involve no or limited human interaction during delivery to ensure safety of our customers during these trying times! Please remember last call is 45 minutes prior to closing time.