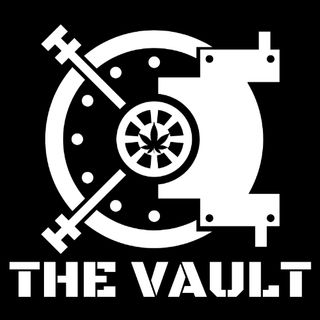 The Vault Cannabis Co.
Delivery
Orders can be placed by:
Location / Hours
Thu:
10:00 AM - 9:00 PM - Open Now
* Hours of operation may vary by your location.
About Us
The Vault Cannabis Co - formerly known as "Craft Cannabis"  is committed to providing you with highest quality products and service. We only select products from reputable sources to ensure you have an amazing high, and most importantly your safety.
DETAILS:
We currently accept Cash only!!
** FREE DELIVERY ON ALL ORDERS OVER $50**
DELIVERED WITHIN 30 - 90 MINS
- Minimum Order $25.00
- $5 Delivery Fee for all orders under $50 (local only) 
HOW TO ORDER 
 Call or Text 437 241 3846 to place your order
Please Note: Drivers will check for ID at the door if you look under 25 years.