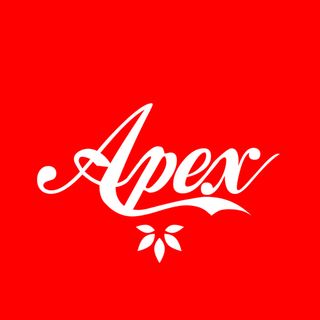 Apex
Delivery
Orders can be placed by:
Location / Hours
Major Mackenzie Dr / Trench St
Richmond Hill, ON
Sat:
12:00 PM - 12:00 AM - Open Now
* Hours of operation may vary by your location.
About Us
Welcome to APEX!
Text 437 - 239 - 1191 with your order and address to get your total and ETA
APEX is committed to providing you with highest quality products and service. We only select products from reputable sources to ensure you have an amazing high, and most importantly your safety.
- $30 MINIMUM
- $10 DELIVERY FEE (LOCAL DELIVERIES)
- FREE DELIVERY ON ORDERS $100 OR MORE
- E-TRANSFER AVAILABLE