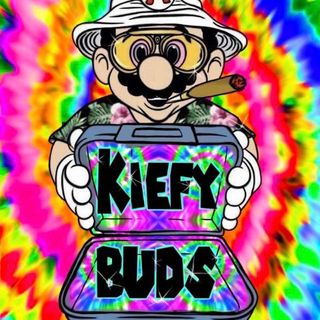 Kiefy buds
Delivery
Orders can be placed by:
Location / Hours
* Hours of operation may vary by your location.
About Us
Welcome to Keify buds,
    Thank you for your interest in our selection of products.
    We look forward to growing together with the community as we continue to offer friendly and reliable service.
Free Delivery $70 and up for Kitchener and Waterloo!
Free Delivery $120 and up for Cambridge and Guelph!
Delivery charge of $10 for orders under $70 (Kitchener and Waterloo)
Delivery charge of $10 for orders under $120 (Cambridge and Guelph)
Wait time is between 30 mins - 2hrs
Text your order to (226) 755-1885 with these details:
-Name 
-Number 
-Address 
-Order