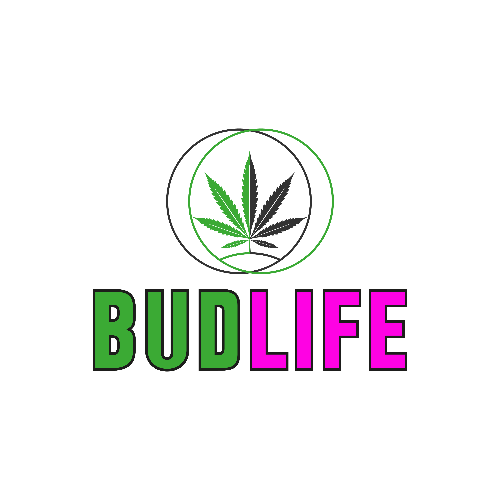 BUDLIFE WINDSOR
| Delivery
Delivery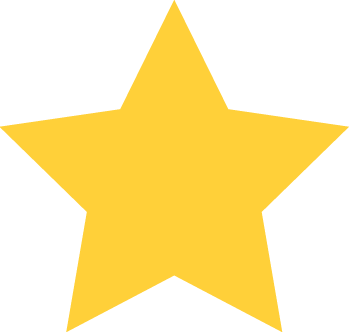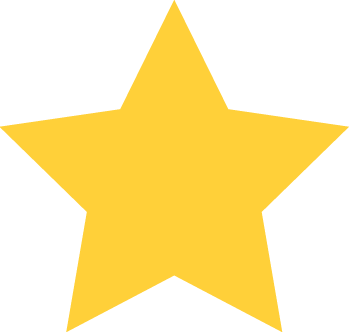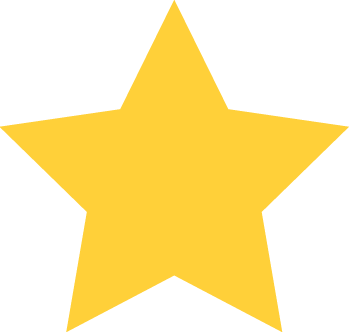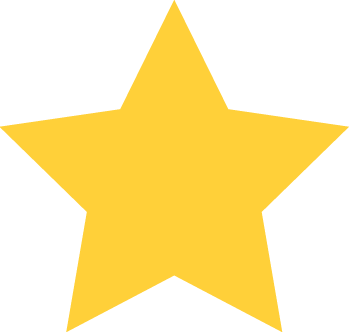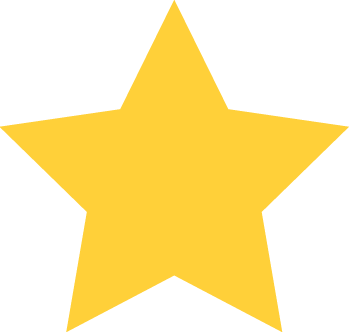 (4)
Orders can be placed by:
Location / Hours
Sun:
10:00 AM - 10:00 PM - Open Now
*Hours of operation may vary by your location.
About Us
Welcome to BudLife! Our mission is to help the people of the great city of Windsor find high quality medical/recreational cannabis products in a friendly and professional manner. We offer speedy, professional and accurate services. We believe in honesty to the customer, meaning what you see is what you get in terms of our quality products. Unfortunately, we do not offer deliveries outside of the city Windsor limits with the exceptions of LaSalle and Tecumseh. If your area for deliver is not included and you would like a delivery please call and speak with one of our agents.
About Us
At BudLife we encourage our customers to leave comments and feedback, which will allow us to service you better. We will be expanding our menu on a daily/weekly basis to better serve you. If there's something you are specifically looking for please drop us a line and we will accomodate to the best of our ability. With BudLife customer service is our #1 Priority!
First-Time Customers
Please TEXT
Your FULL NAME
Your CONTACT NUMBER
FULL ADDRESS with CITY (Picture of photo ID).
 Your ORDER.
We will reply by TEXT with your order confirmation and time of delivery.
Announcement
Attention!!! All Purchases Made by email money transfer will be charged 13%.
We accept Cash upon delivery or email money transfer however EMT are subject to 13% HST.
EMT payment info: samedaywind@gmail.com
Our delivery times are between 0-2 hrs. If we are not there within that time frame feel free to contact us.
Reviews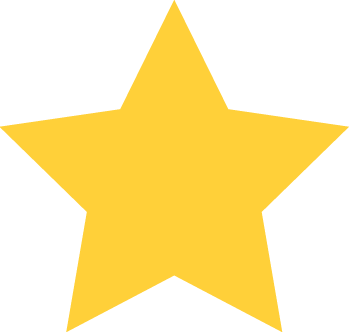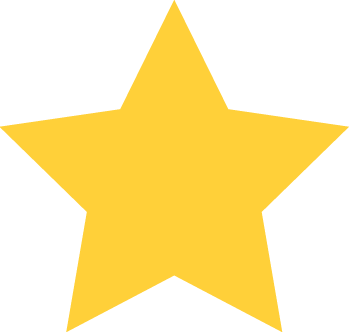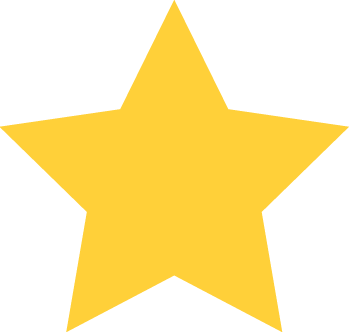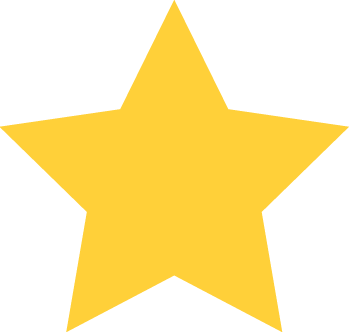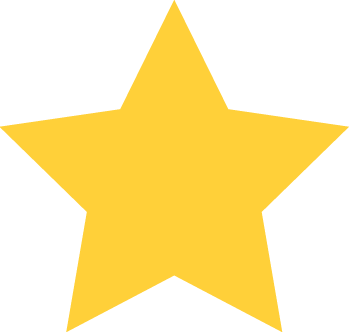 January 20th 2021 - 05:06:16 AM
January 20th 2021 - 05:06:16 AM
Quick service, the drivers are quick and the flowers been excellent 10/10 will keep ordering from them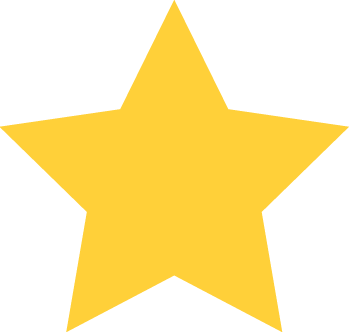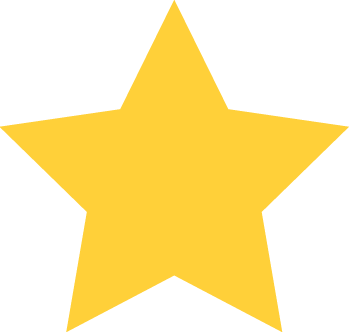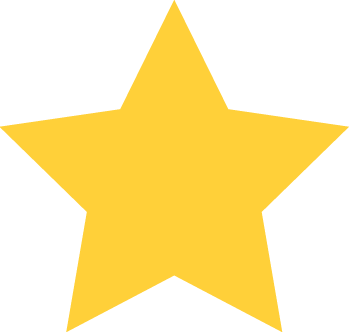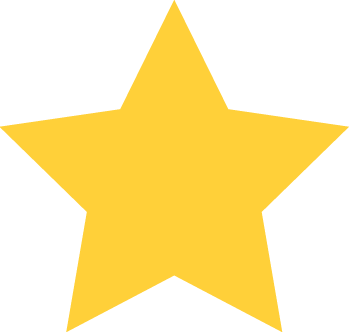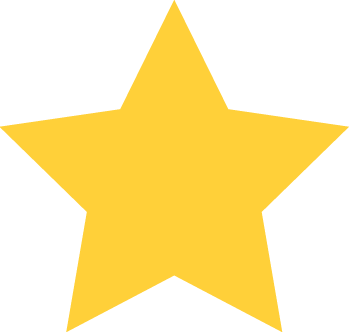 January 19th 2021 - 08:55:42 PM
January 19th 2021 - 08:55:42 PM
Good quality and selection. Fast service. Will purchase from budlife again.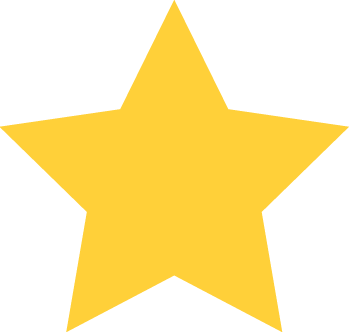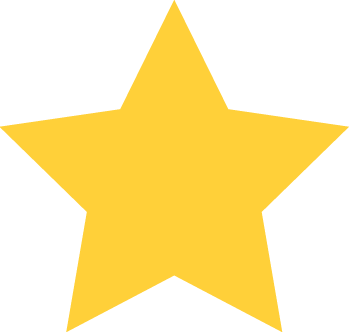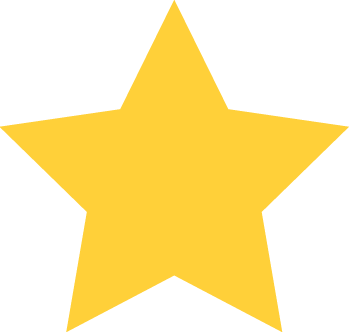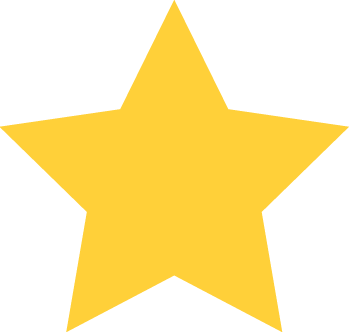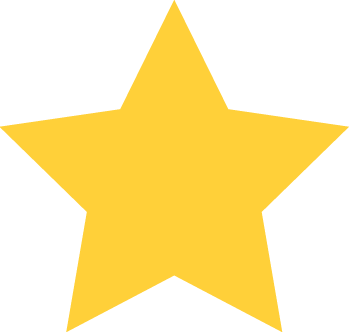 January 19th 2021 - 06:09:59 PM
January 19th 2021 - 06:09:59 PM
BudLife has exceeded all expectations! I wasn't sure what to expect at first, but before I knew it my package arrived in a fast timely discreet manner. The website offers a lot of options, and I felt like a kid in a candy store again! Good prices, fast service, and very friendly customer service. What more can you ask for?! I will definitely be back for more, thank you BudLife!!!!!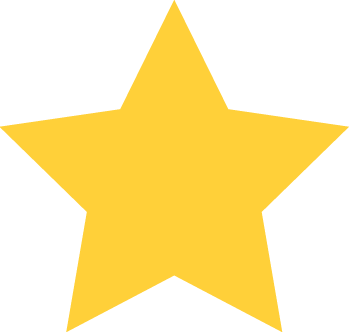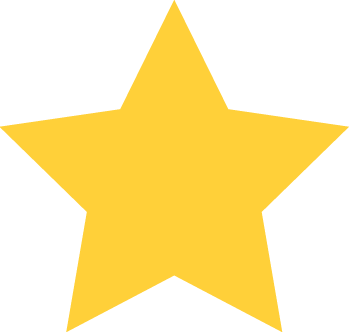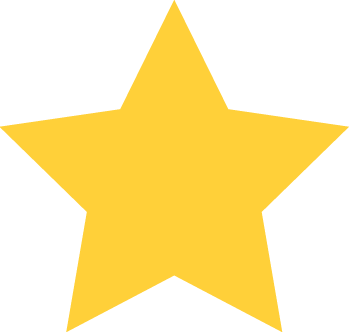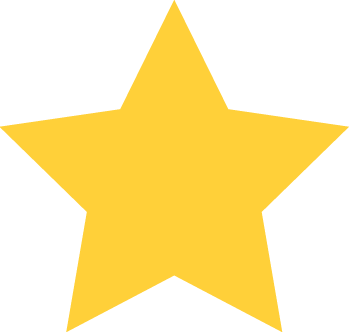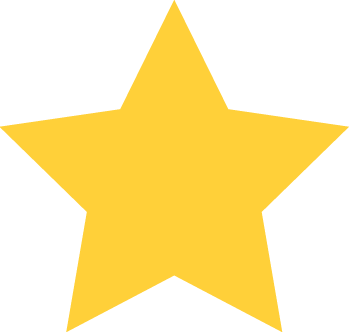 January 5th 2021 - 06:38:23 PM
January 5th 2021 - 06:38:23 PM
I could go on and on forever about this company in singing their praises! I'll keep it simple. They have chronic bud which to me is the most important thing. Also they are very compassionate and take care of all your needs, are quick to get to you and will always take good care of you! Thank you always to the entire budlife team!
No deals right now check back later