And we're BACK for another round of Electric Island! Last year, Leafythings attended the festival and we had such an electric time! There were endless photo-ops, free #LeafySwag and weed being smoked everywhere! This is our type of festival, and we just knew we had to go back! This time it was Electric Island's 10th Anniversary!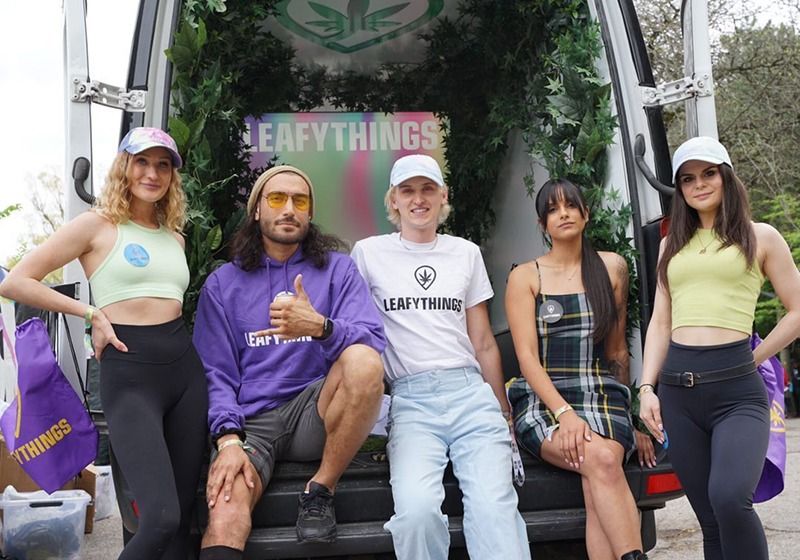 The team met up to fill the #LeafyVan with Sour Diesel, as you already know we #RunOnSourDiesel. We were able to set up our van in the same spot as last year - right in front of the entrance! It was the perfect spot to be, you couldn't miss us! The #LeafyVan was all decked out with plants and colourful backdrop with Leafythings' name on it!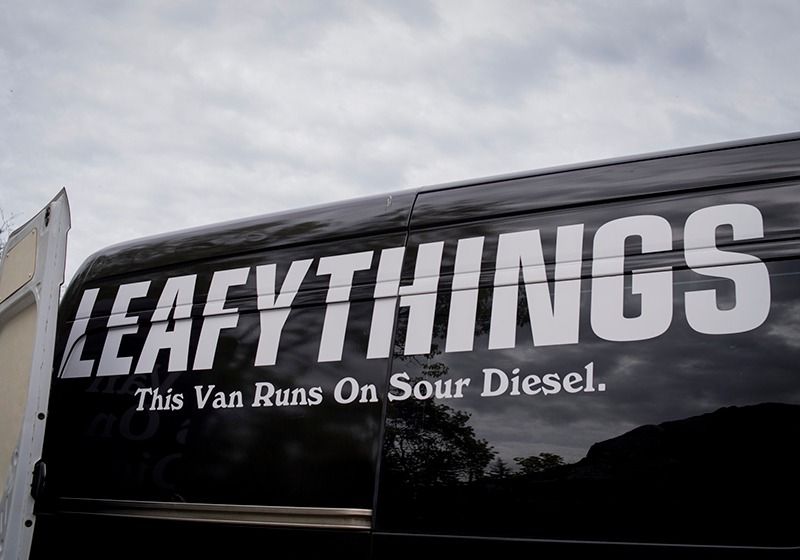 We began the day by sorting out all of the NEW #LeafySwag that we got exclusively for Electric Island, including white bucket hats, tie-dye baseball caps, frisbees, backpacks and new water bottles! This swag was perfect for Electric Island… it was all colourful, loud, and fun which is exactly what the festival is all about!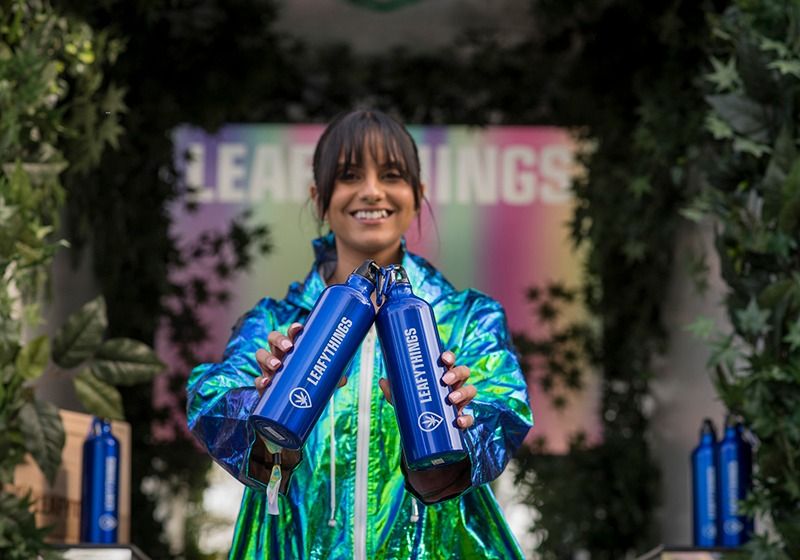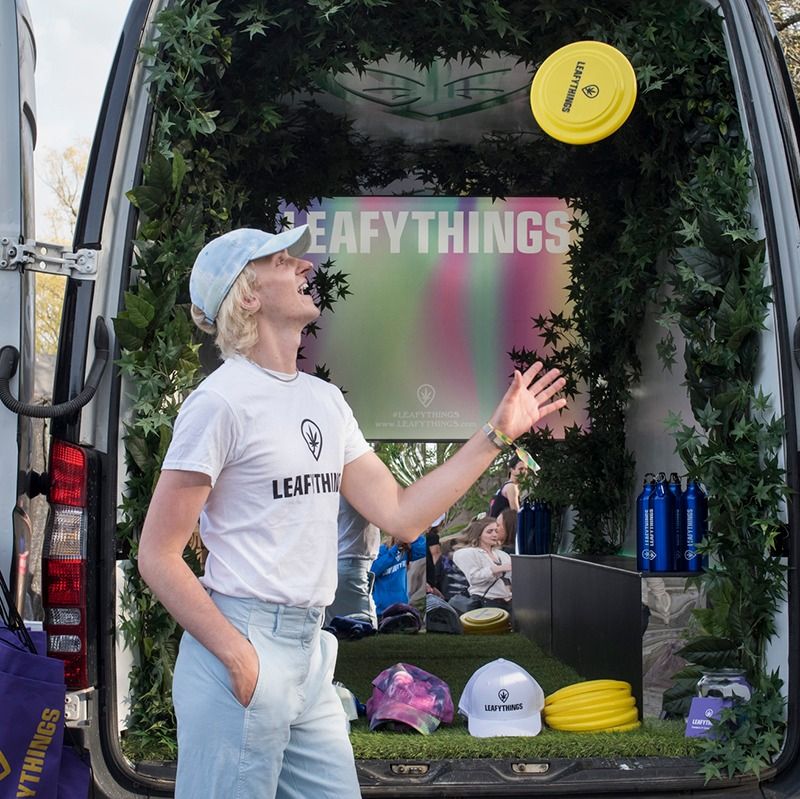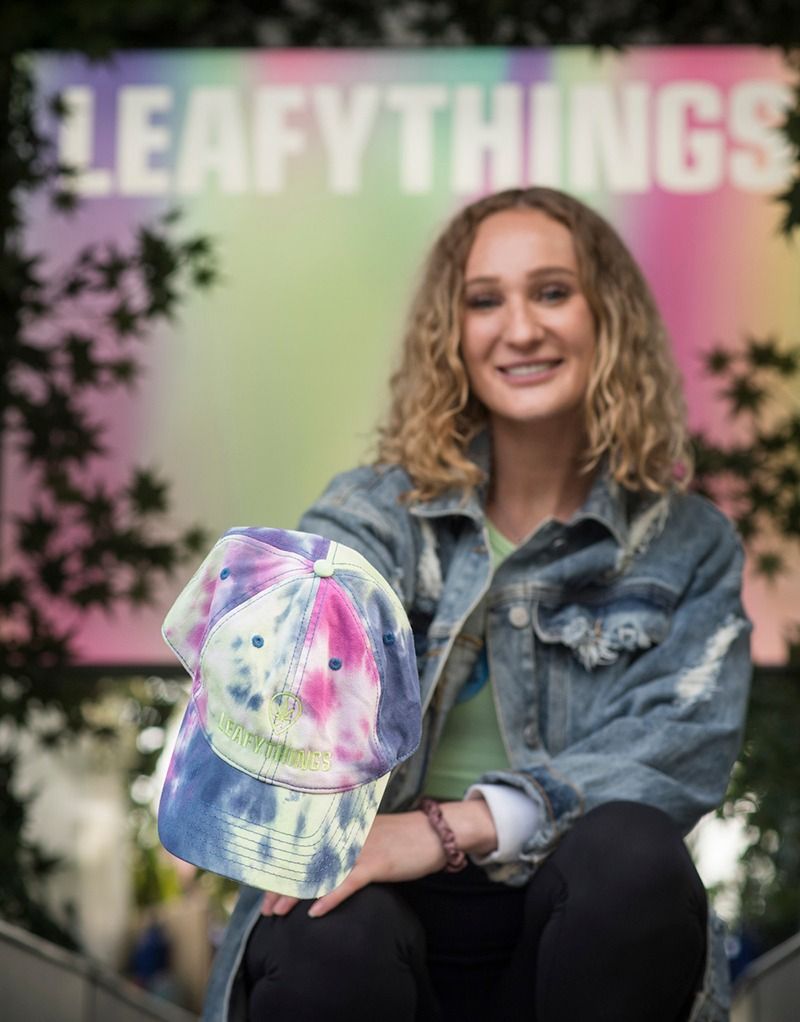 Once 3:00 pm came around the doors were open! The crowd started to fill up the Island, checking out all 3 of the stages that are spread around the Island. People kept pointing at the #LeafyVan and saying "They're back!", "They were here last year!". We created memories for the attendees last year and this year we had even better swag to give out to the crowds! We just knew it was going to be a dope day!

Leafythings also had the pleasure of having our Chief Access Officer, Elias Theodorou join the promo team to give the full Leafy - experience. Elias was having a blast, he was giving out Bucket Hats, and Baseball Caps like no tomorrow! #LeafySwag was being worn all over, it was a success!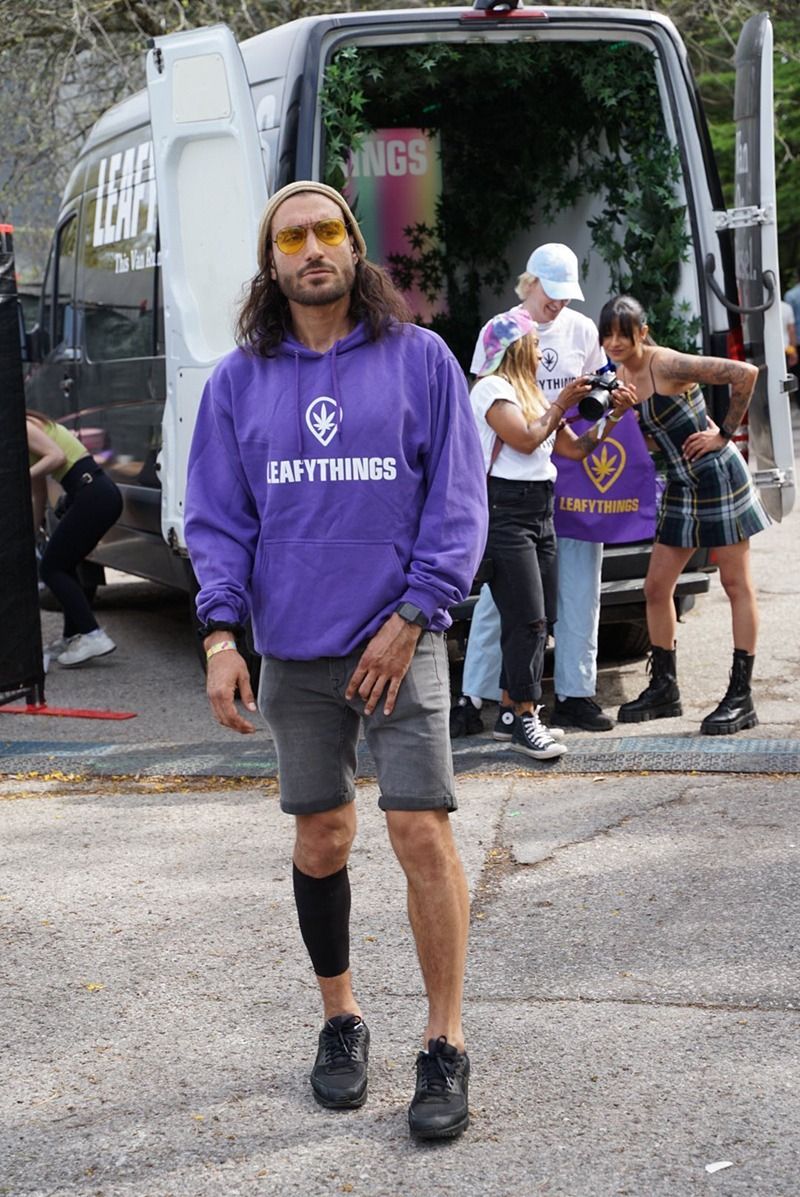 Photos were being taken, weed was being smoked, music was blasting and everyone couldn't be happier! We love Electric Island! So much so that we've booked the remaining 4 dates of Electric Island all summer long! Hopefully, we get to see you at one of the next shows. We'll be there with swag and all the photo-ops for you!