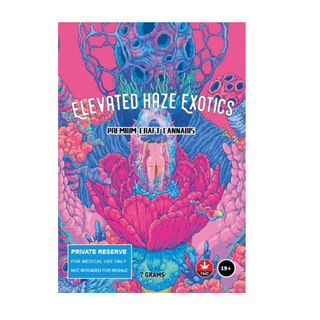 Elevated Haze Exotics -{ 5 🌟🌟}FREEBIE ON H/o
Lab Testing
Cannabinoid and Terpene Testing
Description
*** Note: 5 🌟🌟✅ Grab a Quarter GET A FREEBIE *** WHEN YOU LEAVE A 5 STAR REVIEW ***
Strains:
1) Greasy Pink 🌸💣
2) Gas Chamberz ⛽️ 🔥
3) Blue Unicorn 🦄🥶
4) Pink unicorn 💖 🐎
Elevated haze is coming to save your lungs! Our team specializes in rare, exotic and indica strains from popular and perfectionist growers. Our job is to make you feel better and give you a taste of our limited unique strains. Enjoy responsibly and maturely!
Reviews
We currently have no reviews.
Where to Buy Our Products