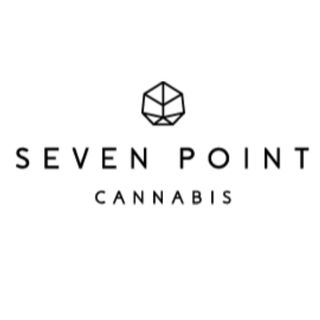 Seven Point Cannabis
Dispensary
Orders can be placed by:
Location / Hours
2114 Bloor St West unit C
Toronto (West), ON
m6s1m8
Tue:
9:00 AM - 10:00 PM - Open Now
* Hours of operation may vary by your location.
About Us
Our Toronto cannabis store, located in High Park, has a trained and friendly staff ready to meet Toronto's cannabis needs.
Whether you're new or experienced in the world of cannabis, we're here to help make your next cannabis experience the best it can be!
We carry a full selection of cannabis flowers, cannabis extracts, cannabis edibles and accessories. Drop-in and explore for yourself.