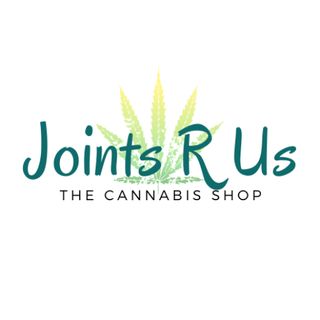 Joints R Us - Barrie
Delivery
Orders can be placed by:
Location / Hours
Bayfield St. and Ross St.
Barrie, ON
L4M3A5
* Hours of operation may vary by your location.
About Us
To serve you better, we are accepting orders  by  two phone  numbers 416-417-3332  and  437-332-2268 .
Our hours are now 9am-7pm . Pre-order welcome. Thank you !
Welcome to Joints R Us!
We are here to serve the BARRIE & INNISFIL area with medicinal and recreational cannabis! 
We always give an extra sample of new flowers with any order of 1oz.
On your next order (return customer), $10 off 1 oz and $5 off 1/2 oz (on regular price items only). We will automatically sign you up for our Loyalty Program, which gets you free 1/4 oz flower on your 6th order! Your flower choice is any 1/4 oz that is $70 or less.
MINIMUM $50 PER ORDER. CASH ONLY.
HOW TO ORDER 
Please TEXT to OUR NUMBER:
1. A picture of you beside your ID (first-time customer)
2. YOUR NAME 
3. CONTACT NUMBER
4. FULL ADDRESS (with CITY)
5. Your ORDER. 
We will reply by TEXT with your order confirmation and time of delivery.
We will let you know 5 mins before the driver arrived.
Please enjoy responsibly and leave us a review! Thank You!
***You can pre-book with a specific delivery time for your convenience!