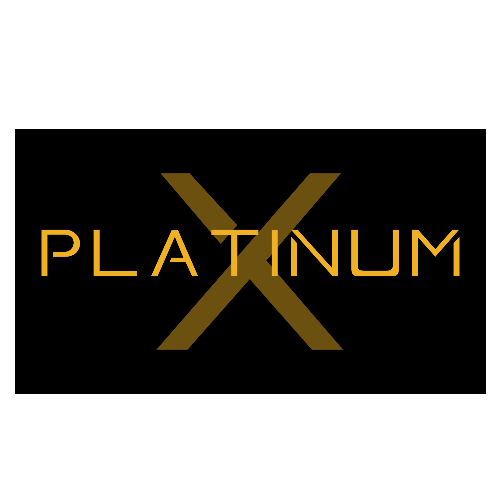 PlatinumX Extraction
| Brand
Brand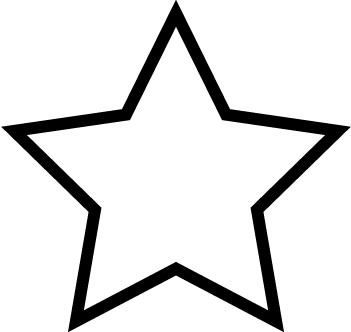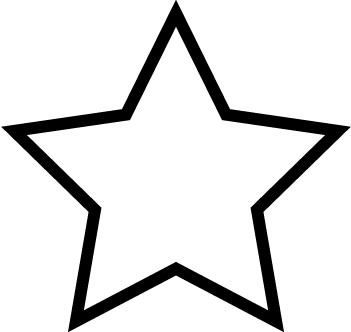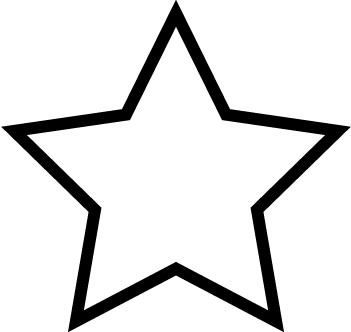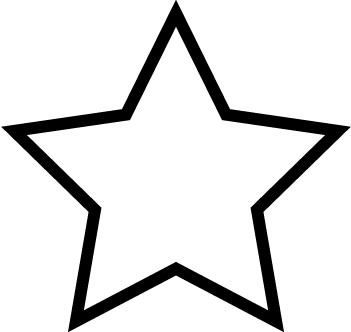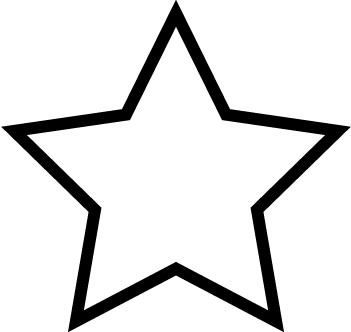 (0)
Orders can be placed by:
About Us
The PlatinumX Extraction team consists of leading professionals in the cannabis extractions field with many years of research and product development. Our product is handcrafted using the highest grade of full-spectrum distillate from premium flower-based plants. From gourmet confection to a wide range of edibles, we are constantly introducing new product lines to the market. Our facilities are fully sanitized and our product is lab tested for consistent delivery of THC with every bite. Our product line include Yumm Gummies which consist of 500mg THC per pack of 12 different flavours available in both sativa and indica. PlatinumX Canna Bars include 500mg and 1000mg of THC, available in 5 gourmet flavours in both sativa and indica. 
We currently have no reviews. Be the first to leave one!
No deals right now check back later