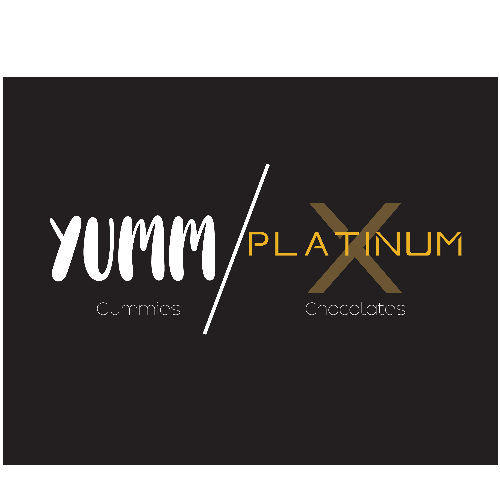 PlatinumX Extraction
| Brand
Brand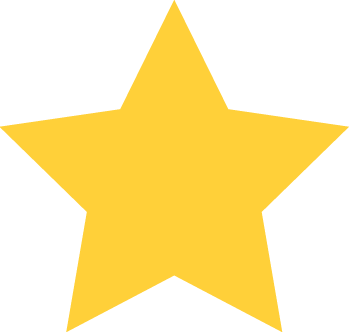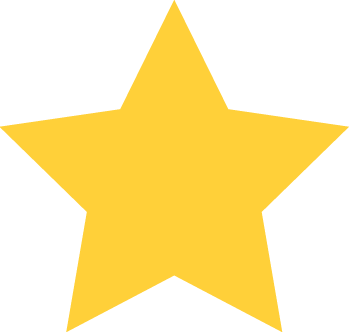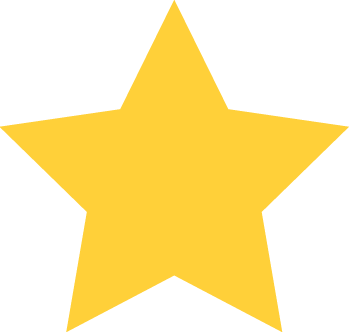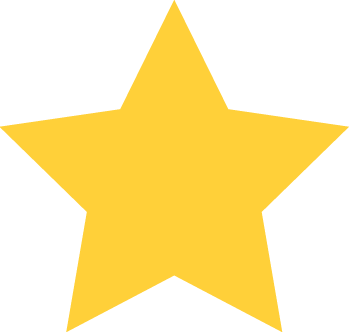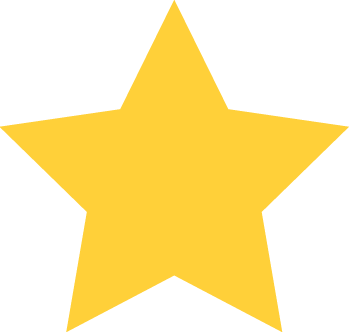 (4)
Orders can be placed by:
About Us
The PlatinumX Extraction team consists of leading professionals in the cannabis extractions field with many years of research and product development. Our product is handcrafted using the highest grade of full-spectrum distillate from premium flower-based plants. From gourmet confection to a wide range of edibles, we are constantly introducing new product lines to the market. Our facilities are fully sanitized and our product is lab tested for consistent delivery of THC with every bite. Our product line include Yumm Gummies which consist of 500mg THC per pack of 12 different flavours available in both sativa and indica. PlatinumX Canna Bars include 500mg and 1000mg of THC, available in 5 gourmet flavours in both sativa and indica. 
Reviews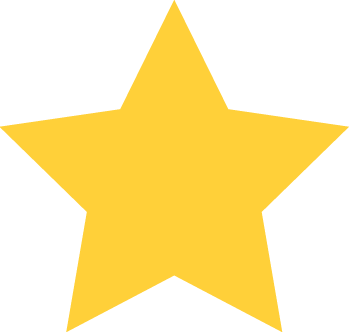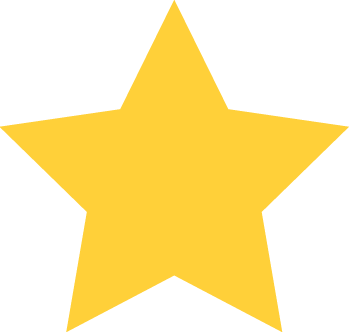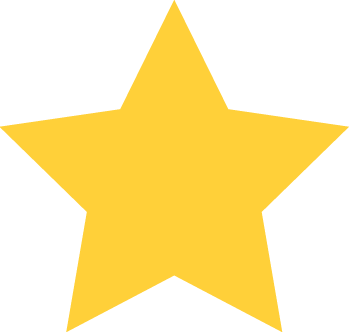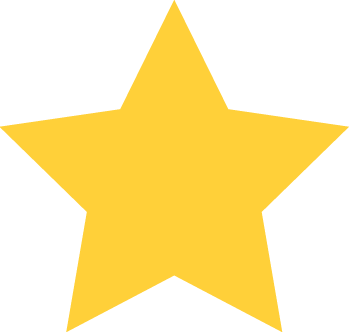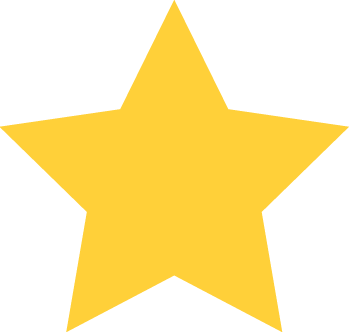 March 3rd 2021 - 08:37:37 PM
March 3rd 2021 - 03:37:37 PM
I purchased your gummies from my local delivery service and love it. Truly felt the 500mgs, other companies offer high thc but always found them weak. Really enjoyed the Yumms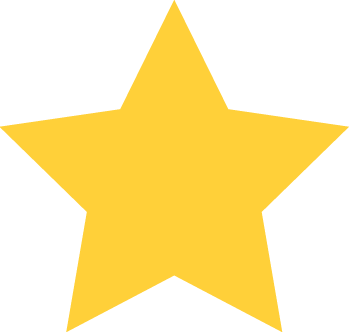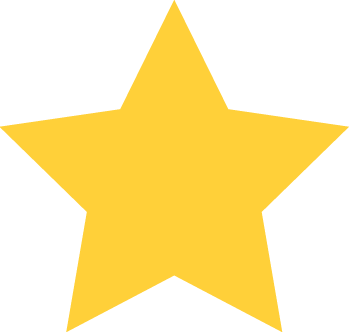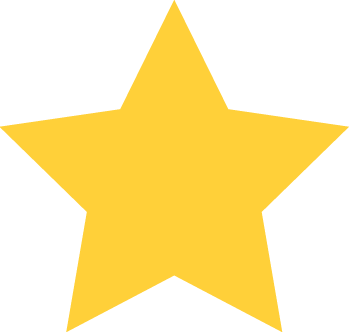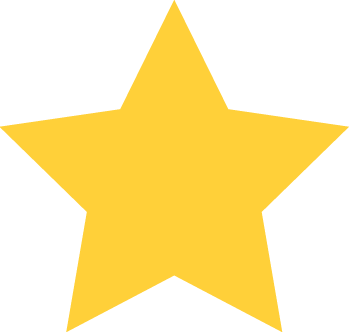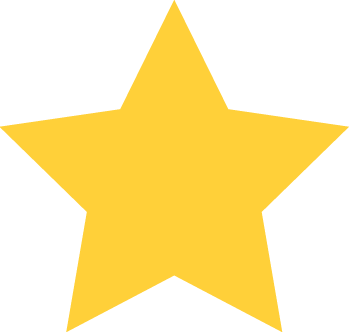 March 3rd 2021 - 03:26:46 PM
March 3rd 2021 - 03:26:46 PM
We are an online delivery service in souther ontario and have been carrying the PX canna bars and Yumm gummies for over 3 months. Sales have been great, wholesale services are execptional and more importantly all of our clients love the quality and dosages. Highly recommend it to my collegues.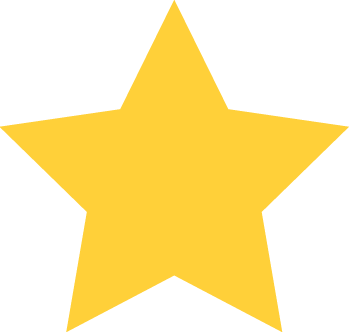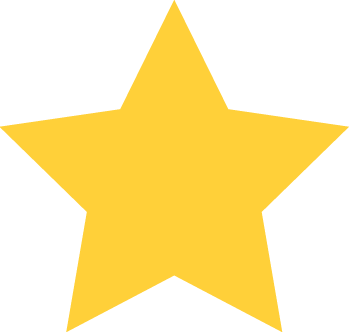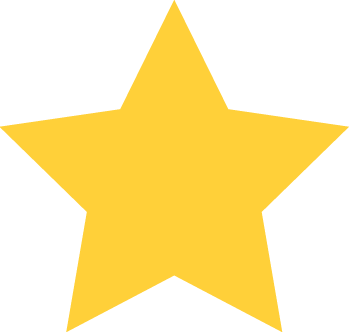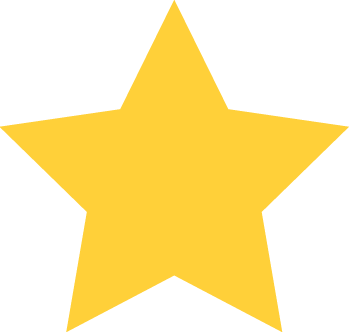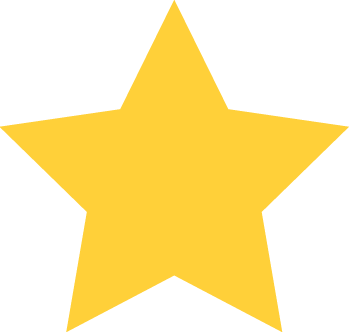 February 28th 2021 - 09:15:28 PM
February 28th 2021 - 09:15:28 PM
Great company, i ordered their 1000mg chocolate bar and yumm gummies. Way better taste and high then shatter bars. Love the quality and the high rocked me, would highly recommend.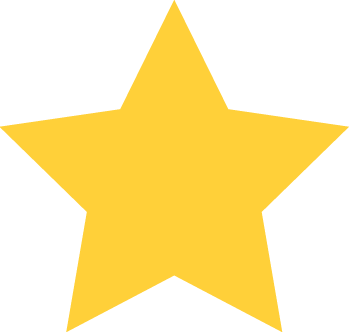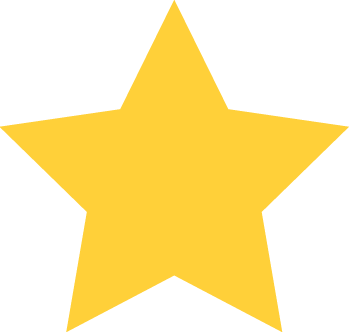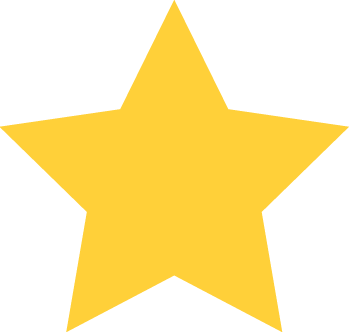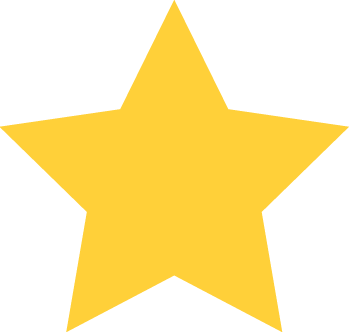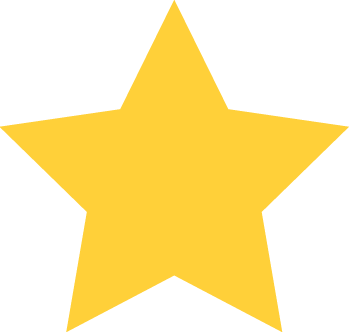 January 30th 2021 - 02:55:34 PM
January 30th 2021 - 02:55:34 PM
These edibles are tasty as ****. Sweet with no after taste. The high is as advertised strong and lasting. I've tried many in the city but none do the job as well in taste and strength as yumm. Bought both the chocolate and gummies for my friends they got hooked!
No deals right now check back later