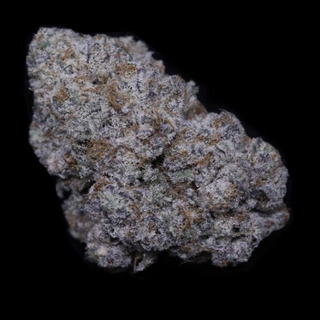 **Mac 1 AAAA+ ( Top Shelf )
Lab Testing
Other / Not Specified
Description
Our MAC #1 is unlike the rest you might think it's bred by space creatures by the way the nugs are dusted in moon dust and are on fire with orange hairs that almost mimic magenta and flecks of forest colored sage and royal ribbon purple. The funk and feel are unearthly because one whiff may take your breath away while the effects may make for a completely out of body experience.
Beware of the MAC attack and we mean that in the flavor department! A combination of creamy vanilla, citrus zest, peach, and sandalwood. The woodsy base swirled with the robustness of the deep vanilla notes and light hints of fruit flavors huddle together to form a tasty team.
Reviews
this is very strong, nice 😊
this has a very high THC level I love it.