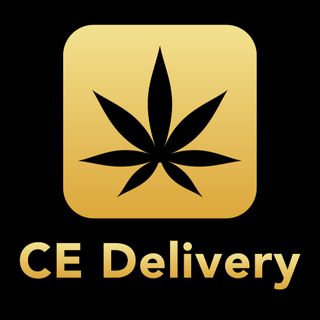 CE Delivery
Delivery
Orders can be placed by:
Location / Hours
* Hours of operation may vary by your location.
About Us
CanEdi is Windsor's premier marijuana and edible delivery service. We provide same day delivery in Windsor and surrounding area. We have a 50$ minimum order & Free delivery for all purchases over $50. Please call, text or email.
We accept cash upon delivery or email money transfer however EMT are subject to 13% HST.
Email payment info: easypayment123@protonmail.com
Servicing Windsor, Tecumseh, Belle River, Essex & parts of Lasalle. Out of town delivery upon request for an additional fee.
To place an order with us, please follow the steps below:
1. Please have a government issued ID. (person on identification must be present during delivery)
2. Provide your address for delivery
3. Provide your order details.
We will be pleased to have your order dispatched immediately.