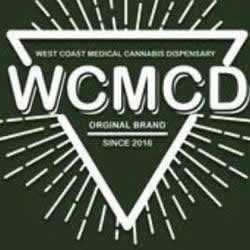 Delivery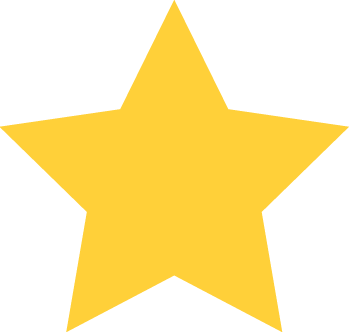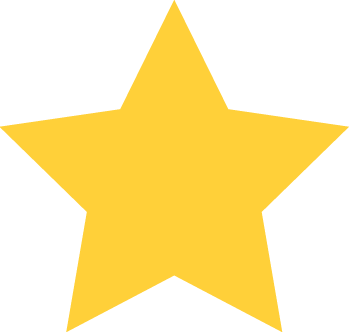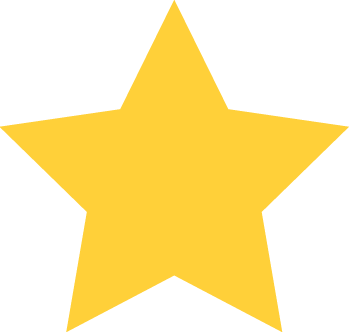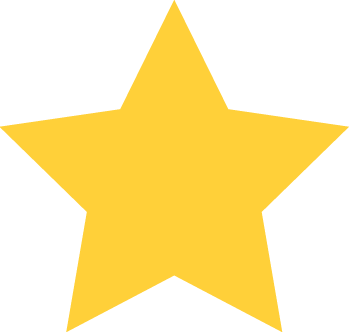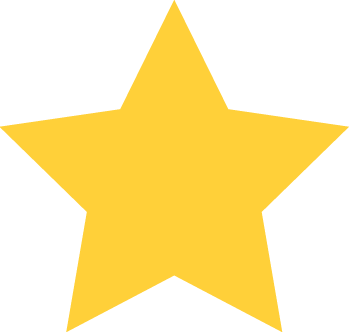 (2)
Orders can be placed by:
Location / Hours
Fri:
10:00 AM - 10:00 PM - Open Now
*Hours of operation may vary by your location.
About Us
Introduction
WEST COAST MEDICAL CANNABIS DISPENSARY
 ORDERS below $250 is a $10 delivery fee
  $250 and above free delivery
Outside the Hamilton area will have a $15 deliver charge.
From the West Coast, to the East Coast, we have it all.
Fast and discreet shipping from the comfort of your own home.
Order online easily, we accept INTERAC e-transfer.
To have your ordered processed, Text or E-mail.
OPEN 7 DAYS A WEEK
About Us
Contact us by email/text and our team will ***ist you with any questions anytime.
Orders in Dundas will have a min order of $50.00 and delivered same day.
$10 delivery fee in Hamilton Region.
$15 delivery for any delivery outside of the Hamilton.
For orders by Mail there will be a $30.00 fee attached and your package will be sent out to you Express Canada Post.
All mail orders are sent daily on business days from 12pm and 5 pm.
Canada Post is closed Saturday and Sunday.
OUR PRODUCTS ARE PRODUCED IN BEAUTIFUL BRITISH COLOMBIA.
Reviews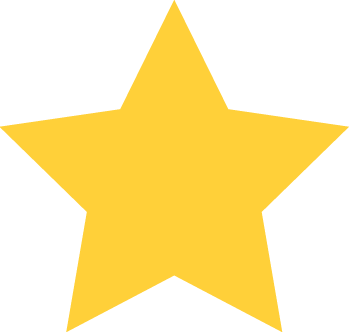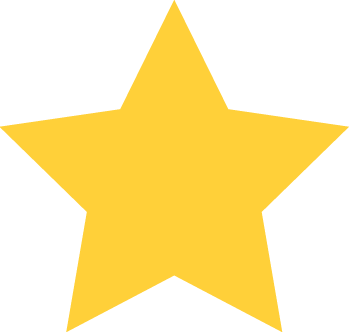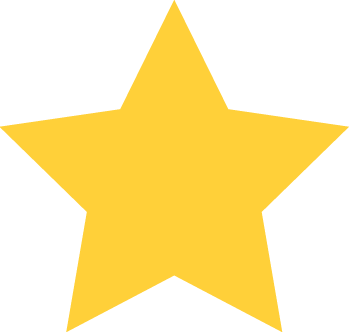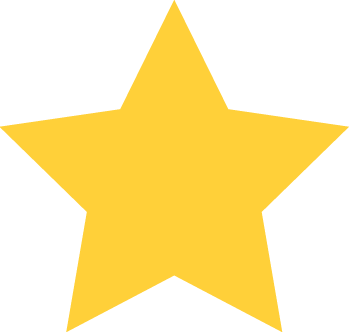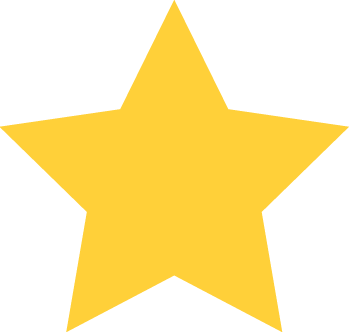 February 27th 2021 - 02:40:31 AM
February 27th 2021 - 02:40:31 AM
You guys are absolutly amazing love the flower great experience with this wcmcd location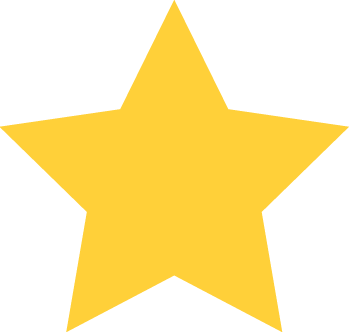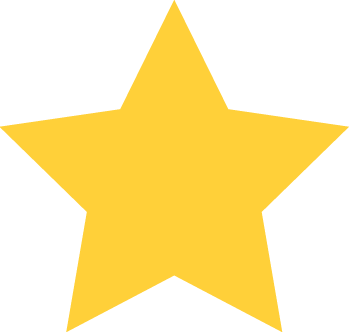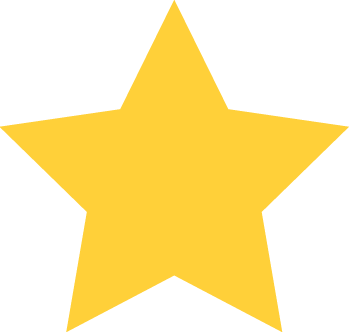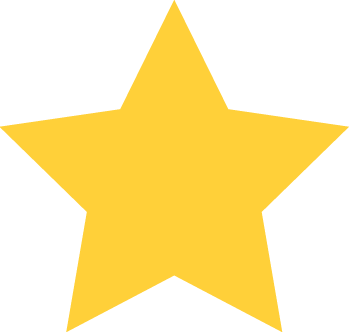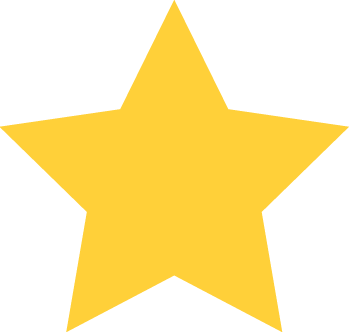 September 3rd 2020 - 03:30:52 AM
September 3rd 2020 - 03:30:52 AM
Look no further. At least I won't be as I have found the best mobile dispensary dollar for dollar with WCMCD. These guys have every level from cheap cheap to highest grade and the best tags on all levels. I'm loving the RockStar, thanks guys!
No deals right now check back later