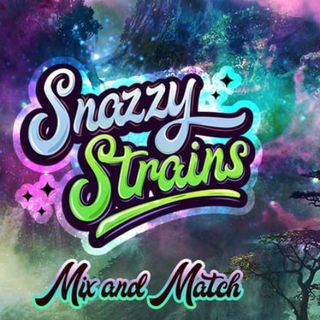 Mix & Match Flowers With Equal or Lesser Value Strains
Description
Please Feel Free to Mix & Match Flowers with different flowers / strains With Equal or Lesser Value Strains when buying a Oz or a half Oz or even a Quarter Oz.
When trying to figure out the total cost for example if buying a Oz and you wanted 4 different strains . You would add up the cost of each strain at the Oz price and then divide it by 4. Feel free to reach out for help
Reviews
We currently have no reviews.