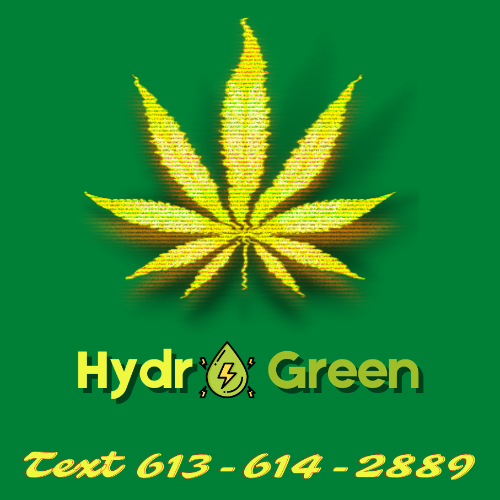 HYDRO GREEN(🚛From WestCoast To EastCoast🚛)
Delivery
Orders can be placed by:
Location / Hours
Abbott street east & Stittsville Main street
Ottawa, ON
k2s1a6
* Hours of operation may vary by your location.
About Us
Welcome to HydroGreen! 
ALL PHOTOS ARE TAKEN BY US!!!!!
Quality that's all matter (less photoshop or brushed out fancy pictures, what you see is what you're getting)
We offer top quality flower (medical grade cannabis), Extracts, Edibles, Concentrates and other related items. Our product quality assurance team has over 20 years experience since (Y2K), and thoroughly tests all products prior to listing
FREE DELIVERY OVER $100 PURCHASE.
Please have your I.D ready at the door, and we may ask for photo ID based on your order.
We currently accept E-TRANSFER and CASH as a valid payment 
MINIMUM PURCHASE ORDER OF $50
Our goal is to ensure you are completely happy with purchase.
FIRST TIME BUYERS GET FREE 1 GRAM OF HASH OR ANY EDIBLES ON OUR MENU. To place an order with us, please follow the steps below:
1/ Text us at 613-614-2889
2/ Attach a photo of your goverment issued ID. ( Person on identification must be present during delivery). Only required for first order with us.
3/ Attach a selfie photo of you holding your ID (KYC) 
4/ Provide your address for delivery 
5/ Let us know what you'd like to order
Delivery to orleans,greely and other rural areas will cost extra 10-20$
"Gatineau residents, please note that while we would love to serve you, current laws prevent us from delivering to anyone who does not have a valid Ontario license or other form of government ID. We are doing this in other to be in compliance with all regulations to ensure we can continue to provide our clients with the selection and service they have come to expect from HYDRO GREEN. We appreciate your understanding"