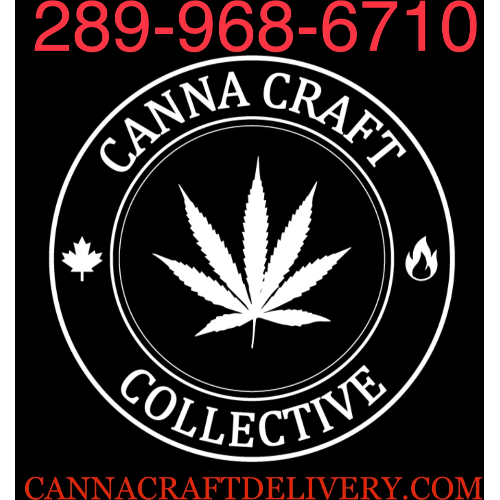 Canna Craft Collective
| Delivery
Delivery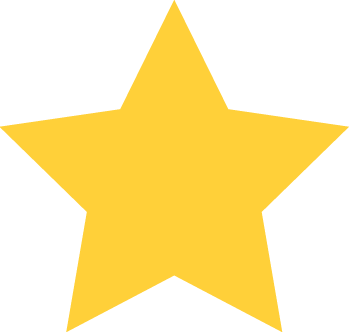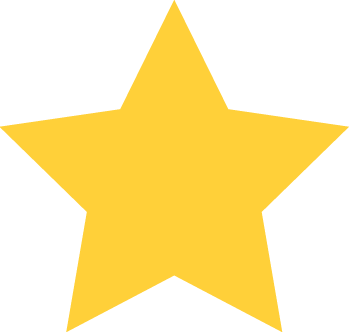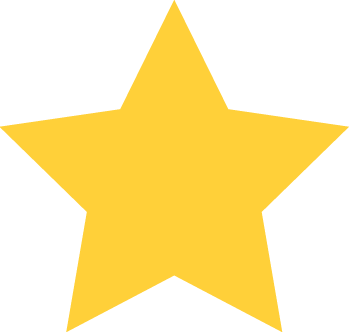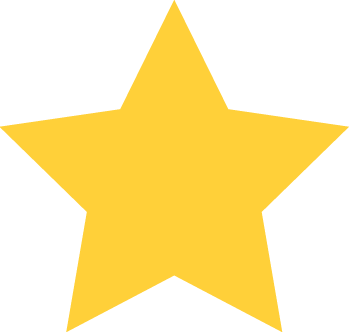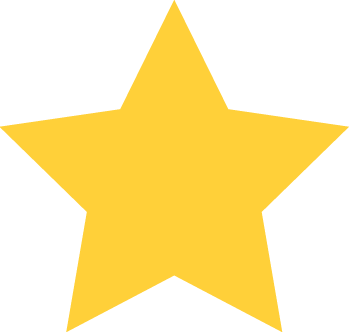 (1)
Orders can be placed by:
Location / Hours
rykert st , pelham rd
St Catharines, ON
l2s2n7
Wed:
9:00 AM - 6:00 PM - Open Now
*Hours of operation may vary by your location.
About Us
TRY OUR NEW EASY TO ORDER WEBSITE - CANNACRAFTDELIVERY.COM - 289-968-6710
OPEN 7 DAYS A WEEK! SAME DAY DELIVERY!
Carrying a wide variety of flower , concentrates and edibles. Text or call if you have any questions. Instant Response and fast delivery. We start taking orders at 9 am to go out for 10 AM Last call is 6:00PM for Welland, Fonthill and Port Colborne. Other citys last call is 5:30 PM. 
How to order ? Use this format
Full Name: 
Address: 
City: 
Phone number:
Order: 
Special instructions: (side door buzzer # etc)
 ⬇️Rates and minimums⬇️
Welland, Fonthill & Port Colborne
- $5 Delivery min order $50
- FREE DELIVERY on $100 or more WLD,PC,FH
​
Thorold, Wainfleet, Burnaby & Stevensville
- $10 Delivery min order $60
- $5 Delivery on $100 and up
​
Niagara Falls, St. Catharines, Crystal Beach & Ridgeway
- $15 Delivery min order $100
- $10 Delivery on $120 and up
​
Niagara On The Lake, Fort Erie, Smithville, Dunnville, Lincoln 
-$20 Delivery min order $100 
Our drivers will call or text when your order is on it's way and upon arrival along with total . Our drivers only deliver to residential addresses. No public meetups, parking lot meets, etc. no acceptions) We will bring orders right to your door.
     New members/first time ordering 
             Details below 
⬇️⬇️⬇️⬇️⬇️⬇️⬇️⬇️⬇️⬇️⬇️⬇️⬇️⬇️
New members to register send in a picture holding ID up to your face to verify or send in booth pieces seperate (ID & Selfie) by text or email . Once sent you will be registered as a member and no longer be required to send ID. If you send through email send us a text letting us know. If unable to send ID we will not be able to fill your order. CCC Staff
FOLLOW US ON INSTAGRAM @cannacraftcollective
****All product photos are real. ***
***Method of payment  for donations Cash Only!***
***All items are gifts. Prices are for processing, handling, packaging and delivery***
weed delivey
niagara weed deliery
weed delivery st catherines
Reviews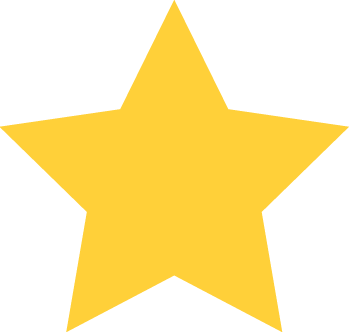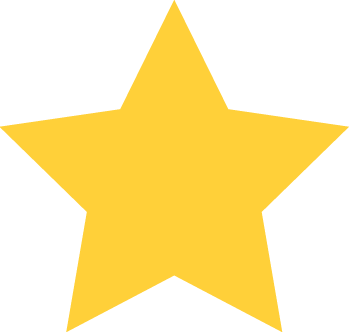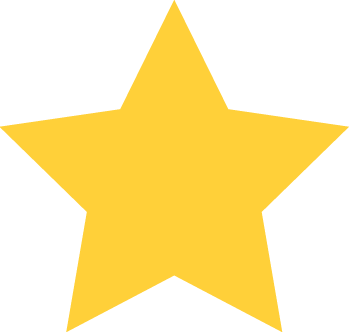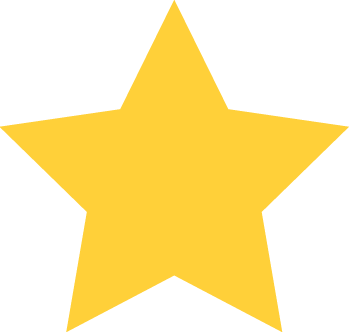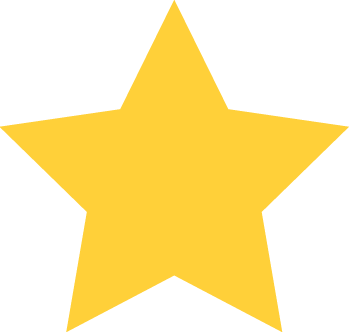 December 3rd 2020 - 09:12:01 AM
December 3rd 2020 - 09:12:01 AM
I was down visiting some family for a few days and needed to smoke I noticed WM doesn't do delivery's anymore ? Anyways I found this platform and these guys took great care of me thanks for recommending the pink it was exactly what I was looking for . I'll be ordering again when I'm down visiting - Pete