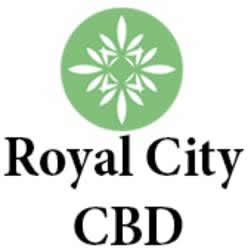 Royal City CBD
| Delivery
Delivery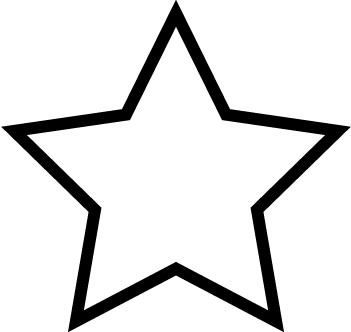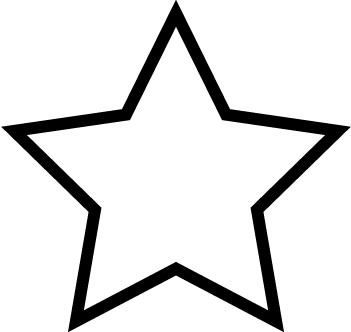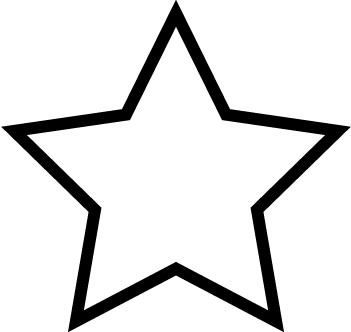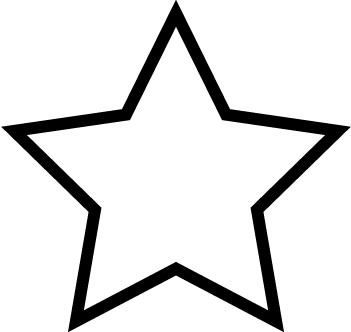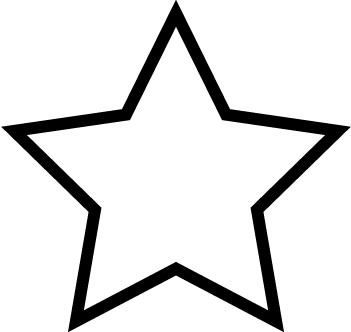 (0)
Orders can be placed by:
Location / Hours
University and Phillips
Waterloo, ON
N2L3E9
Tue:
10:00 AM - 9:00 PM - Open Now
*Hours of operation may vary by your location.
About Us
We offer fast, affordable delivery of premium quality medical cannabis, CBD, Extracts, Edibles, Concentrates and other related items.
Serving: Kitchener | Waterloo | Cambridge | Guelph and Surrounding Areas
Minimum Order $60 Delivery charge is $5 FREE DELIVERY on orders $100 and over.
Outside of Kitchener | Waterloo | Cambridge | Guelph orders $20 delivery fee and minimum order $100
How to order: Text your order to 519-546-4347 and Include:
• Your full name
• Your full Address (include city)
• Your complete order in one text message

Delivery times are usually 1-4 hours. Please have your I.D. ready at the door and We may ask for photo ID base on your order First-Time Customers We're here to help. Any questions or concerns about our service and products can be sent to customercare@royalcitycbd.ca.
We receive new items weekly and pricing for all budgets, so please check back with us often. Help us get the word out and leave us a review.
We currently have no reviews. Be the first to leave one!