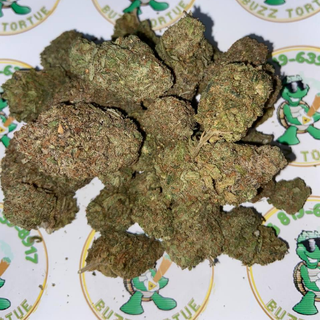 BLACK RASPBERRY 3oz 140
Strength
Other / Not Specified
Lab Testing
Other / Not Specified
Description
Enjoy this BLACK RASPBERRY during the mid-morning to help you tackle your to-do list or save some for the weekend when you want to go on adventures with friends. Between her awesome flavors and approachable nature.
Reviews
Amazing service super fast delivery good quality buds always an A+ seller always treats there customers professionally will r...
Read more
CorissaGoods, 2 months ago
Amazing quality buds! Definitely not hard to get a great buzz from this reliable and fast delivering company's flower! The ta...
Read more
Best buds in town! Delivery is super fast and they answer right away!! Amazing prices and products cannot find any complaints...
Read more
Was skeptical at first cause of the price, but shouldn't have been, it's actually quite tasty, love the smooth smoke, not a ...
Read more